Professional learning solutions

Grade levels: Kindergarten to Grade 8
Specs: Web-based platform
MathUP is a system-wide solution that brings professional learning where it will benefit you the most.
MathUP offers a robust set of focused tools to help build capacity through professional learning for both teachers and administrators. It empowers teachers and  principals with the knowledge and processes to build a successful math learning environment and school math culture.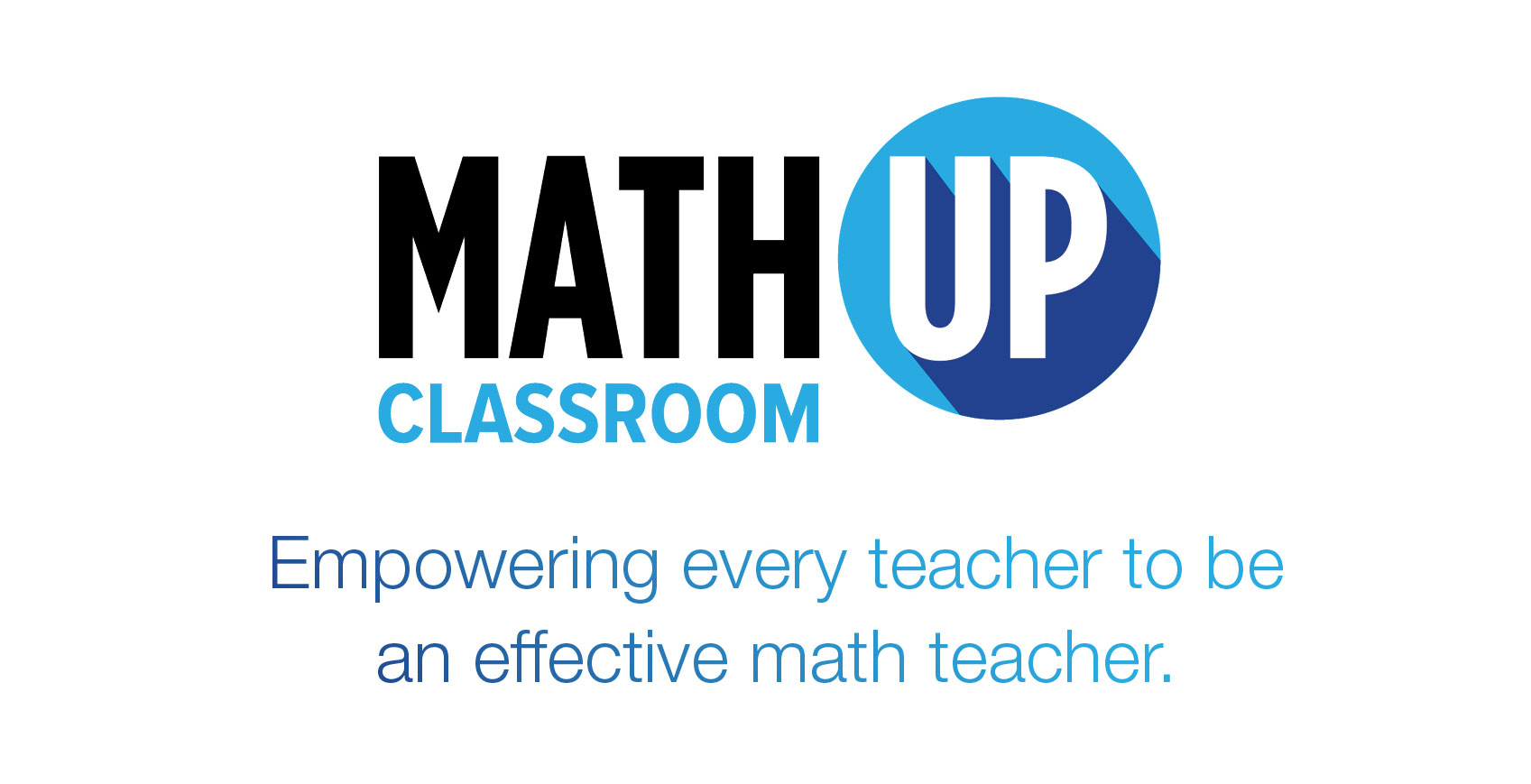 Created by Marian Small, MathUP Classroom is a comprehensive, online, K–8 instructional solution that helps build teachers' knowledge and understanding of mathematics so they can better help their students.
With rich professional learning woven throughout the resource, MathUP Classroom is designed to support teachers to:
Build confidence in teaching math
Teach through essential understandings
Teach and assess with intention and purpose
Focus on effective ways to consolidate learning
Efficiently address all Ontario curriculum expectations
Increase student engagement through critical and creative thinking
Reach and extend all learners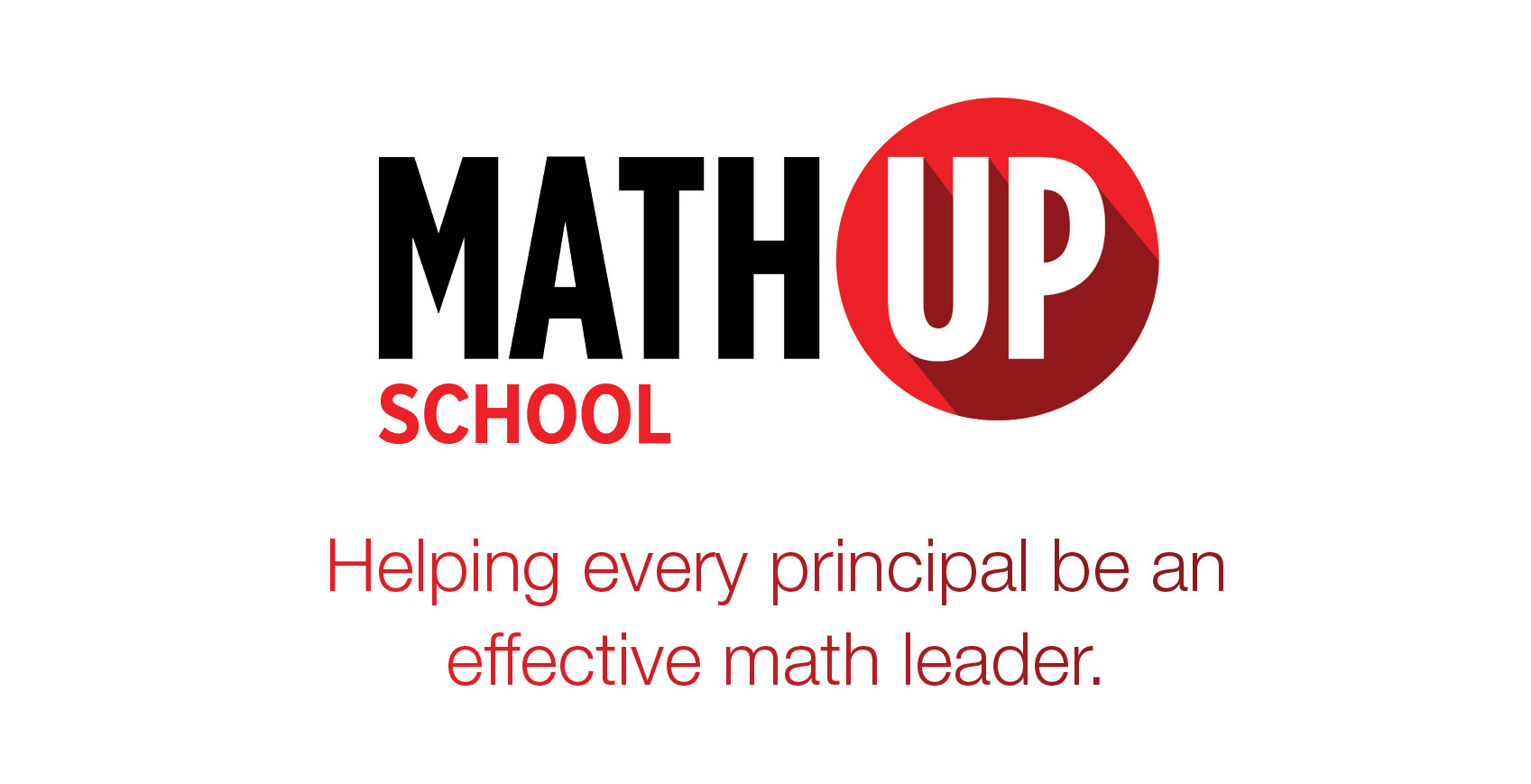 Developed by Doug Duff, MathUP School is a proven process that empowers elementary principals to build a successful math
culture across the entire school. MathUP School supports principals to:
Lead measurable and sustainable whole school improvement in mathematics
Gather, analyze, and quantify data to promote whole-school professional learning
Use a step-by-step process, insights, and tools that are all based on evidence from their own students' learning
Dr. Marian Small is an internationally renowned mathematics educator, author, and professional learning consultant. Dr. Small, whose career in education has spanned more than four decades, is considered one of the most influential math educators in Canada. She has authored or co-authored more than 85 math resources and travelled to mathematics classrooms around the world to provide consultation focused on improving understanding and performance in K–12 mathematics.
Want to be the first to know more? Sign up below for more information and to receive ongoing updates about the program.