OPEN QUESTIONS. UNQUESTIONABLE RESULTS.


Grades K–3

Specs: 8.5″x11″, 128 pages
Grades 4–8
Specs: 8.5″x11″, 238 pages
Get ready to unleash student math success with this collection of open questions from Marian Small. An essential tool for every K–8 math classroom, the Open Questions for the Three-Part Lesson books are organized around expectation clusters from the Ontario curriculum and include questions for the different parts of the three-part lesson. These resources can be used on their own or to provide more practice questions in MathUP.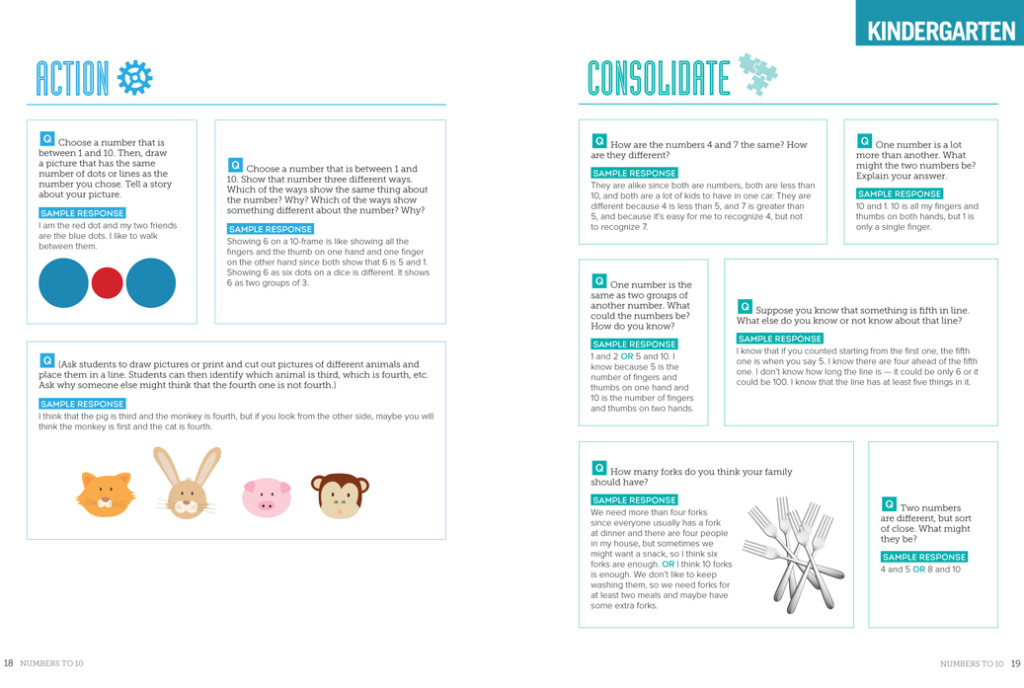 Each Title:
Uses a highly visual format to present easy-to-use questions and sample student responses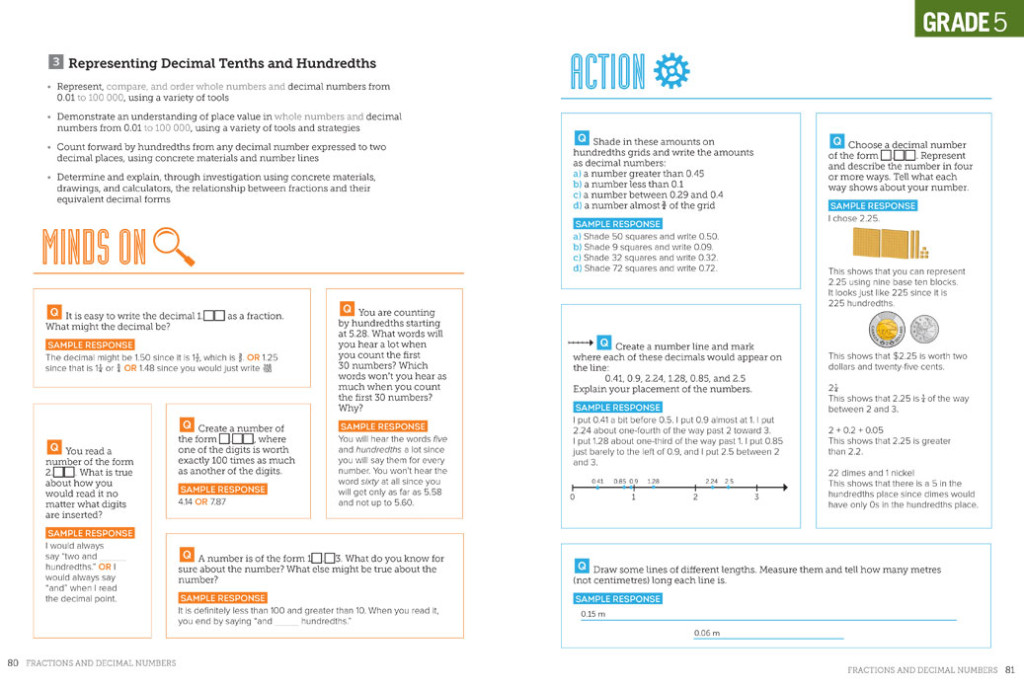 Each Title:
Clusters the specific expectations from the Ontario curriculum to show connections among expectations and help teachers manage time and teaching loads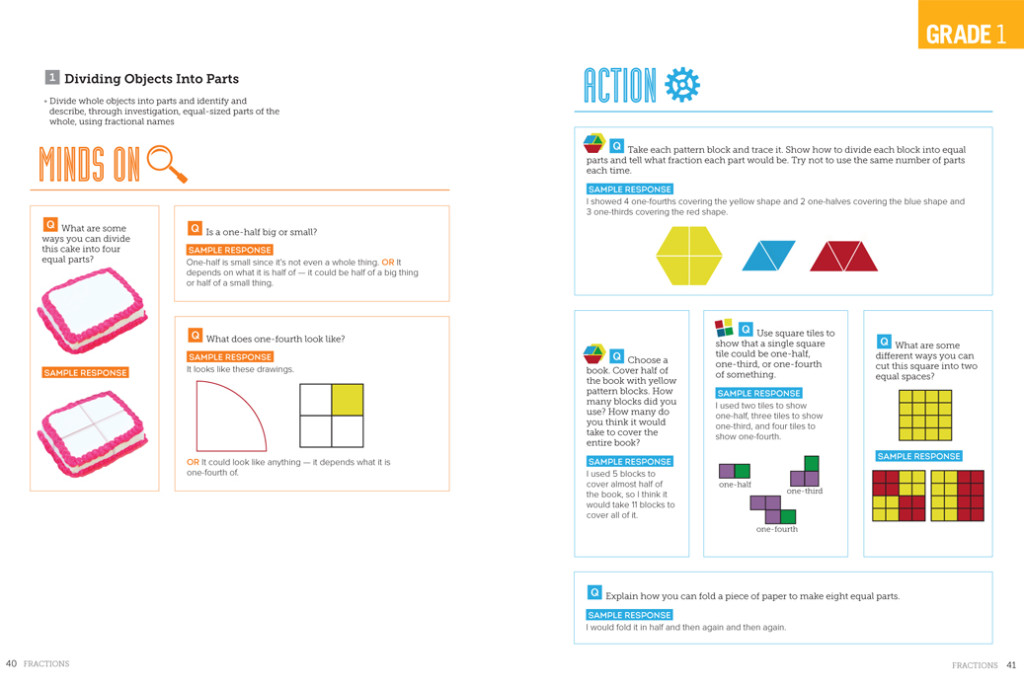 Each Title:
Can be used to support teachers using curricula other than the Ontario math curriculum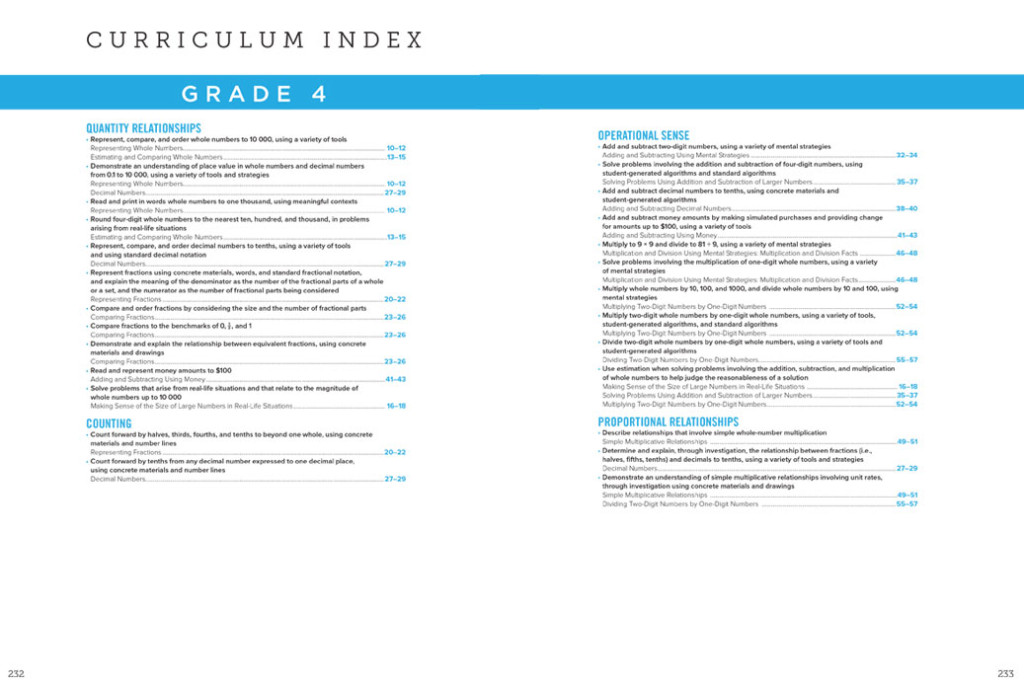 Each Title:
Contains a curriculum index to help teachers locate questions related to specific curriculum expectations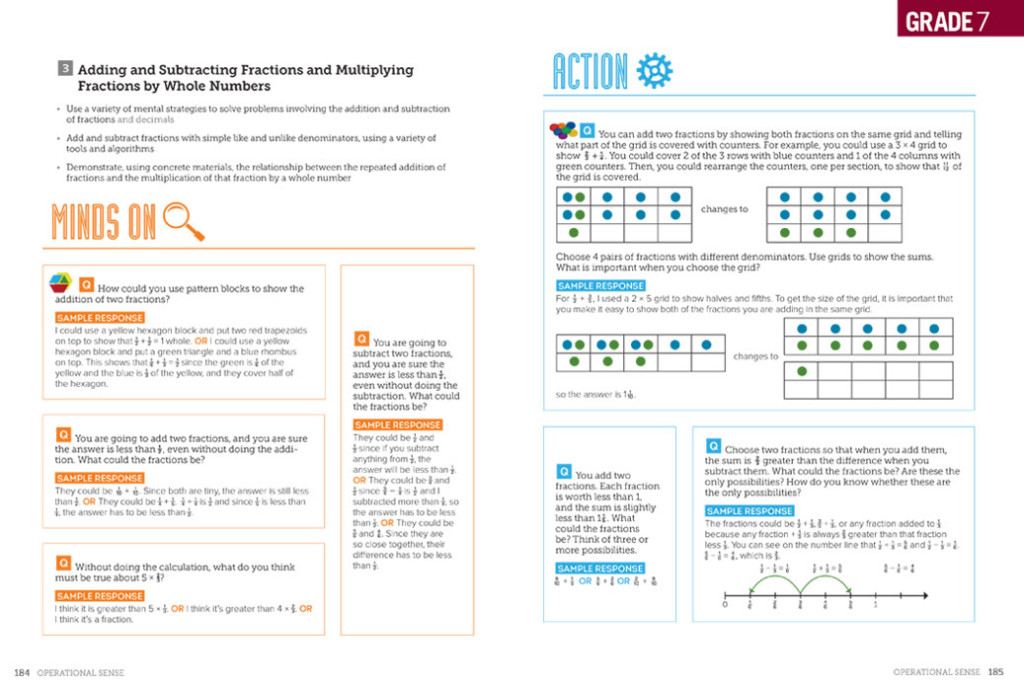 Each Title:
Offers models to help teachers develop additional open questions
Dr. Marian Small is a long-time mathematics educator and sought-after speaker, nationally and internationally, on K–12 math. She is a former professor and Dean of Education at the University of New Brunswick, and the former chair of the MathCounts writing team.
Dr. Small, whose career in education has spanned more than four decades, is considered one of the most influential math educators in Canada. She has authored or co-authored more than 85 math books and resources and travelled to mathematics classrooms around the world to provide consultation focused on differentiated instruction, struggling learners, and teacher questioning.
To view or download the order form for Marian Small's Open Questions, please click here.
Number Sense and Numeration
Measurement • Patterning & Algebra
Geometry & Spatial Sense, Data Management & Probability
Sens du nombre et numération