OPEN QUESTIONS. UNQUESTIONABLE RESULTS.


Grades K–3

Specs: 8.5″x11″, 128 pages
Grades 4–8
Specs: 8.5″x11″, 238 pages
In this professional learning series, Marian Small provides open questions for the three parts of the problem-solving lesson: Minds On, Action, and Consolidate.
Use these resources on their own or with MathUP!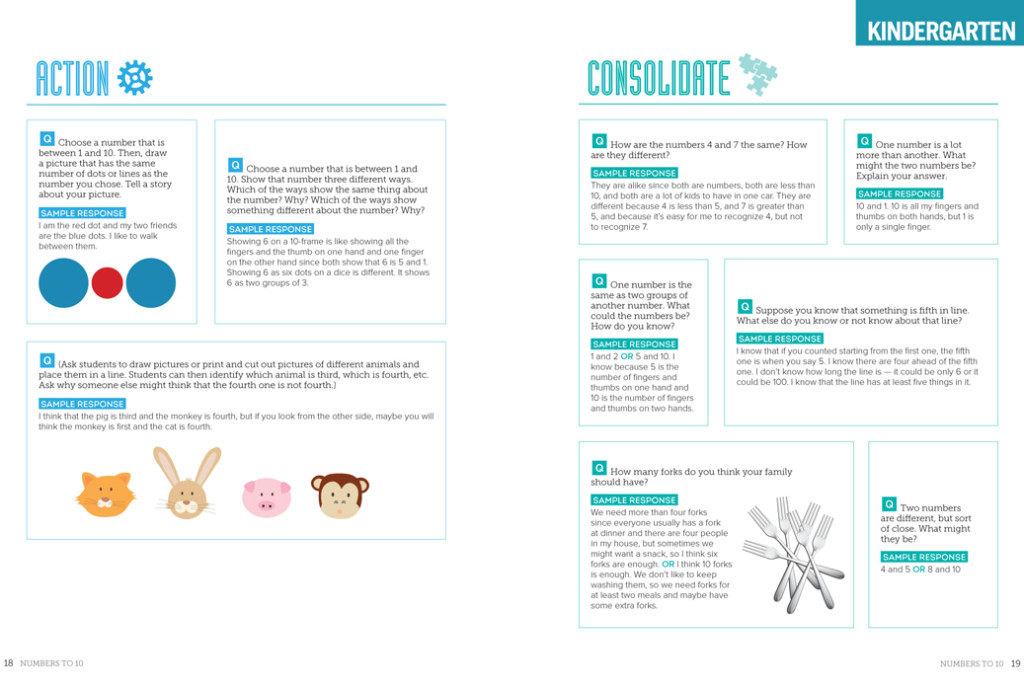 Each Title:
Engages teachers and students in rich problem-solving and math discussions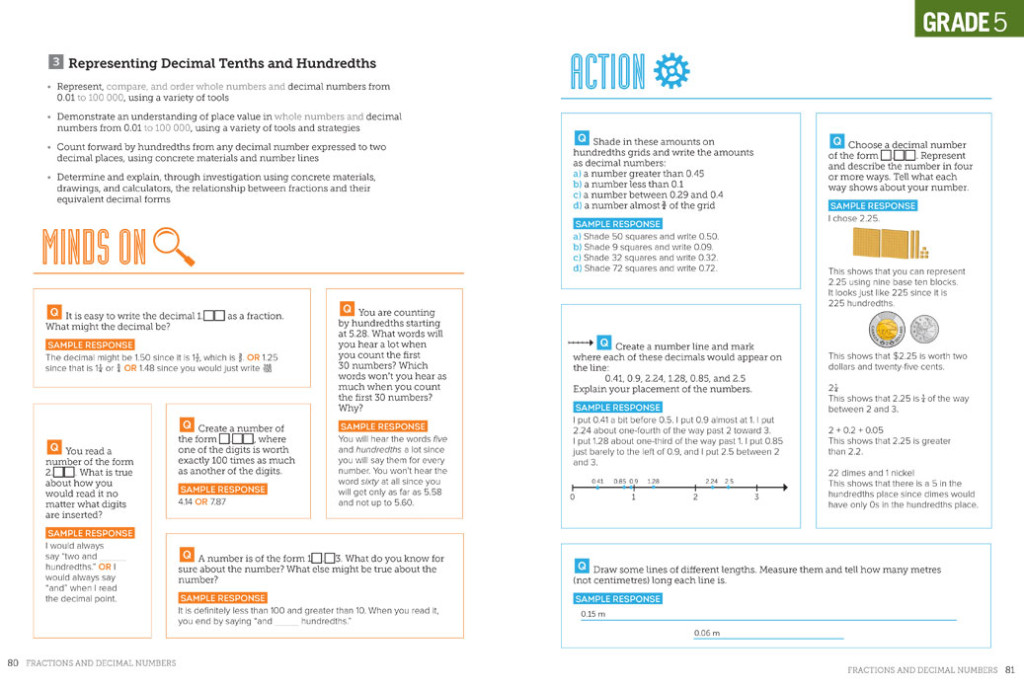 Each Title:
Helps teachers differentiate instruction for all students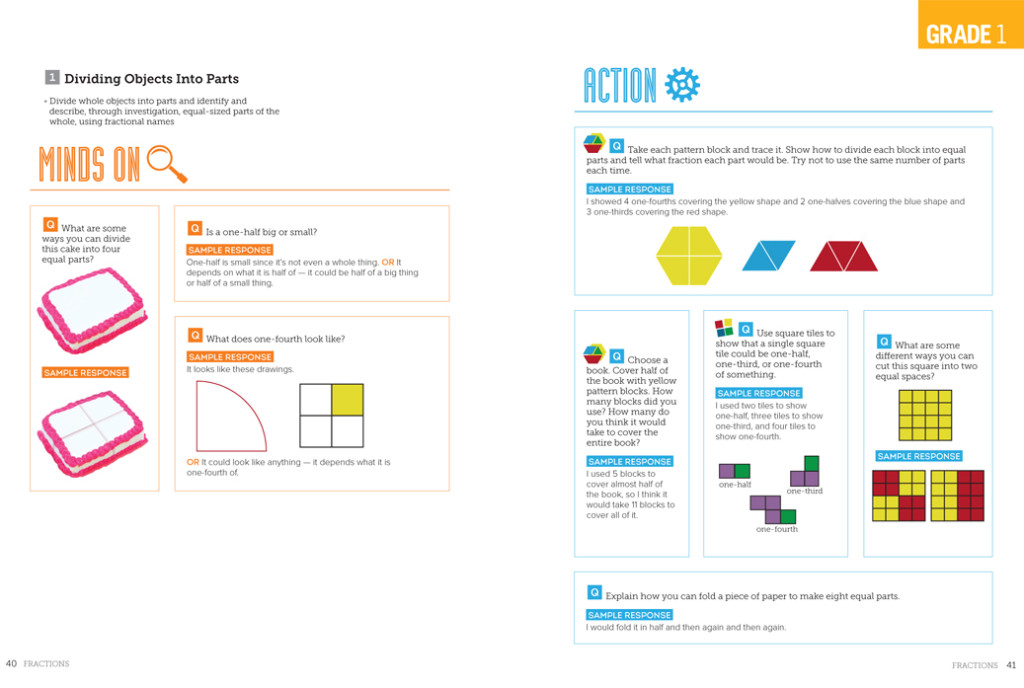 Each Title:
Offers models to help teachers develop additional open questions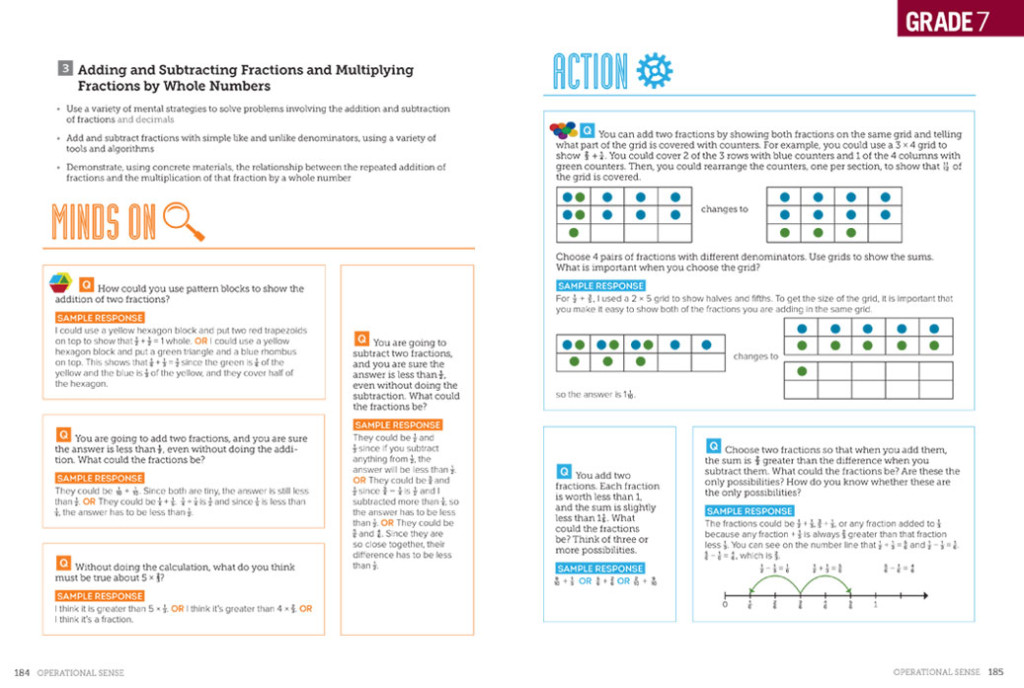 Each Title:
Expands the teacher's repertoire of tasks available for students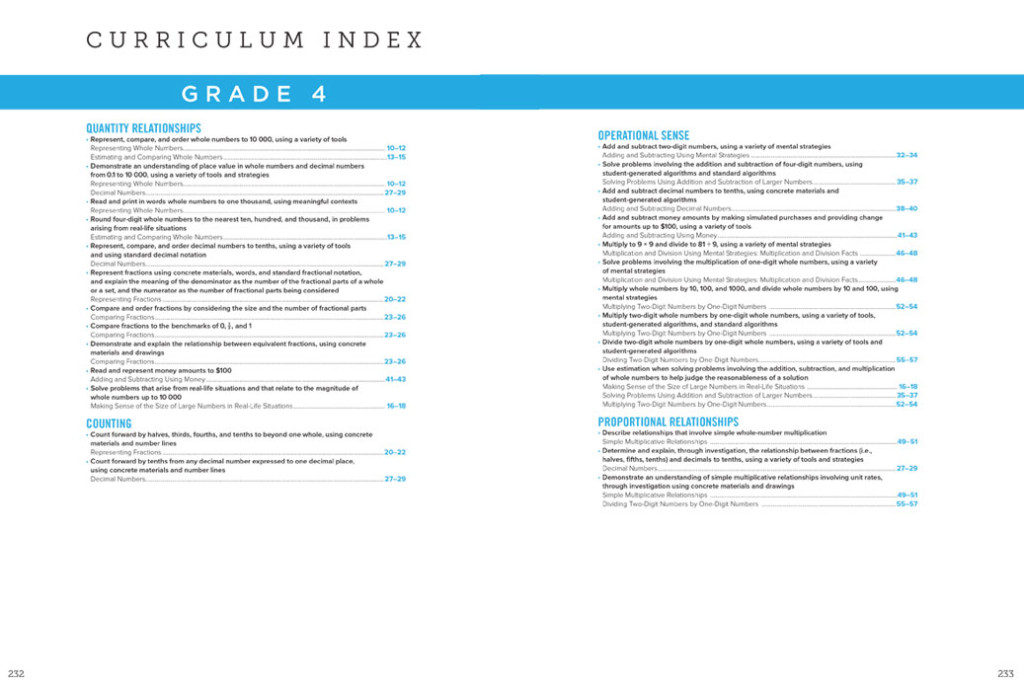 Each Title:
Clusters the specific expectations of the Ontario mathematics curriculum
Dr. Marian Small is an internationally renowned mathematics educator, author, and professional learning consultant. Dr. Small, whose career in education has spanned more than four decades, is considered one of the most influential math educators in Canada. She has authored or co-authored more than 85 math resources and travelled to mathematics classrooms around the world to provide consultation focused on improving understanding and performance in K–12 mathematics.
To view or download the order form for Marian Small's Open Questions, please click here.
Number Sense and Numeration
Measurement • Patterning & Algebra
Geometry & Spatial Sense, Data Management & Probability
Sens du nombre et numération
Measure • Modélisation et Algèbre 
Géométrie et sens de l'espace • traitement des données et probabilité 
Open Question Packages (Ontario)
Open Question Packages (French)