Specs:
7″ x 10″, 32 pages
Grades:
7–8
Reading Levels:
1–3
REMIX offers students informational texts that are grouped in sets of three books, each set built around related topics under the umbrella of a single essential question. The books are designed in three visually and textually distinctive formats, each targeting a specific reading level. The visual format and the interest level of each book in the set are highly engaging and will give even struggling readers an incentive to read the next text, thus building knowledge and reading skills text by text.
Categories: Eight exciting and compelling topics
Current number of titles: 24
Topics: Link to current grades 7 and 8 Health and Physical Education, Geography, Science and Technology, and Social Studies curricula
Teaching Resources: Offer detailed lesson plans with differentiated instruction, suggestions for intervention support, including reading and comprehension strategies, vocabulary development, extension activities, reproducible masters, and formal and informal assessment suggestions and tools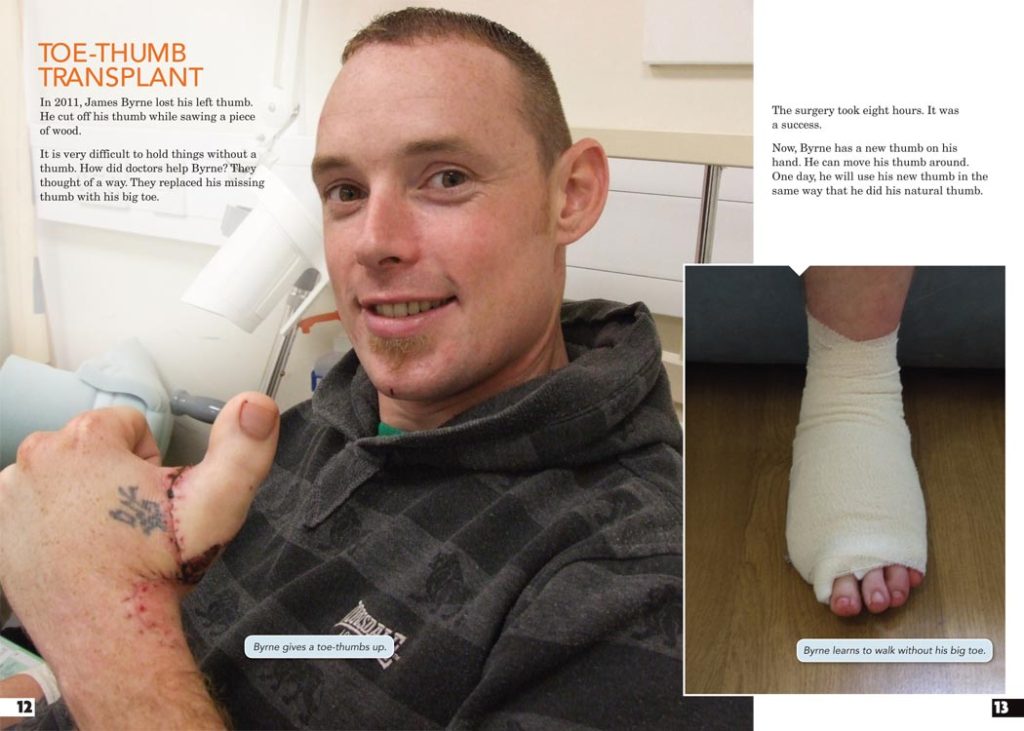 Highlights
High interest, low vocabulary, stunning visuals, author-developed texts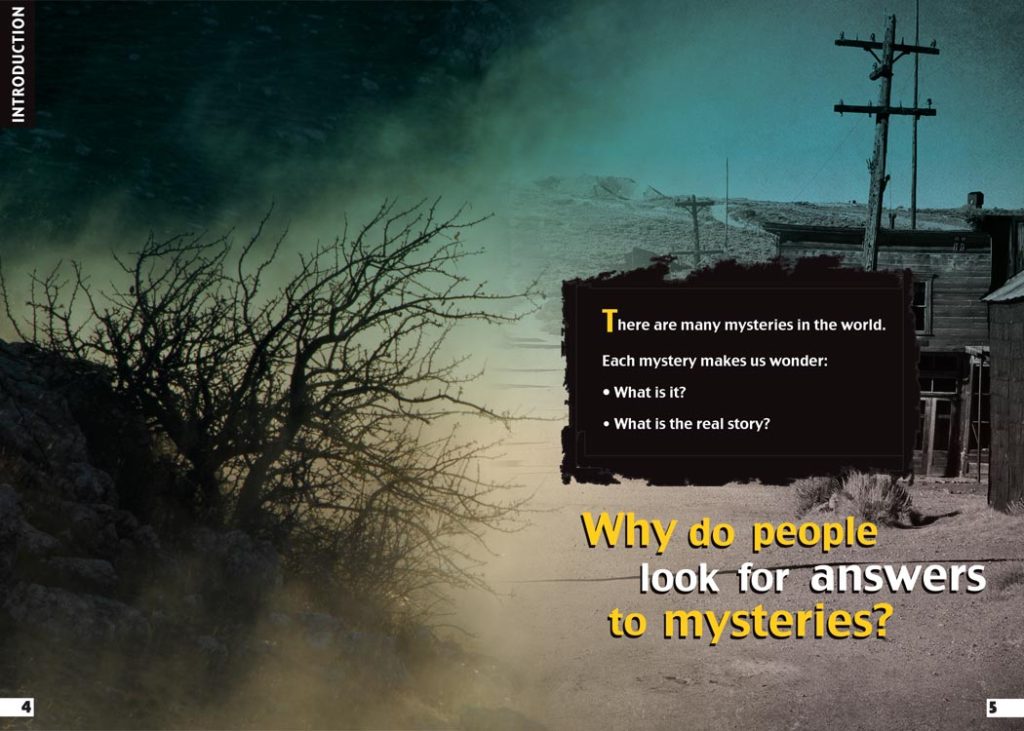 Critical Inquiry
Each set of three books is built around one topic and one essential question. Each book opens with an inquiry question to set the context and help students connect to the topic. Sub-questions are asked throughout the book to promote engagement and understanding.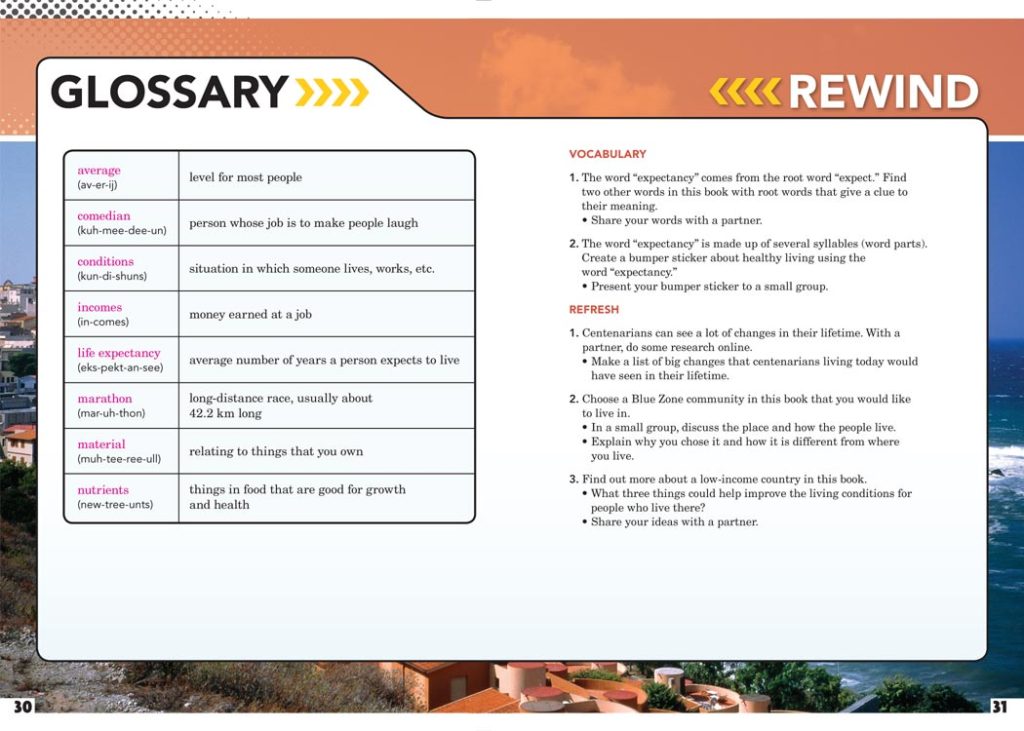 Vocabulary
The REMIX series builds a foundation for students reading below grade level through high-frequency words and subject-specific vocabulary. New vocabulary is introduced gradually and then repeated throughout the series to reinforce real understanding.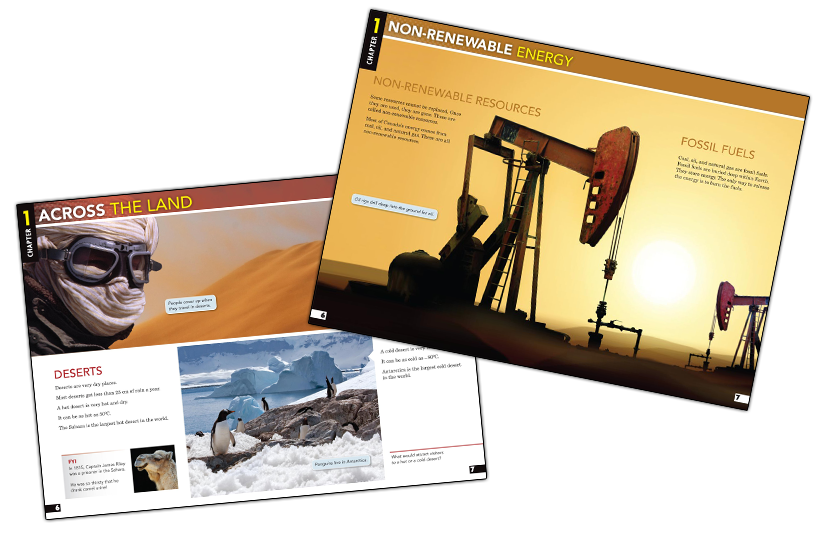 Levelling
The REMIX books were developed using criteria from various guided reading and ELL/ELD guidelines.
BOOK 1: For Beginning Readers Book 1 offers minimum text with high visual support and corresponds to grade 1 reading levels.
BOOK 2: For Early Readers Book 2 moves toward a more equal text-visual split and corresponds to grade 2 reading levels.
BOOK 3: For Independent Readers Book 3 has a higher-text and lower-visual ratio. It corresponds to grade 3 reading levels.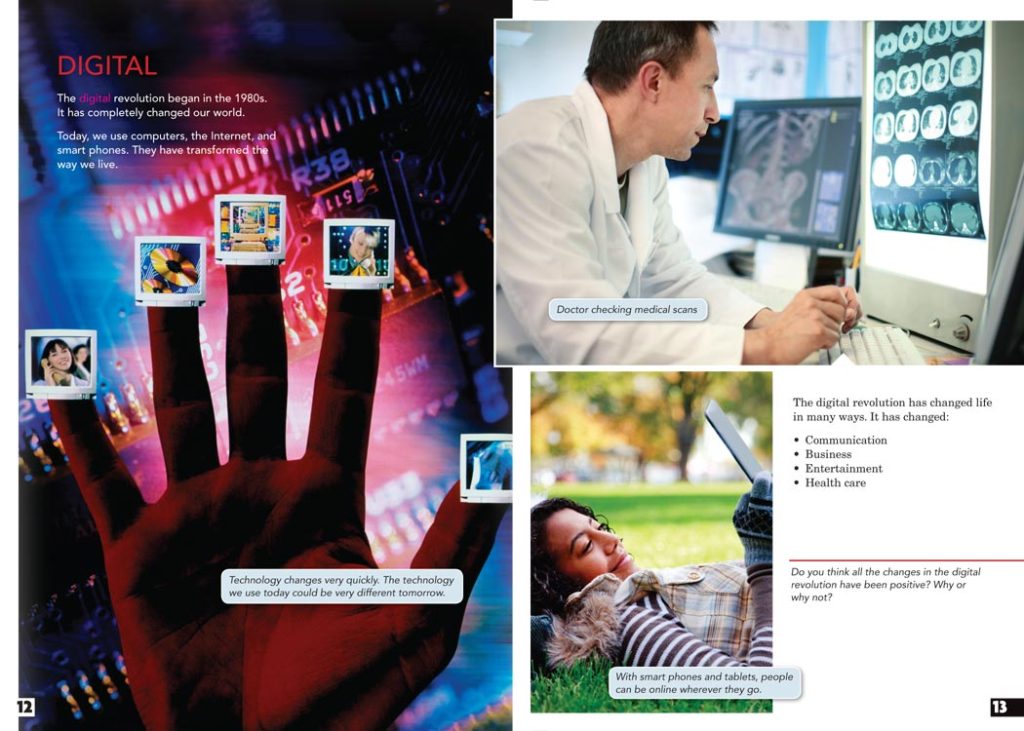 Curriculum Links
The REMIX series has been carefully linked to current grades 7 and 8 curricula, allowing students to build their knowledge and understanding of curriculum topics as they develop their reading skills.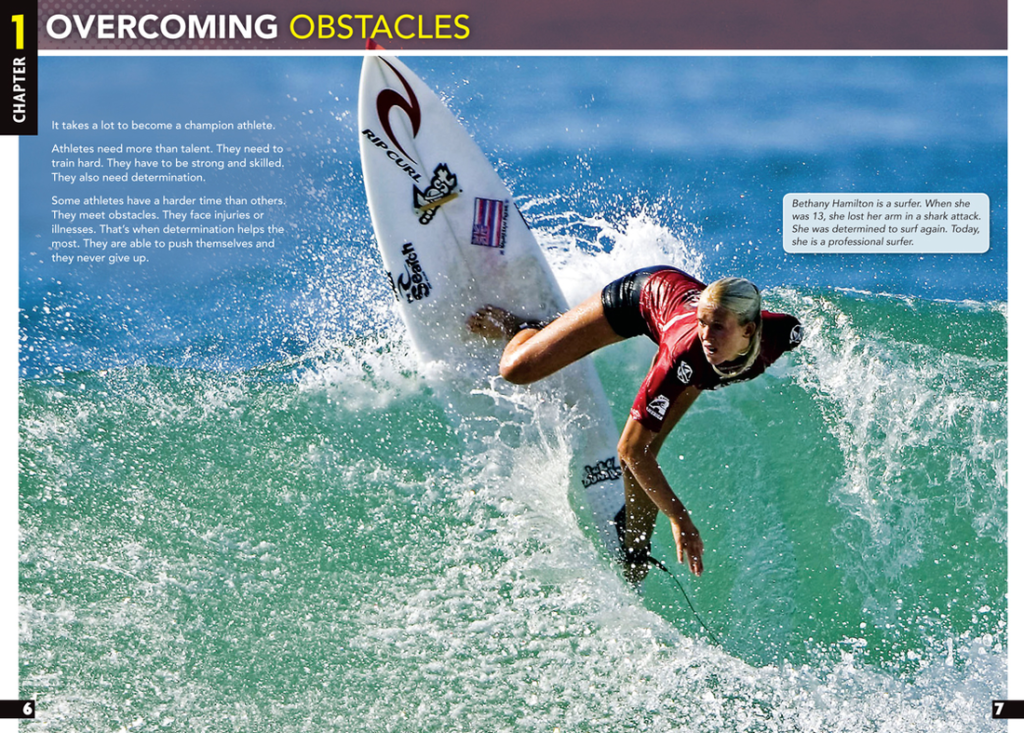 Compelling Visuals
Each REMIX book is packed with compelling visuals that aid the reader's comprehension. The images within the books have been chosen to engage readers and provide cues to help them understand the text.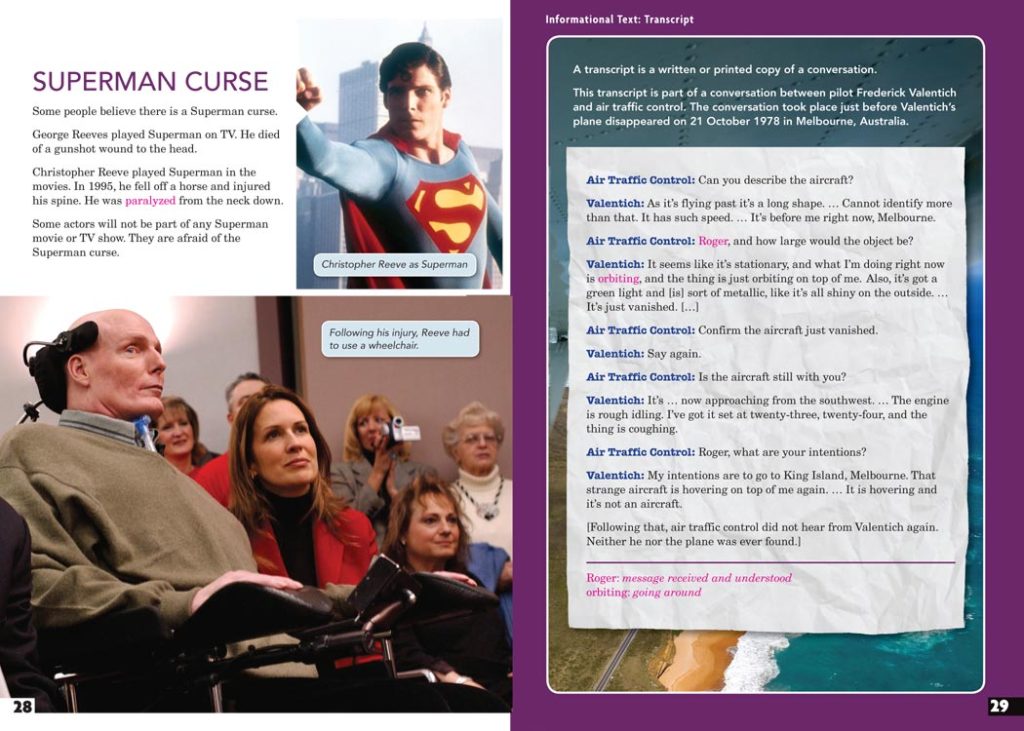 Variety of Text Forms
The third book in each set of texts ends with an informational text selection, such as an article, interview, book review, etc.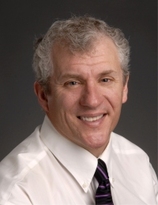 Dr. Jeffrey Wilhelm
Series Editor
Dr. Jeffrey Wilhelm is an internationally known teacher, author, and presenter. A classroom teacher for fifteen years, Dr. Jeffrey Wilhelm is currently Professor of English Education at Boise State University. He works in local schools as part of the Professional Development Site Network, and teaches middle and high school students each spring. He is the founding director of the Maine Writing Project and the Boise State Writing Project. He has authored or co-authored 27 books about teaching literature and literacy. He has won the two top research awards in English Education: the NCTE Promising Research Award for You Gotta BE the Book (TC Press) and the Russell Award for Distinguished Research for Reading Don't Fix No Chevys. He has worked on numerous materials and software programs for students and has edited a series of 150 books for reluctant readers entitled The Ten. Jeff enjoys speaking and presenting, as well as working with students and schools.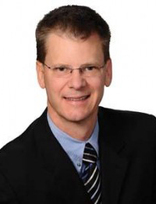 Dr. Douglas Fisher
Series Editor
Dr. Douglas Fisher is Professor of Language and Literacy Education in the Department of Teacher Education at San Diego State University, the Co-Director for the Center for the Advancement of Reading at the California State University Chancellor's office, and the past Director of Professional Development for the City Heights Educational Collaborative. He has published numerous articles on reading and literacy, differentiated instruction, and curriculum design, as well as books such as Creating Literacy-Rich Schools for Adolescents (with Gay Ivey), Improving Adolescent Literacy: Strategies at Work (with Nancy Frey) and Teaching English Language Learners: A Differentiated Approach (with Carol Rothenberg). A former early intervention specialist and language development specialist, he has also taught high school English, writing, and literacy development to public school students.