Learn Science by Experiencing Science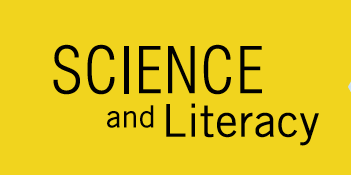 Specs:
Little Books: 24
Fiction Science Readers: 8 (16 pages)
Nonfiction Science Readers: 8 (24 pages)
Specs: 6″ x 8″
Big Books: 8 (40 pages)
Posters: 16
Interest levels: Grades K-3
Reading levels: Grades 1-2
SCIENCE AND LITERACY is an exciting science series that focuses on facilitating and doing science through comprehensive teacher's guides and student resources that bring science to life for students in Kindergarten to Grade 3. Perfect for the classroom use, each science reader explores one curriculum-linked science topic, with key concepts creatively woven into a story. Stunning visuals and lively storytelling combine to promote a greater understanding of science ideas as they apply to everyday life.
Each SCIENCE AND LITERACY student resource reinforces literacy and critical thinking strategies while prompting students to develop their scientific inquiry and experimentation skills — asking questions, making observations, and drawing conclusions.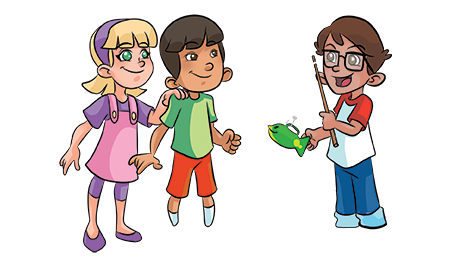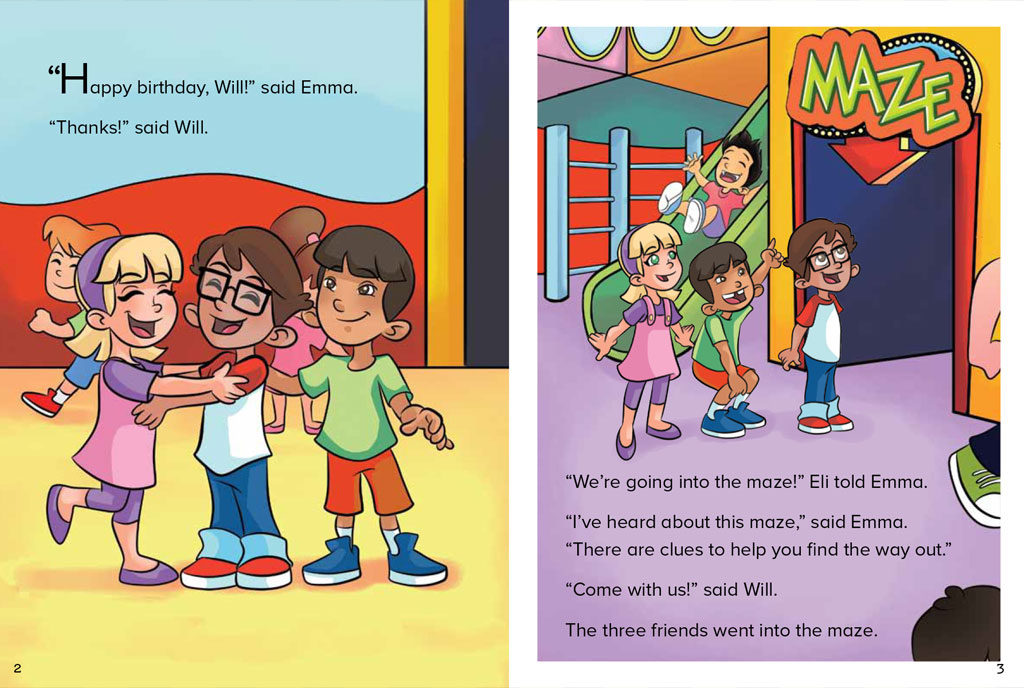 Fiction Science Readers
Each fiction reader (1per unit) introduces curriculum concepts through exciting stories that provide a springboard for further scientific exploration.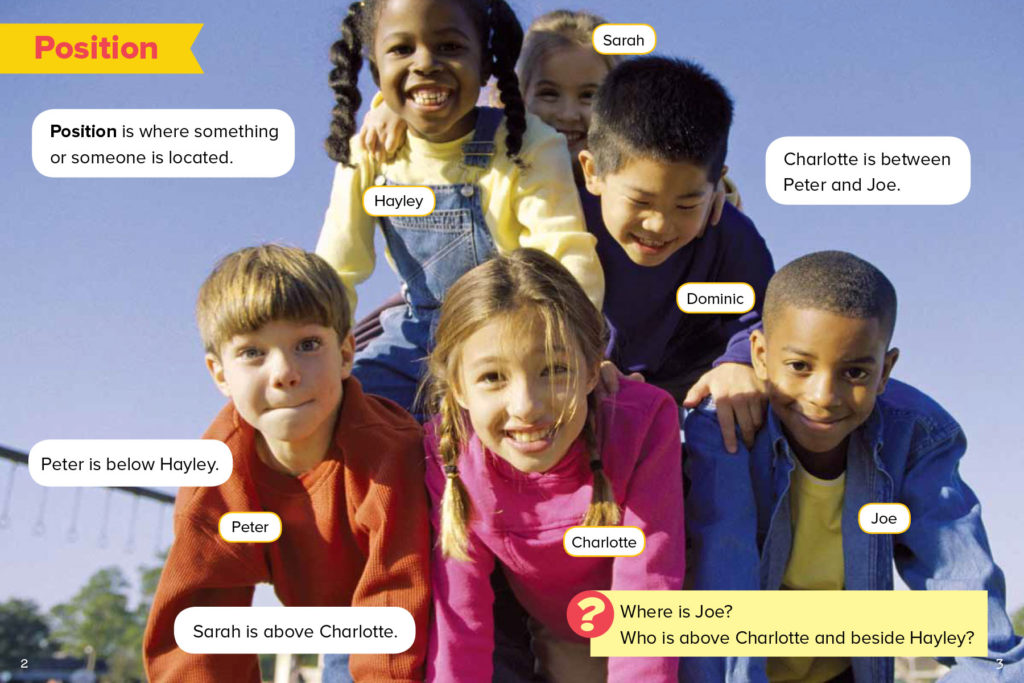 Nonfiction Science Reader
Each nonfiction reader (1 per unit) explores the curriculum concepts for the unit through engaging photos and relevant informational text. There are text-dependent questions throughout each informational text to aid in comprehension, along with a hands-on activity at the end of each text to provide students with the opportunity to apply the concept they have explored in the book in a concrete way.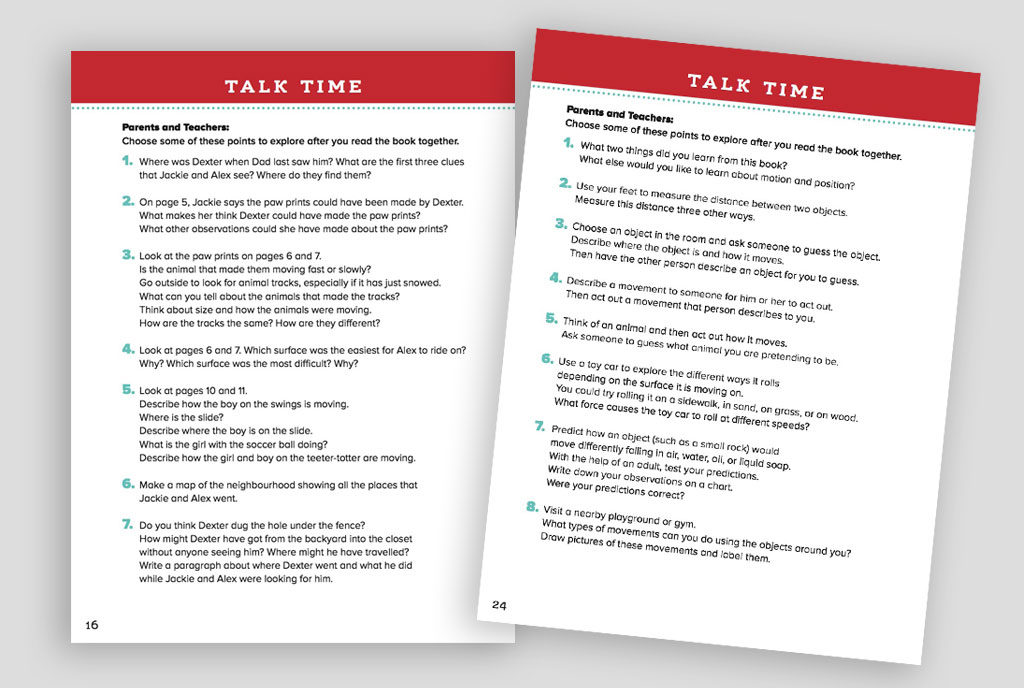 Talk Time
Each Little Book ends with a "Talk Time" section with extension activities to guide teachers and/or parents in their work with the children. Focusing on oral communication, Talk Time uses text-dependent and open-ended questions to allow students to make connections to their lives, other texts, and the world around them.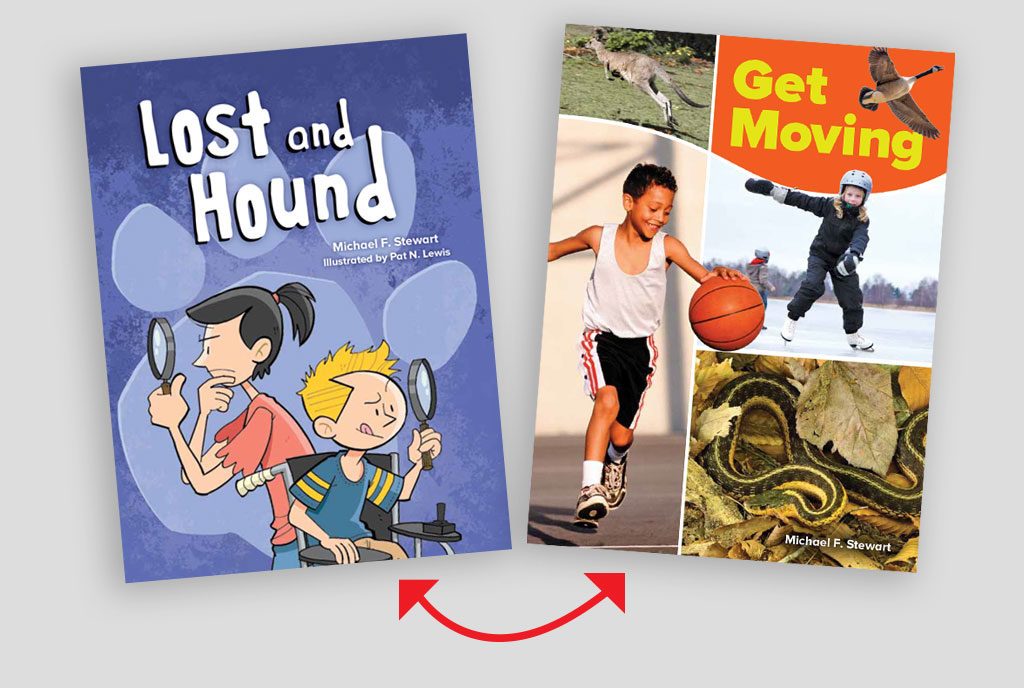 Big Books
The fiction and nonfiction readers for every unit are made into a Big Book, allowing opportunities for shared and whole-class reading. Flip the book to switch between fiction and nonfiction.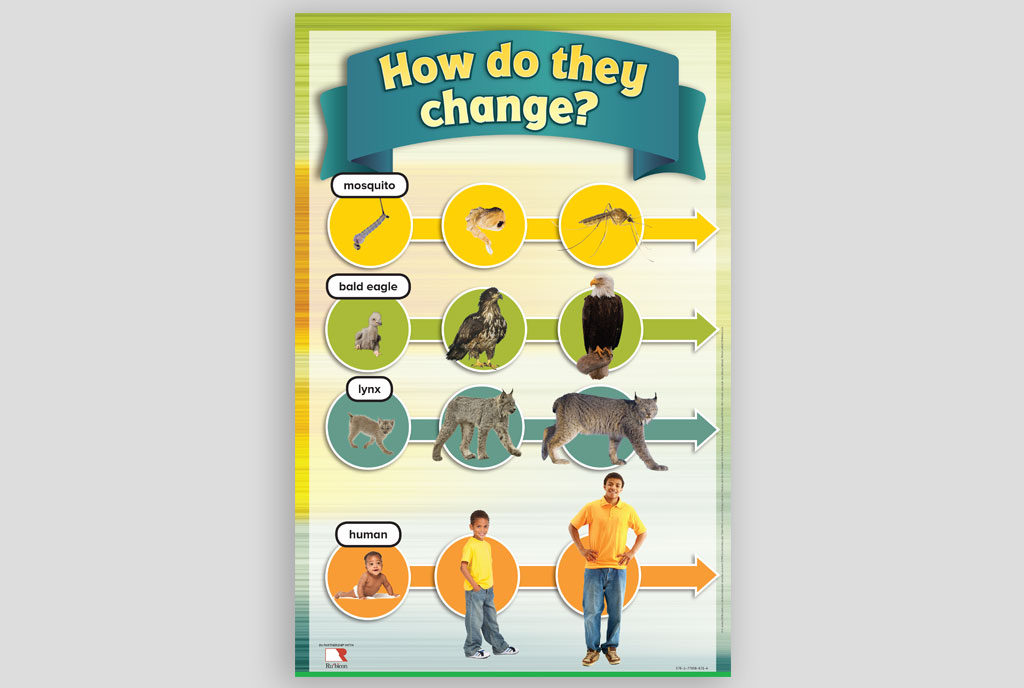 Science Concept Posters
Each science concept poster focuses on an important Big Idea for the unit. These posters can be used for a variety of learning opportunities, including introducing the concepts or developing ideas further with small or large groups.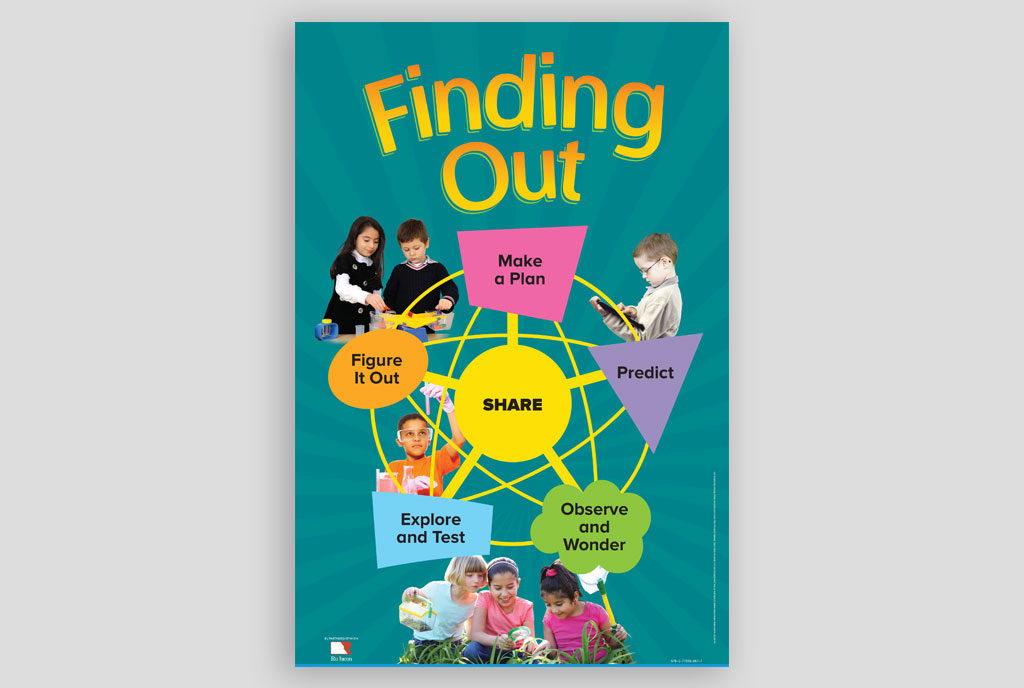 Science Skills Posters
Each science skills poster features an important science skill directly connected to the unit. For example, "Finding Out" explores the steps involved in inquiry and the skills associated with finding out more about a science-related subject. These posters can be used in any grade depending on the activity.