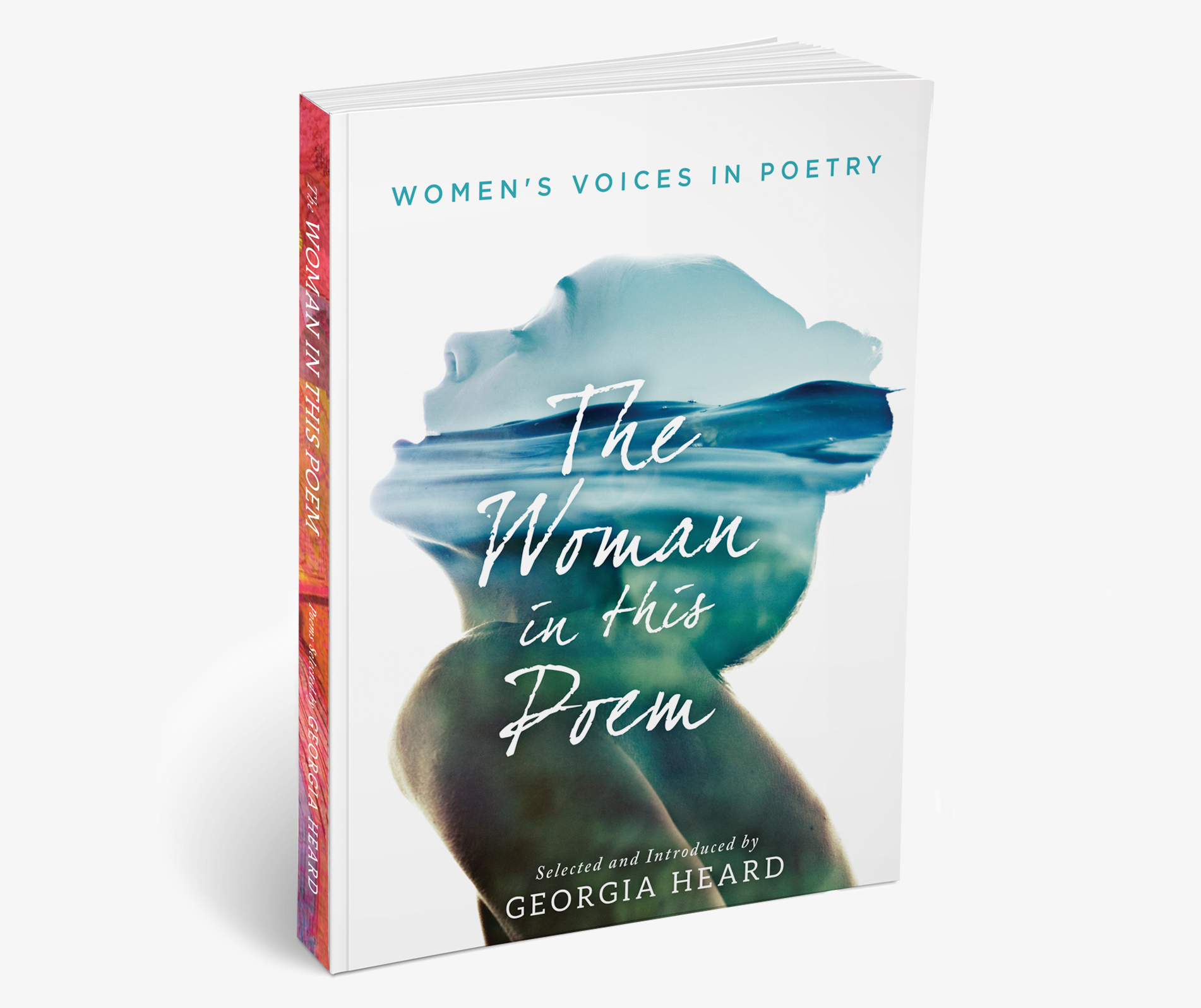 OAKVILLE, ON — Plumleaf Press, a new imprint of Rubicon Publishing, will be releasing its first title this Fall called The Woman in this Poem. The Woman in this Poem is a poetry anthology, with poems selected and introduced by poet and author Georgia Heard. The Woman in this Poem features both renowned and lesser-known female poets from the past 150 years. The anthology is centred around five thematic sections: Love, Motherhood, Work, Family and Friends, and Balance.
From the Plumleaf Press website:
"Passion. Laughter. Divorce. Mom bodies. Beauty. Truth. Ferocity. Forgiveness. Love. Laundry. From the outstanding to the unexpected, this collection will put a lump in your throat, set your soul on fire, and remind you of who you are and how you want to live your life. … This book offers not only wisdom, comfort, reckoning, and redemption to readers of any age or gender, but it also reminds us of how pleasurable and enriching it can be to lose ourselves in the power of well-crafted words."
Georgia Heard is a poet, nonfiction author, and children's book author. She has published dozens of books on poetry and writing, along with several children's poetry books, and her poems have been widely anthologized in magazines and books.
For more information about The Woman in this Poem, please visit the Plumleaf Press website or email info@plumleafpress.com.