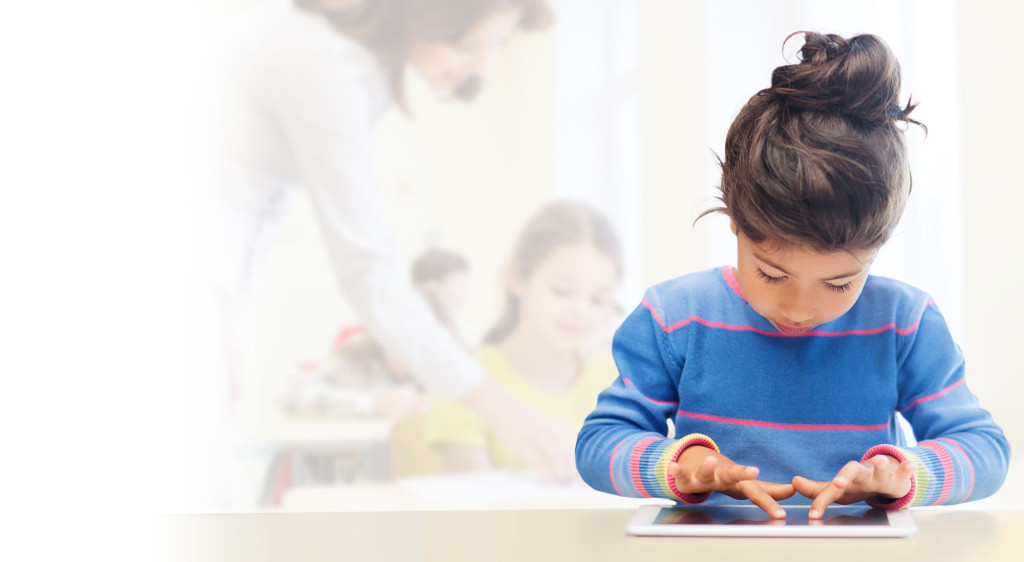 Always Moving Forward
We work hard to create learning resources that combine effective instructional design with edgy and engaging content across all areas of the curriculum. We are constantly listening, thinking, and innovating as part of our commitment to moving education forward and making it a joyful and empowering experience for all.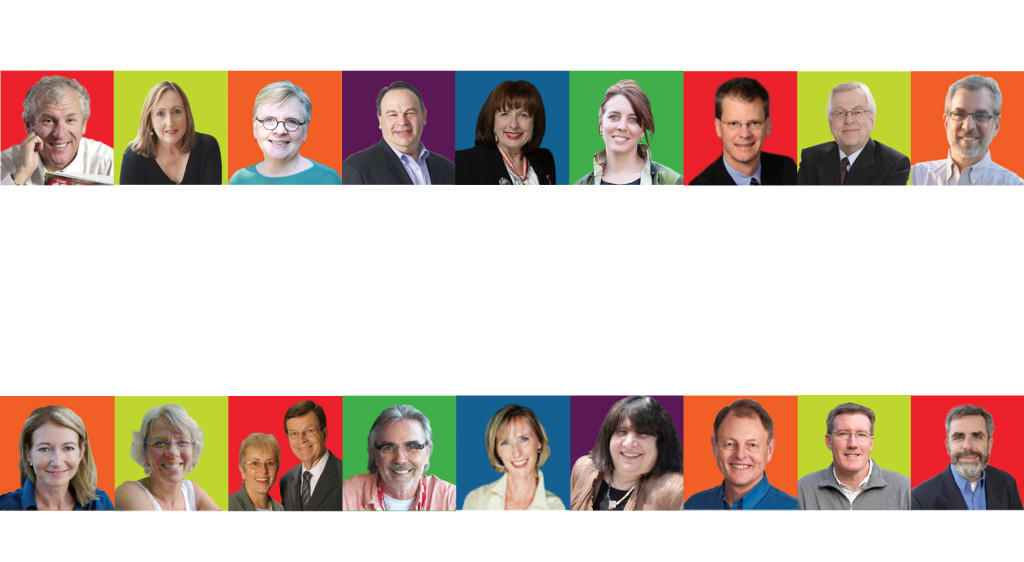 Great Minds
With an ever-growing team of more than 500 authors and educators, we work with some of the best minds in education, as well as leaders from areas such as technology, the arts, athletics, and many more. We have discovered that amazing things happen when thought leaders, trailblazers, and innovators from a wide variety of fields work together to improve learning and education.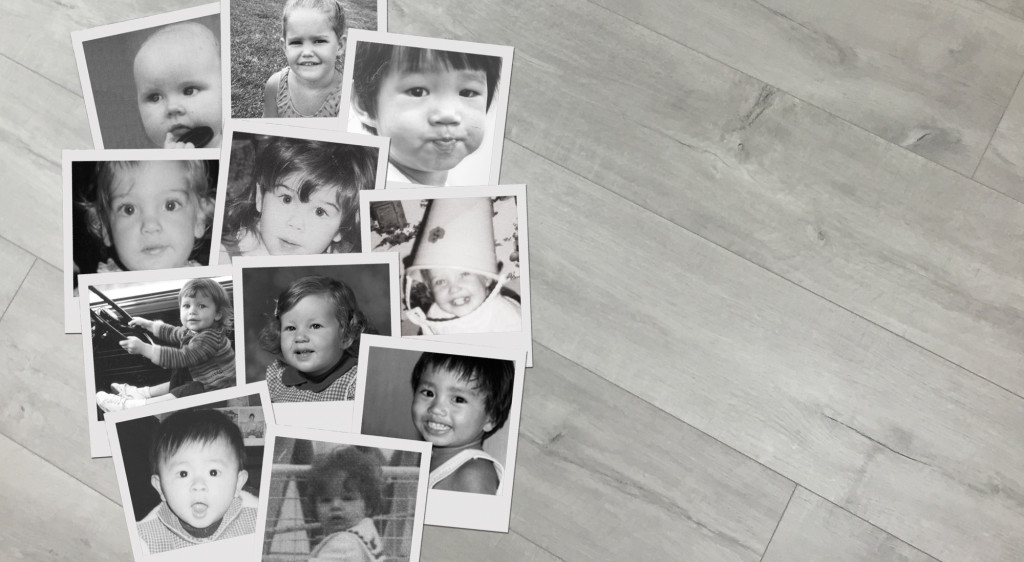 Rubicon Team
Our award-winning creative team includes editors, writers, designers, and artists, media and technology experts drawn from diverse fields to ensure a constant flow of fresh and unique ideas. We come from backgrounds in education, book and magazine publishing, television, business, and more. And, although most of us are grown up, we make it our mission to respect that inner child, remember the magic, and bring a bit of it to every resource we create.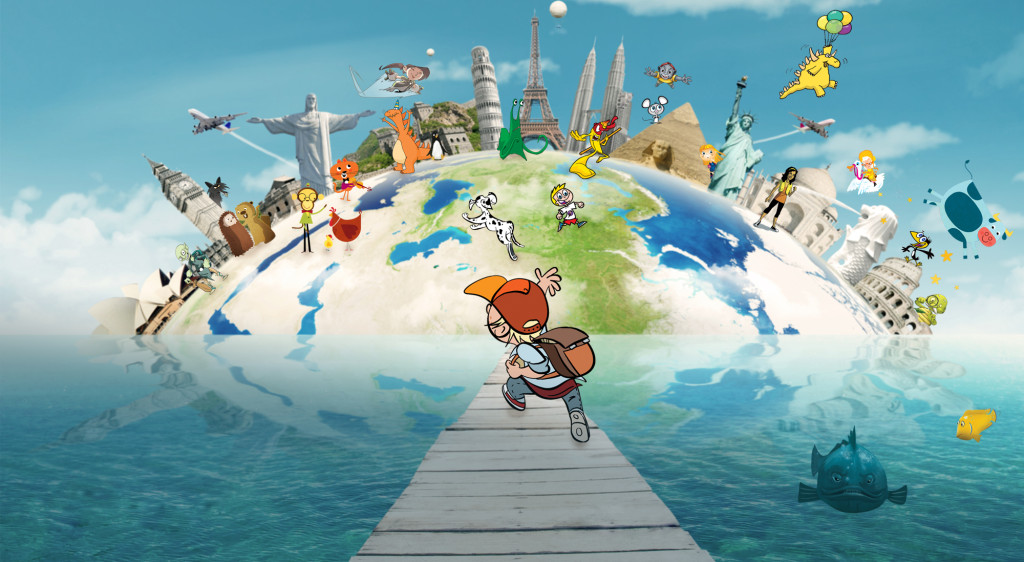 Rubicon Worldwide
Through a strong distribution network that includes partners such as Pearson, Houghton Mifflin Harcourt, Scholastic, Oxford University Press, and others, Rubicon books and learning resources are available worldwide in several languages. As well, our team of educators and authors travels globally, speaking at conferences, providing effective professional development, and helping to improve instructional design and learning opportunities everywhere.