Grade 3 Inquiry Collections

A trailblazing combination of inquiry, literacy, and curriculum content.
Specs:
6″ x 9″
Grade 3
Reading Levels: L–P 
24 pages
BOLDPRINT INQUIRY features 150 inclusive content readers designed to spark inquiry and wonder. The content readers are curated into five Inquiry Collections per grade, focusing on Science, Social Studies, and Humanities topics. Each title within a Collection is linked to an inquiry question that leads to the exploration of big ideas. BOLDPRINT INQUIRY also features expert professional learning support for teachers. Bringing inclusive, inquiry-based learning to the classroom has never been easier!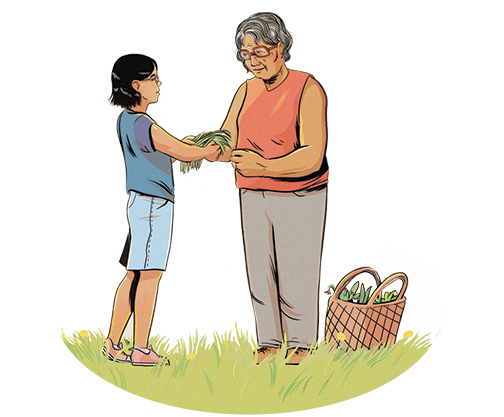 To view or download the BOLDPRINT Inquiry order form, please click here.