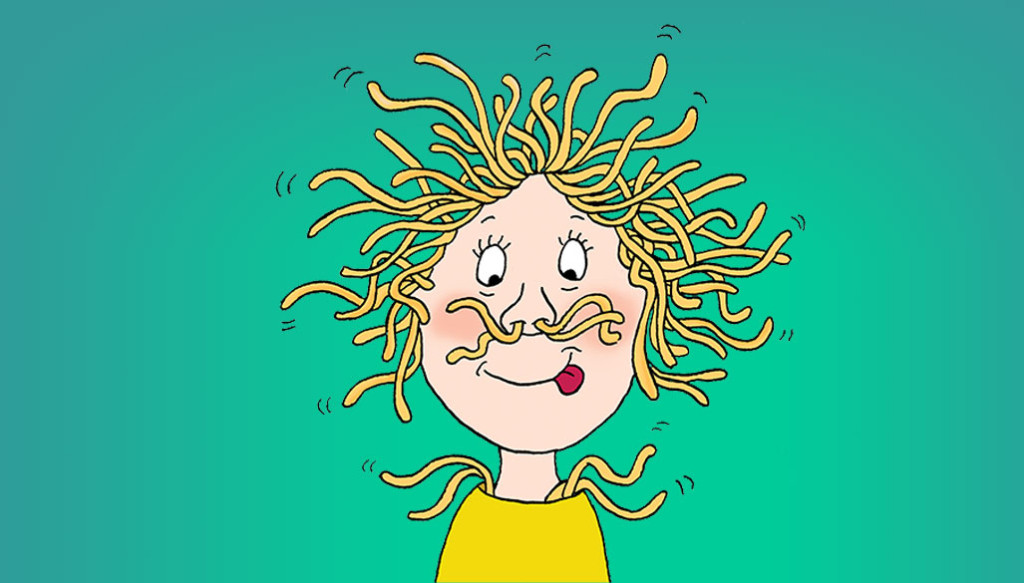 HEAD TO TOE SPAGHETTI
A humorous and heartfelt collection of food poetry written by David Booth and illustrated by Les Drew.
Learn More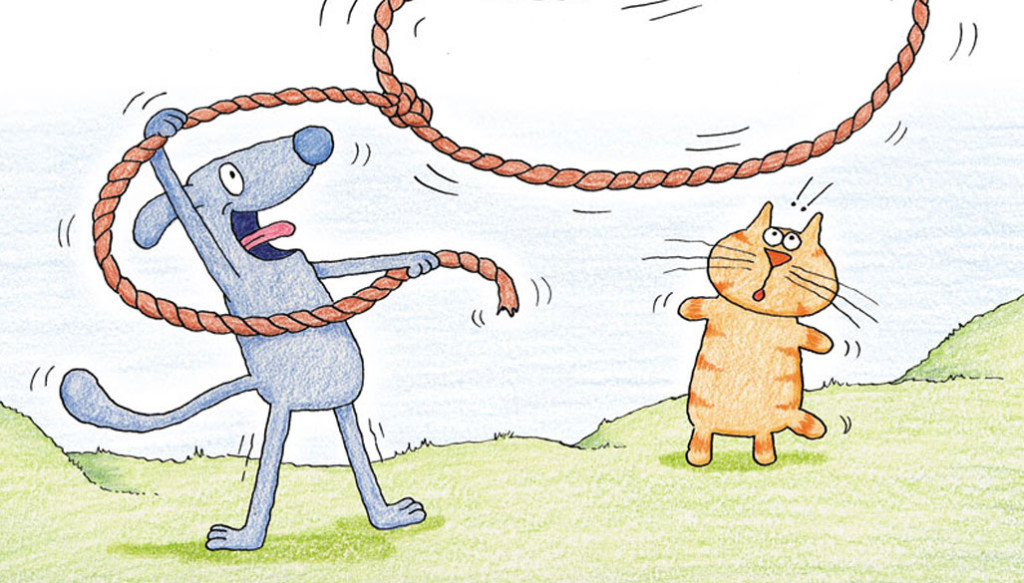 "A" IS FOR ALFIE
An unforgettable (and alphabetical!) picture book by award-winning animator Les Drew.
Learn More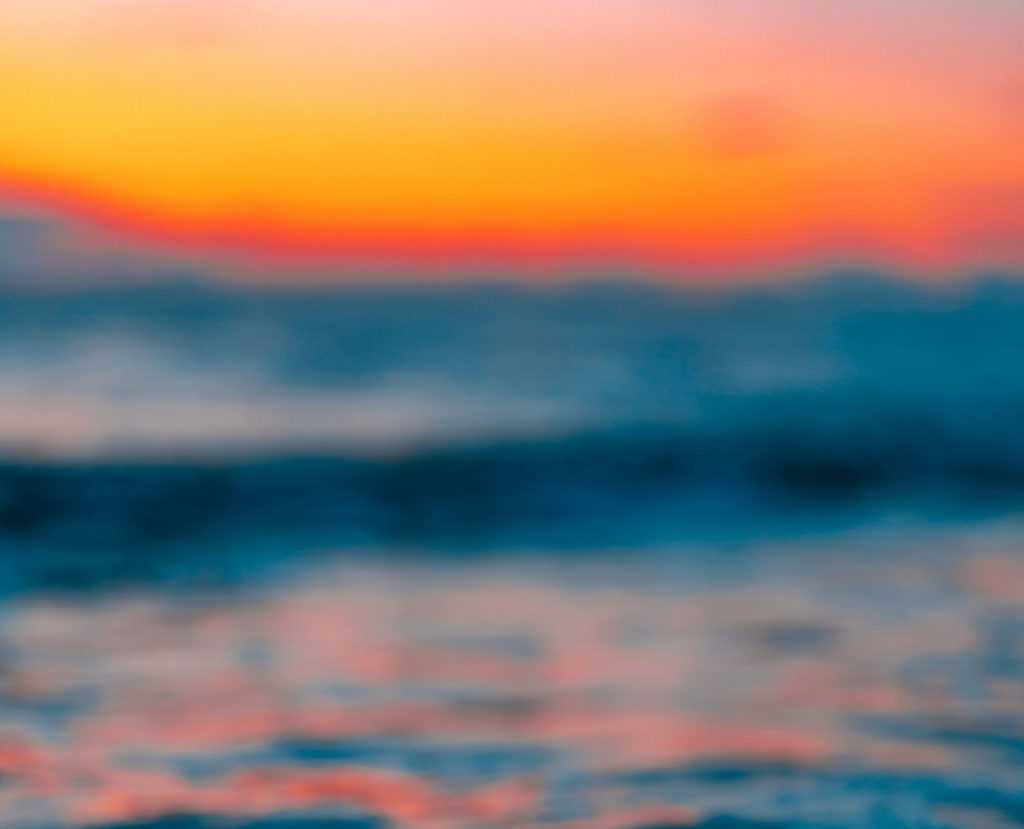 FREE SHIPPING
Use promo code "plumleafship" for free shipping on all Plumleaf Press & Trade books from Rubicon Publishing Inc.