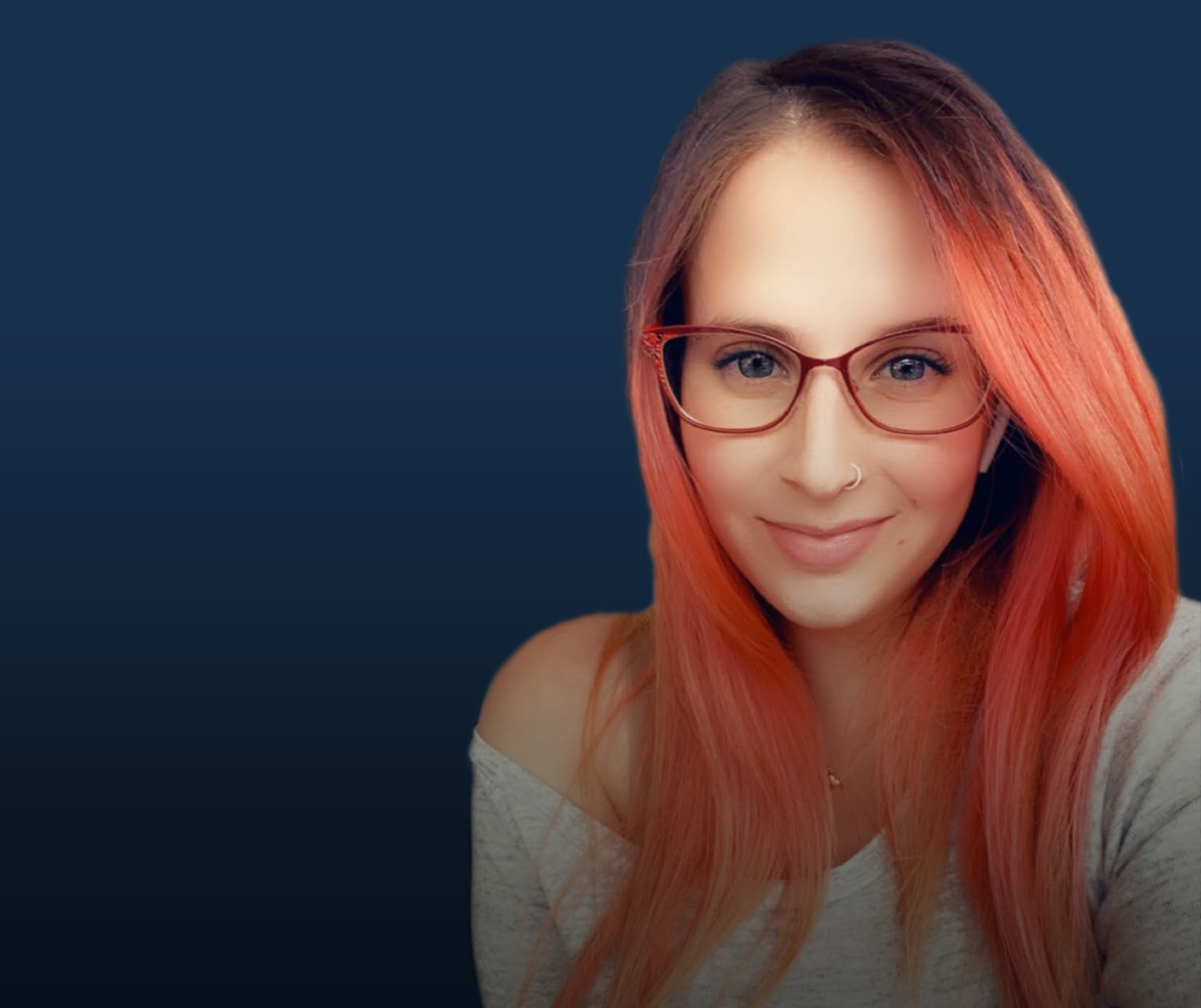 By Angela Paletta
OAKVILLE, ON — As the holiday season is in full force and my time working as a co-op student with Rubicon Publishing and Plumleaf Press is coming to a close, I wanted to reflect on my time here. I am beyond fortunate to have been provided with first-hand experience on what it is like to work as an editor at a publishing house and how much work and dedication are involved into the process of publishing a book from start to finish.
As the pandemic brought the world to a standstill the past two years, businesses and academic environments had to shift gears through the lockdowns and uncertainty. Fortunately, the upheaval of the outside world didn't diminish the creativity of authors. Despite the pandemic, I found a welcoming and encouraging environment at Rubicon and Plumleaf. The publishing world was moving forward at full speed, which created a great working — and learning — environment . Starting out my internship, I was a bundle of nerves. I was nervous about being good enough to be working with professional editors and nervous about my internship being entirely virtual It was a nerve-racking feeling coming into a new job and a new office and doing it away from the people I can learn most from. As time went on, though, I grew more and more confident in my skills as I worked on many diverse projects
One aspect of editing that I was most excited about working on was developmental editing. Developmental editing is the "big picture" edits, looking at structure, plot, and organization just to name a few things. I reviewed a variety of different genres of manuscripts, including fiction, non-fiction, and children's books, to read and provided feedback. I enjoyed being able to read a draft of a manuscript and pinpoint a way to enhance a character's presence or point out an inconsistency in plot. I also appreciated working on non-fiction pieces. A different approach is needed when editing non-fiction as facts, flow, and structure are where the focus is needed. Being able to work closely with many different manuscripts, I was able to learn even more about how to provide meaningful edits to help a manuscript become stronger.
My internship also had parts that I found difficult. One of my biggest issues is having confidence in my abilities. I know my strengths and weaknesses, and copy-editing is one of those weaknesses. One of the biggest lessons you're taught in an editing class is not to introduce errors into a piece. This is something that I have taken to heart, never wanting to create an issue that was not there to begin with. But this also has caused me to back away from changing too much and therefore being hesitant in my copy-edits. I have experienced a steep learning curve in this area, and I have been encouraged throughout my co-op to be more confident in my abilities. I am now starting to get better at trusting myself and my judgment.
I actively chose to use every opportunity provided to me – which ranged from evaluating manuscripts to attending author meetings and everything in between – to get as much as I could from it. I knew this was the time to gain as much knowledge as possible from all the editors I was lucky enough to work with. Although the pandemic is ongoing and all communication is done through emails, Skype, and Zoom calls, it didn't affect my learning or the work of the rest of the team. Publishing houses are busy places with deadlines to meet, new authors to acquire, current authors submitting more work … it felt like a new project was happening all the time. I was more than happy to be a part of the busyness of it all and learned from so many different people and projects.
I want to thank everyone at Rubicon Publishing and Plumleaf Press for accepting me with open arms and trusting me to edit manuscripts and fact-check textbooks and providing me with opportunities to publish my writing. My co-op has helped me grow as an editor and has been a most enjoyable experience. I have learned so much that I will take with me as I return to school in January to finish my degree and in my future work.
As I wrap up my co-op and everyone heads into the holiday season, I want to wish everyone a joyful and happy holiday season — and Happy New Year!