The bestselling I Can Dance series uses reading, music, and movement to encourage meaningful self-expression while addressing differentiated learning styles. Primarily designed for students in Kindergarten to Grade 6, each book in this six-book series is accompanied by a CD that contains rousing music, as well as guided audio facilitation to assist instructors of all backgrounds in teaching dance.
Specs:
8.5″ x 8.5″, 20 pages
(CD included)
Grades:
K–6
An easy and inclusive way to integrate literacy, dance, and creativity.
---
Highlights
Features layouts that clearly link thematic concepts to matching physical expressions

Provides instructions to support the understanding and teaching of the dance curriculum

Includes a CD with verbal guidance and original music by Rafael Fuentes of Soundtrack Performance Group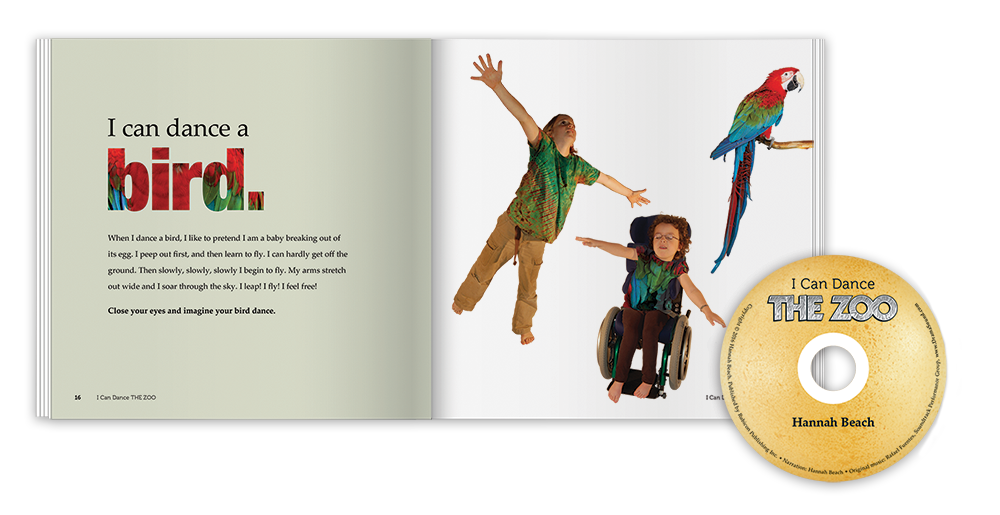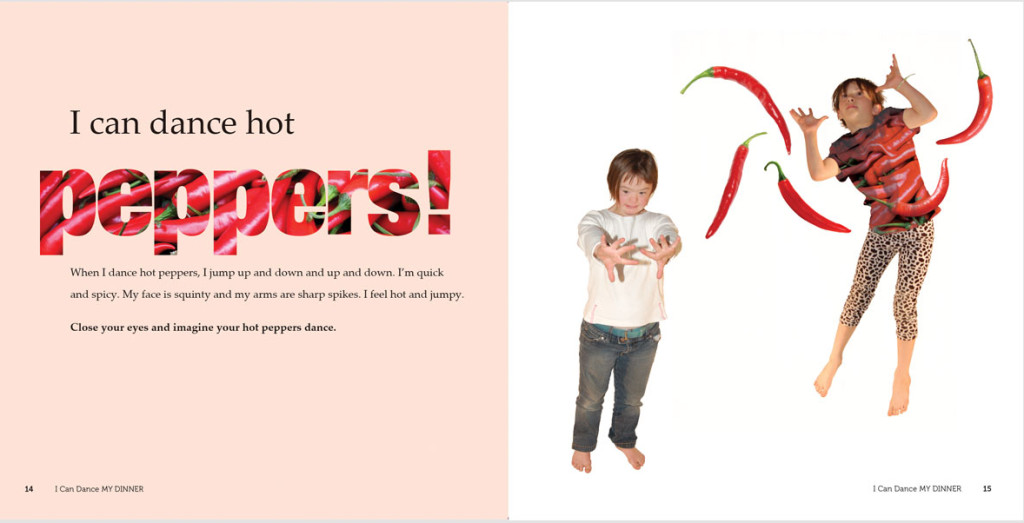 Visuals
Images foster inclusive spaces by depicting children of all abilities dancing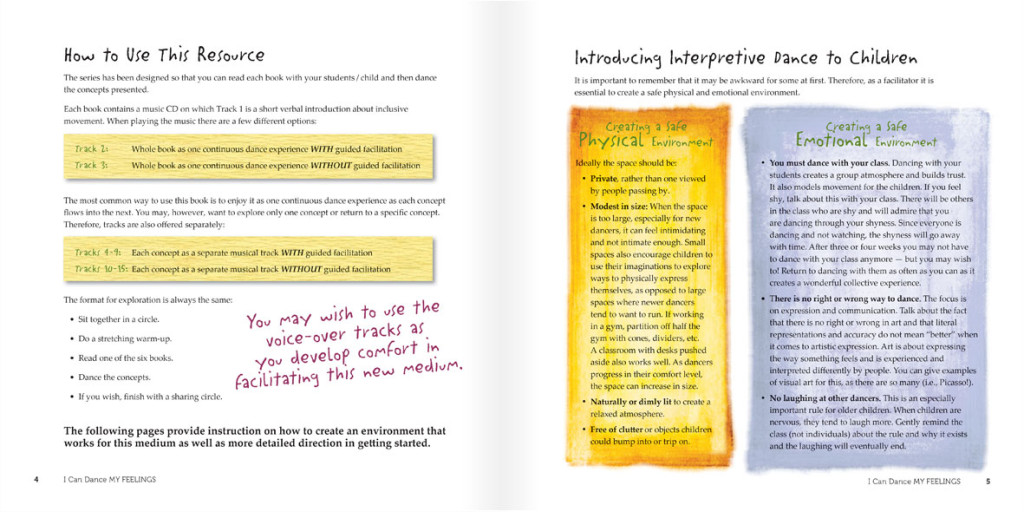 Descriptive Text
Descriptive text addresses both physical and emotional aspects of a concept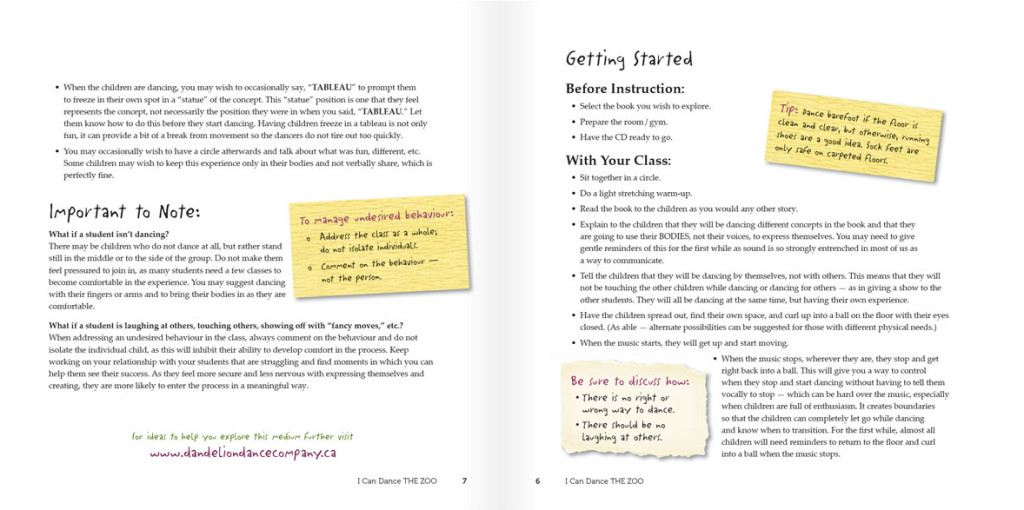 Classroom Support
Detailed resource guide helps instructors create safe dance environments and manage classroom behaviours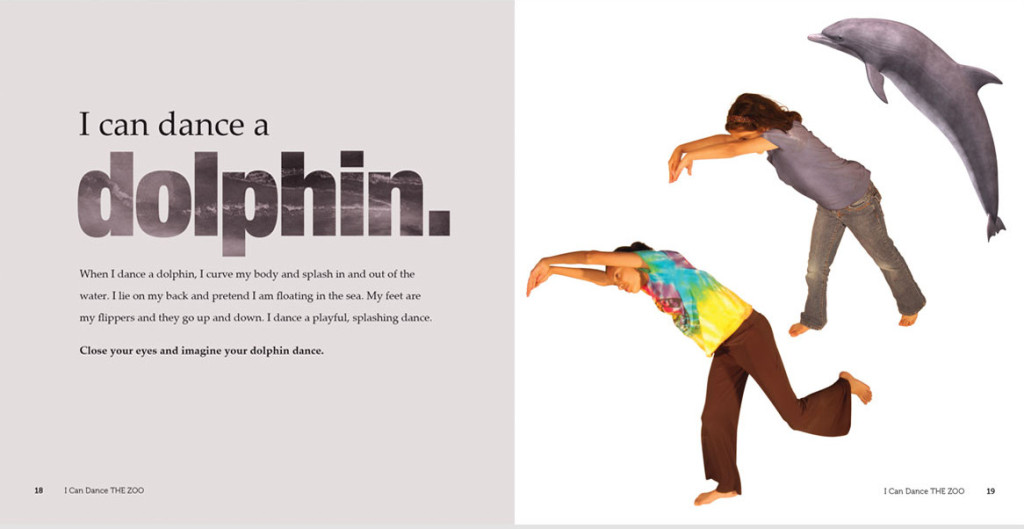 Bolded direction on each spread aims to inspire imaginative and dynamic experiences
Hannah Beach is the founding director of Dandelion Dance. Combining her dance training with her background in social work, Ms. Beach facilitates in a manner that embraces all abilities and supports children and youth in exploring their feelings, ideas, and experiences through movement — and in extracting dance from within.
Her work also focuses on how dance can be a tool for encouraging inclusion and supporting self-expression, as well as a means for youth to connect with their communities about issues that are important to them. She is an award-winning educator and the author of seven books on movement and expression. Her books have been adopted by multiple school boards across Canada. A highly sought-after speaker and workshop presenter, Ms. Beach presents at numerous national and international conferences.
She is married with three children.
To view or download the I Can Dance order form, please click here.
To view or download the Je peux danser order form, please click here.