A digital library for every reader on any device in any location!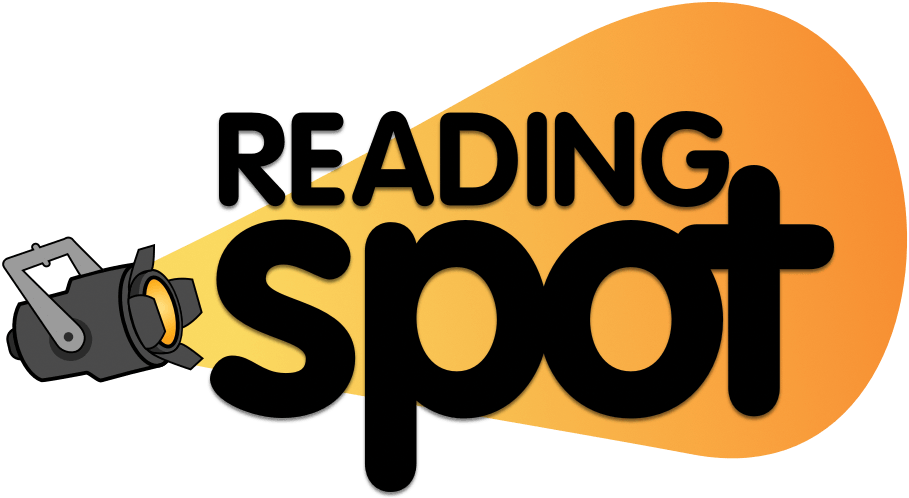 Reading Spot is a curated collection of digital e-books that instills a love of reading in K–5 students and encourages them to read more. Use Reading Spot with the entire class, during small group time, or for independent reading.
Grades:
K–5
Give students access to thousands of e-books no matter where they are. Allow for student voice and choice or assign levelled readers, novels, alternate texts, and accessible texts that tie in with your lessons. Reading Spot Digital Library offers a curated collection featuring thousands of high-quality e-books, with functions like audio narration, highlighting, note-taking, reporting, and teacher support. It's designed for every device—smartphones, tablets, desktops, and laptops. Download the Android™ or iOS™ app and students can read offline too.
Make everywhere a great spot to read.
Students who read more, read better. Use Reading Spot for book clubs, book talks, small groups, whole group, and independent reading.
Student Choice: 3500+ Digital Texts for Self-selected Reading
Search by genre, level, grade, language, and type. It's easy to find just the right book and expose students to lots of choices.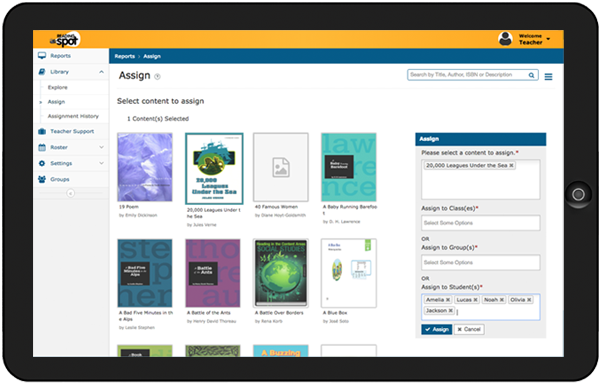 Teach with Intention
Assign to class(es), groups, or individual students. Reading Spot helps you manage your class and teach with intention.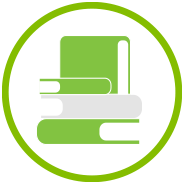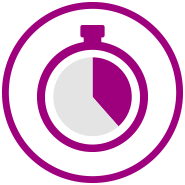 Number of Minutes Reading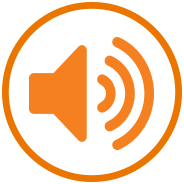 Total Time Listening to Audio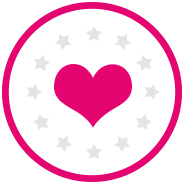 Engaging Interactivity
Highlight text, add notes, listen to an audio narration. Simplify the words kids struggle with and engage them with interactivity.