A digital library for every reader on any device in any location!

SuccessMaker® is an online, personalized instruction resource that's as unique as every student.
Grades:
K–8
Welcome to the most powerful SuccessMaker® ever.
Designed for Grades K–8 Reading and Math, SuccessMaker® can raise the level of EVERY student. The resource provides true adaptive learning for intervention, differentiation, and personalization, responding to each student interaction in real time, to real learning needs. SuccessMaker delivers tutorials, practice, challenge, and remediation, seamlessly adjusting pacing and sequencing as it continuously assesses in a natural, unobtrusive way.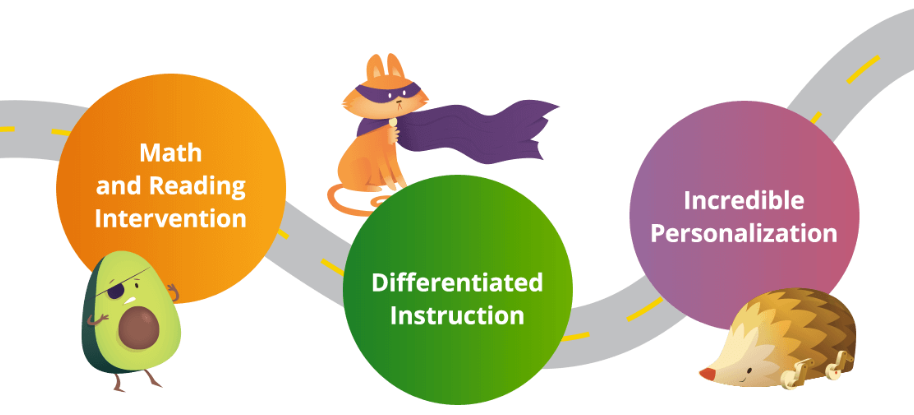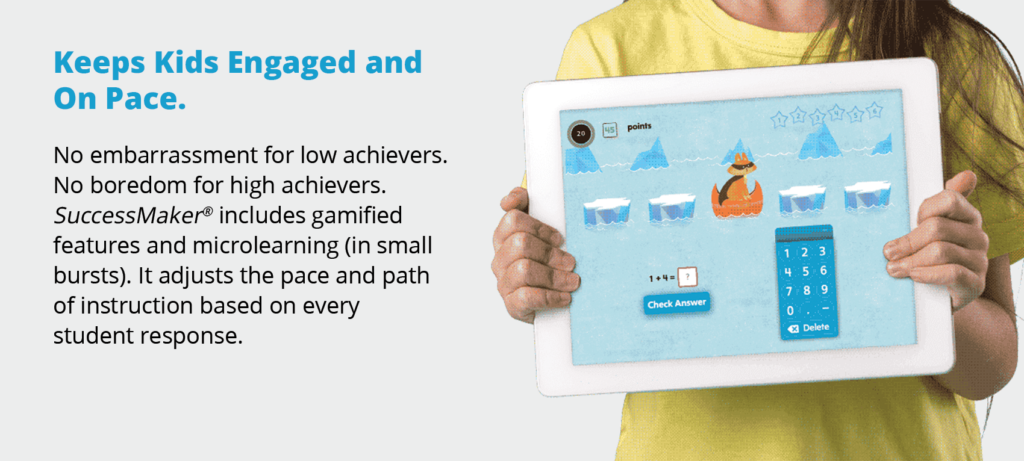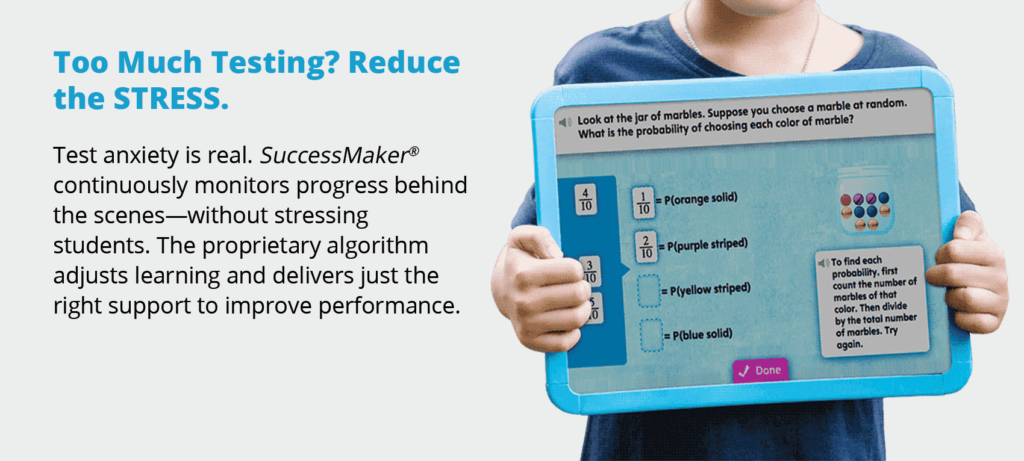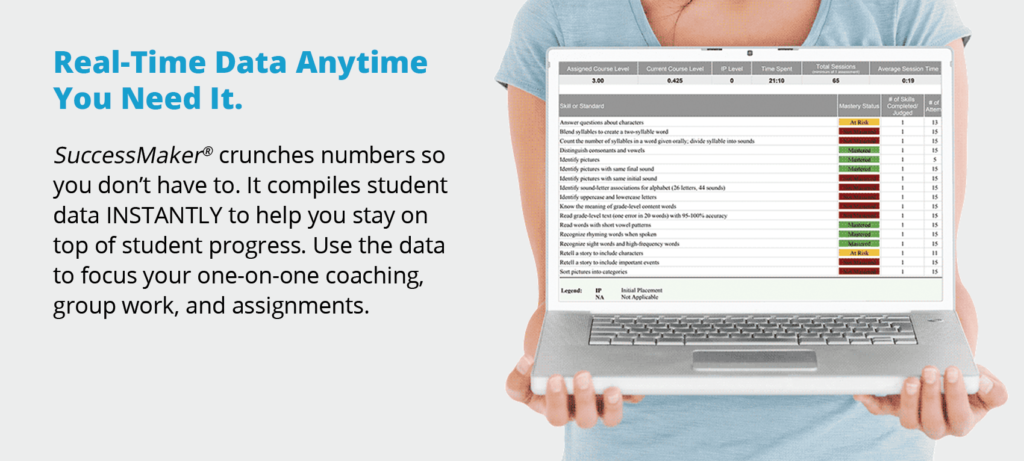 When you feel successful, nothing can stop you.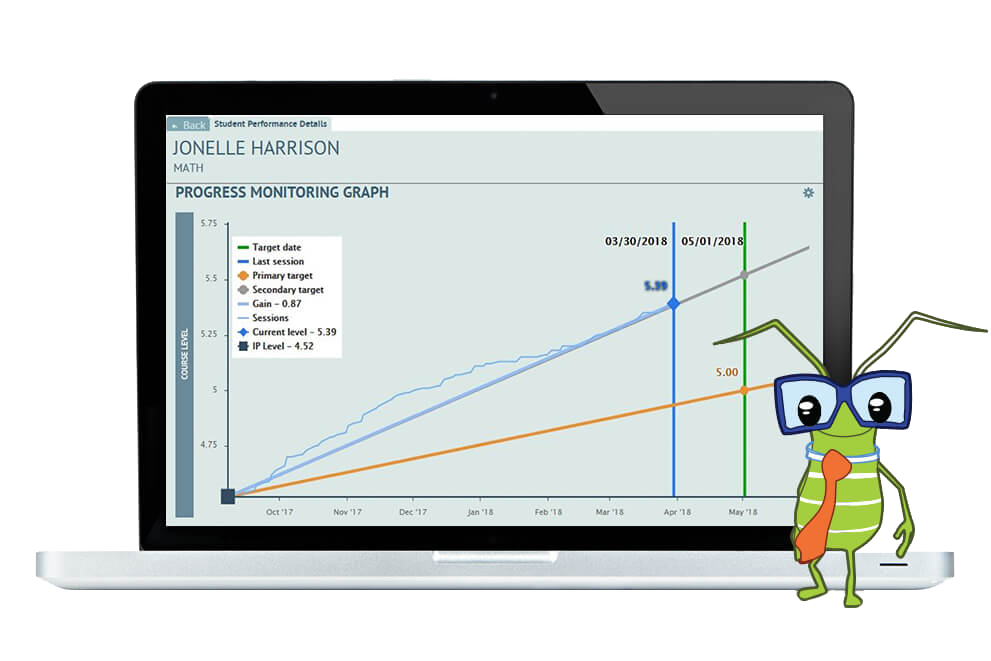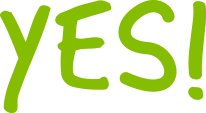 Talk About SMART Data
SuccessMaker® not only reports on student progress, it predicts it! Predictive analysis helps teachers improve student success over time. Keep students on pace to achieve curriculum expectations.