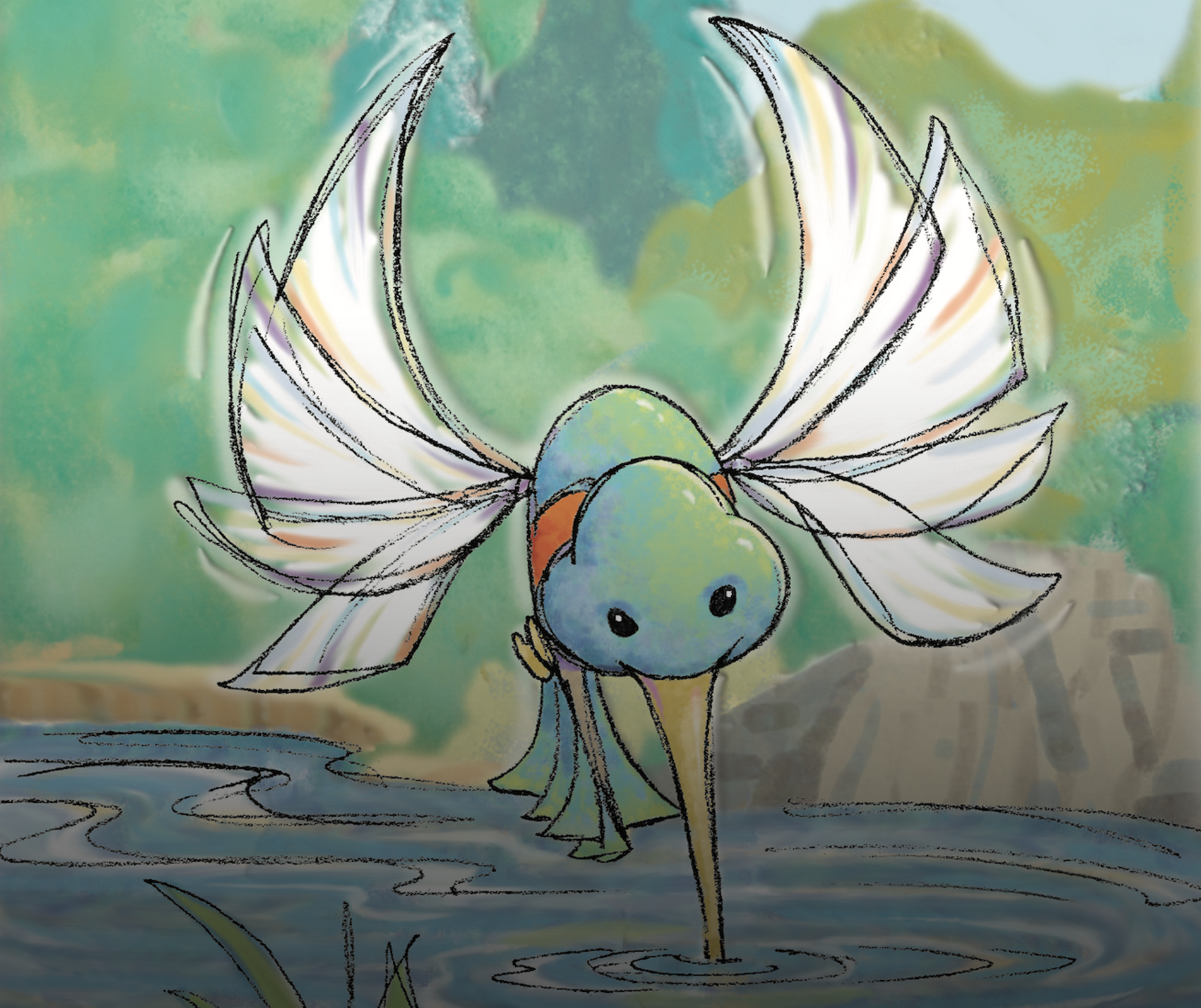 TORONTO, ON — In light of Canada's first National Day for Truth and Reconciliation, Rubicon Publishing author, and Turtle Island Voices series editor, Robert Cutting had two important speaker presentations. On September 29, Cutting took part in a "Human Library piece" where, instead of a book, the audience watches a presentation by a person. This was done for a school in Whitby, Ontario, and was attended by students and their parents. Questions were asked, and Cutting gave histories and stories about the People and how we can reach reconciliation through active dialogue.
On September 30, Cutting took part in the Truth and Reconciliation ceremony for Niagara University in Vaughan, Ontario. Presentations were made around what we can do as a society to further reconciliation, knowing that moving forward involves knowing the truth about Orange Shirt Day and the residential school system as operated in Canada by the various churches and the federal government. Cutting performed a smudge, and then gave his story, "Loon's Call" as a message that we need to remember.  Cutting stated to the audience, "It is always an honour to help listeners understand more about the People of Turtle Island and how they have lived through times that are still causing trauma. The more we learn the truth, the more we can move forward into a time of reconciliation."
This link will take you to the website for a recording of the night:
Niagara University Indigenous Education Series | Niagara University in Ontario
For more information about Turtle Island Voices series, please click here.