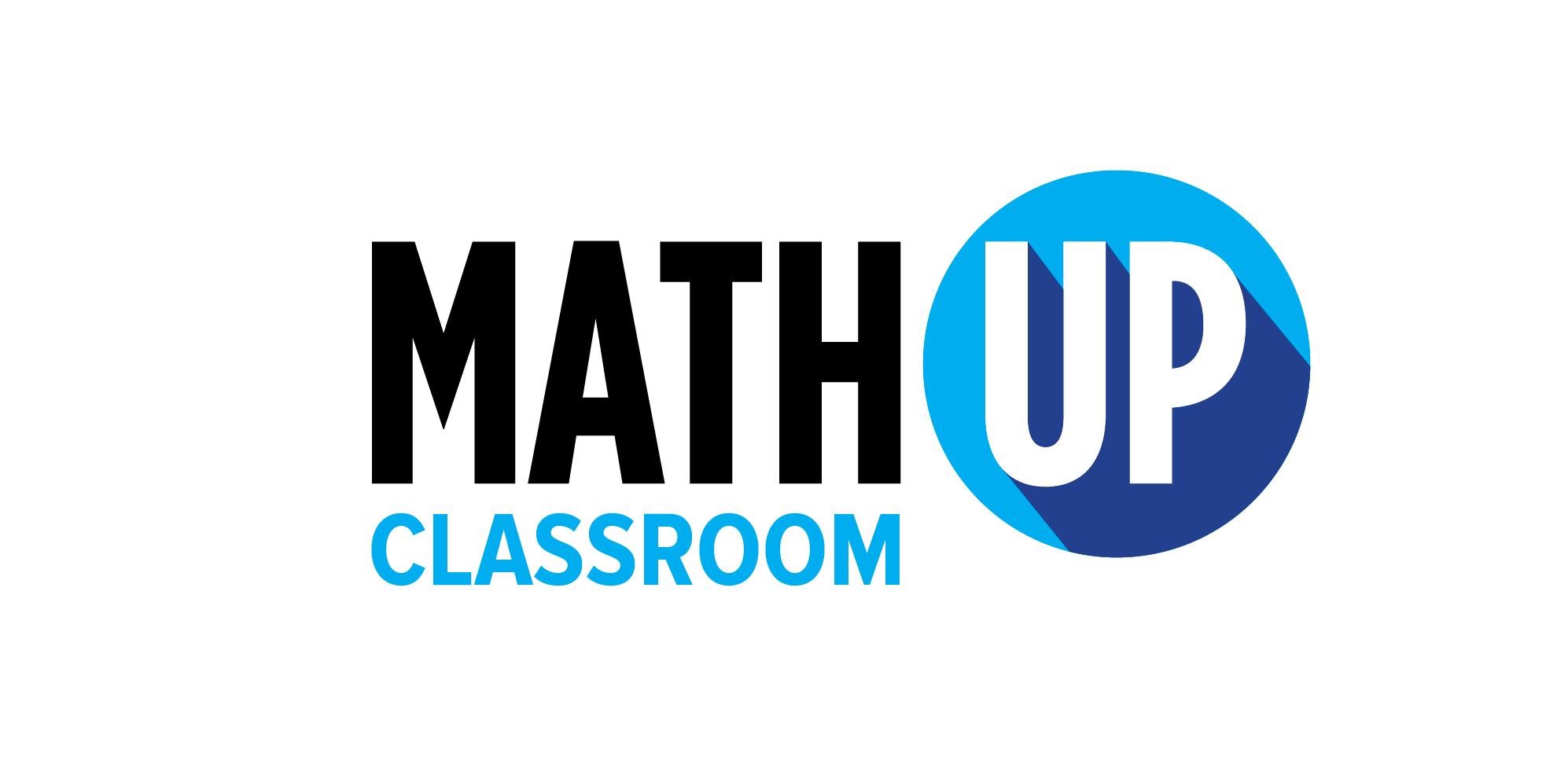 OAKVILLE, ON — With the Ministry of Education's release of the updated Ontario elementary math curriculum and the renewed commitment to math education and teacher professional learning, Rubicon Publishing would like you to know that we are here to support you, and MathUP Classroom will continue to meet all of the expectations in the new Ontario math curriculum.
We understand that during these uncertain times, it has become even more important to have a resource that is responsive to your needs. MathUP Classroom's dynamic digital learning environment can help support you in a remote, in-class, or hybrid teaching/learning experience. We are working quickly to ensure that we can also help teachers implement the new mathematics curriculum when school begins this fall.
MathUP Classroom, in its existing form, continues to align well with the majority of the updated Ontario Curriculum Grades 1–8: Mathematics, 2020 expectations. MathUP Classroom has always had a focus on developing fundamental math concepts and skills, with lessons that include relevant, real-life examples, both of which are priorities in the updated mathematics curriculum.
For all existing and future users of MathUP Classroom, a curriculum correlation chart and new Ontario curriculum path that aligns MathUP Classroom materials with any new curriculum expectations will be available shortly. Over the coming months, materials to address any new topics and expectations in the curriculum will be added, including, but not limited to, materials that integrate coding and financial literacy content throughout the resource. These new materials will reinforce the alignment of MathUP Classroom with the updated mathematics curriculum and will be uploaded to MathUP Classroom so that teachers will have the material that they need as the year progresses. While it may take a bit of time for us to complete all of the additions to each grade level of MathUP Classroom for September 1, we will commit to you that if you follow the new Ontario curriculum path in MathUP Classroom, you will be addressing all of the new expectations, and the updated content will be there before you need it. This will be done within our existing edition of MathUP Classroom and will be provided to all users of the Ontario edition of MathUP Classroom at no extra charge.
The correlation chart will be available shortly, so please contact us if you would like a copy, or watch for full updates on the MathUP Classroom Dashboard.
Thank you and we wish you all the best!