Description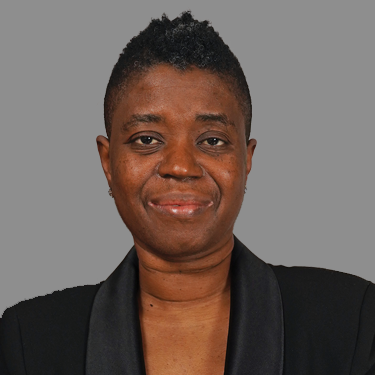 Karen Murray
Editor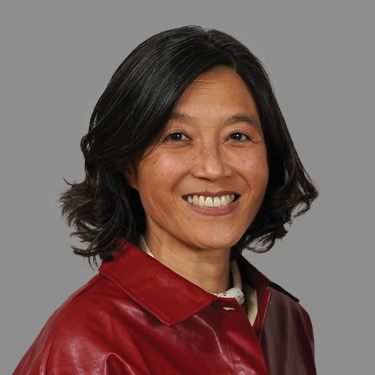 Alice Te
Editor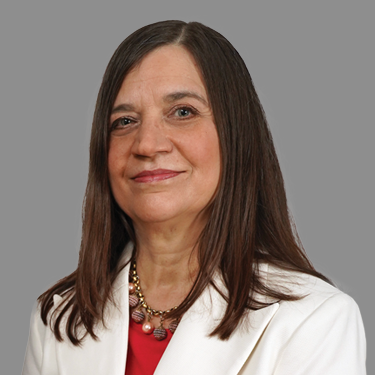 Jennifer Watt
Editor
My Best Idea: Culturally Relevant Pedagogy highlights the classroom-tested work of educators who are dedicated to bringing culturally relevant pedagogy to life. It includes:
An overview of the tenets of culturally relevant pedagogy, including high expectations, cultural competence, and critical consciousness.
Actionable "bottom line" next steps that can be implemented today.
Easy-to-understand diagrams of key concepts and classroom workflow.