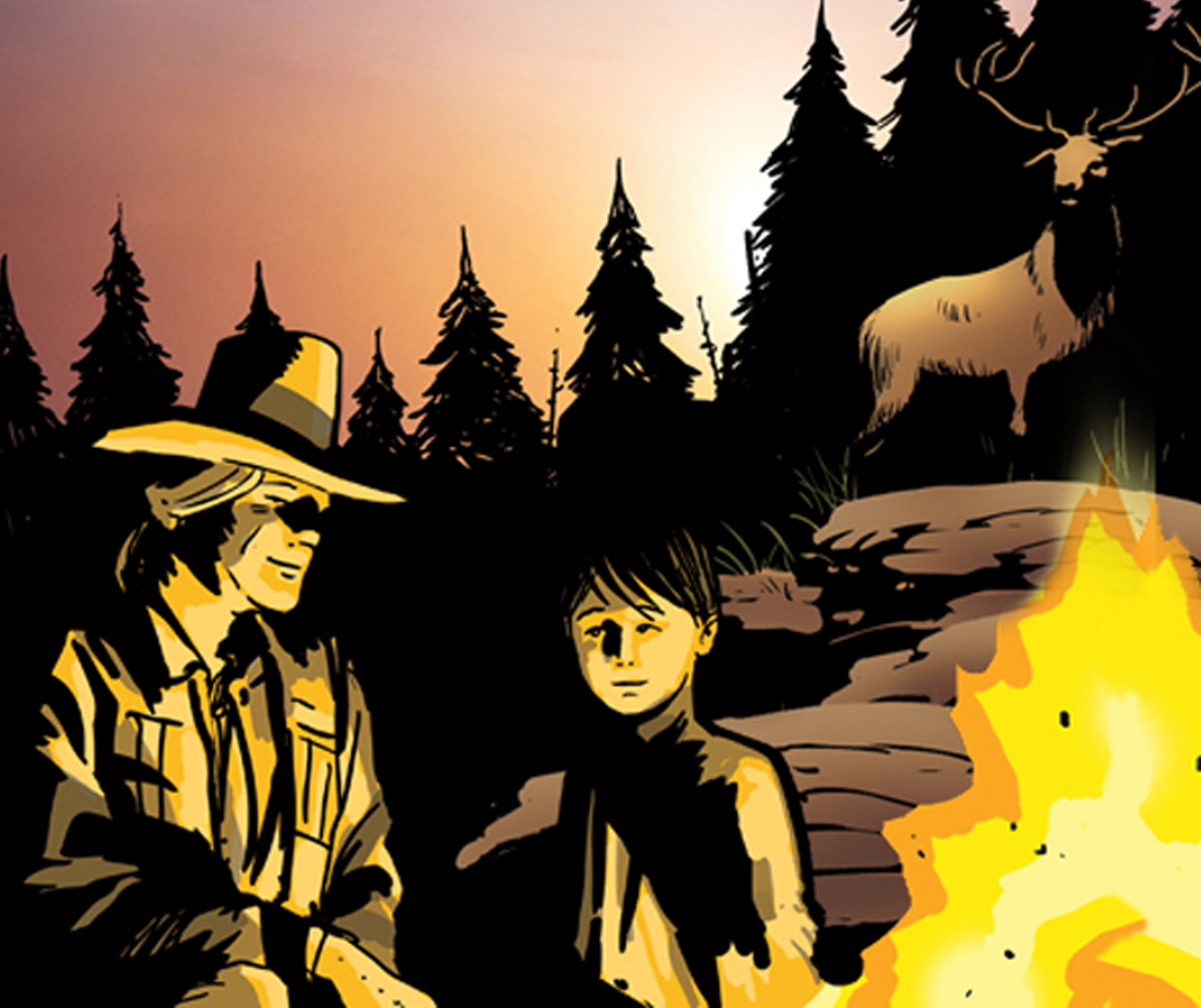 OSHAWA, ON — On February 6, Rubicon author and series editor Robert Cutting presented the keynote address to over 250 teacher candidates from the Faculty of Education at the University of Ontario Institute of Technology (UOIT). His talk kicked off their Aboriginal Day, which focused on literacy and Aboriginal culture.

Robert's "Gift of Story" presentation spoke about students' desire to feel connected to their culture, heritage, and history by seeing themselves in traditional stories. Robert's presentation touched on many disciplines, including science, history, and literacy. To wrap up the talk, he read from one of Rubicon's Turtle Island Voices books and performed traditional flute music. Robert also participated in an overview of the TIV materials with a group of teachers from the professional library at UOIT.
"It is always an honour to present to new teachers,"
he says, "as they prepare to greet their students in their classrooms. I am humbled by the enthusiasm they show, and the desire they have to enrich the lives of the next generation."
Turtle Island Voices is a series of books for students in Grades 1–8 designed to foster awareness and understanding of Aboriginal cultures for both Aboriginal and non-Aboriginal students.