Grade levels: Kindergarten to Grade 8
Specs: Web-based platform
MathUP is a new K–8 core math resource created by Marian Small. Designed to improve Understanding and Performance, MathUP uses a robust digital environment that contains everything needed to support and empower both teachers and students.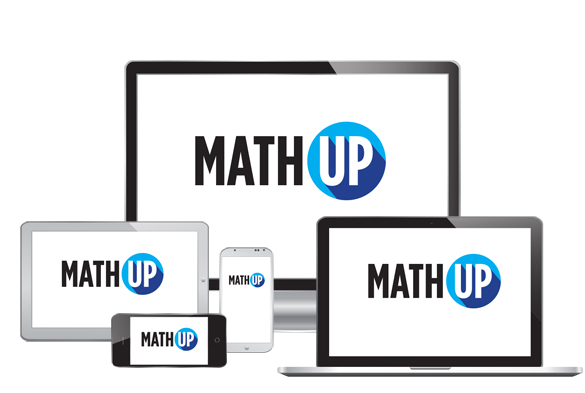 Highlights
MathUP consists of three main components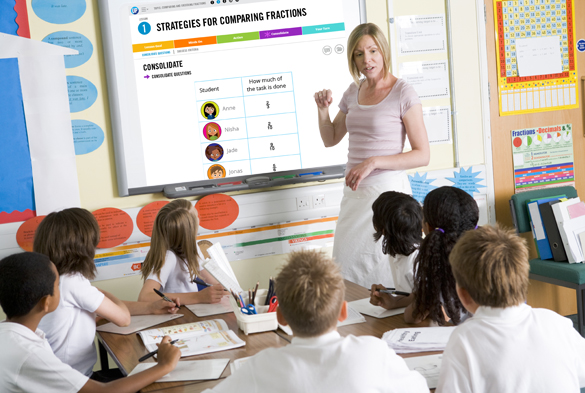 Teacher
The teacher component features support to help deepen understanding of important math concepts, enhance teaching strategies, and improve knowledge of mathematics for teaching.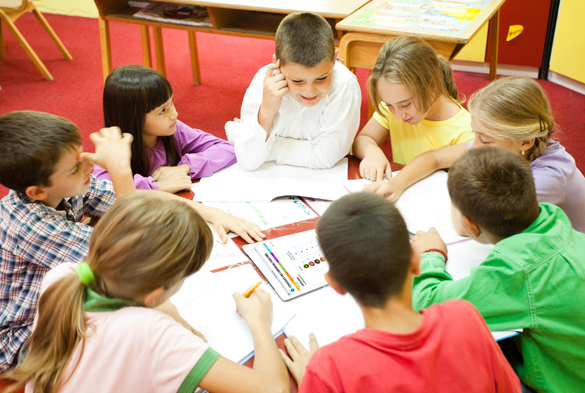 Student
A powerful student component is designed to improve student learning and engagement.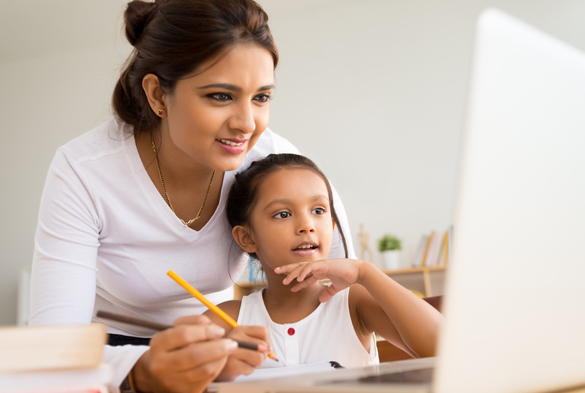 School Improvement
Developed by Doug Duff, a principal in the Thames Valley District School Board, the school improvement component of MathUP is designed to create an environment where math is being taught and learned in a meaningful and successful way.
Dr. Marian Small is a long-time mathematics educator and sought-after speaker, nationally and internationally, on K–12 math. She is a former professor and Dean of Education at the University of New Brunswick and the former chair of the MathCounts writing team.
Dr. Small, whose career in education has spanned more than four decades, is considered one of the most influential math educators in Canada. She has authored or co-authored more than 85 math books and resources and travelled to mathematics classrooms around the world to provide consultation focused on differentiated instruction, struggling learners, and teacher questioning.
Want to be the first to know more? Sign up below for more information and to receive ongoing updates about the program.