Developing Flexible and Inquiring Frames of Mind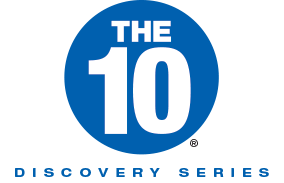 The 10 Discovery Series is a collection of thrilling non-fiction books for Grades 3–8 designed to improve literacy and critical thinking with content-rich, inquiry-based learning.
Specs:
9″ x 12″, 48 pages
Grades:
3–8
Reading levels:
Grade 4
Also Available In French:
Les 10 Découvertes
THE 10 Discovery Series follow the same framework as the award-winning THE 10 Series for Grades 6–12. Lavishly illustrated and carefully leveled, these books are compelling resources for age-appropriate as well as struggling, reluctant readers in higher grades.
Based on the exciting "Top 10" countdown format, this new series offers another extensive list of topics that kids love. Through a combination of edgy, high-impact visuals and effective literacy strategies, these books motivate and engage students and help them develop critical thinking, comprehension skills, and content-area vocabulary.
"The 10 motivates readers by taking a problem-orientation toward an edgy and interesting issue and then engages them to interact with this issue."

Jeff Wilhelm, Series Editor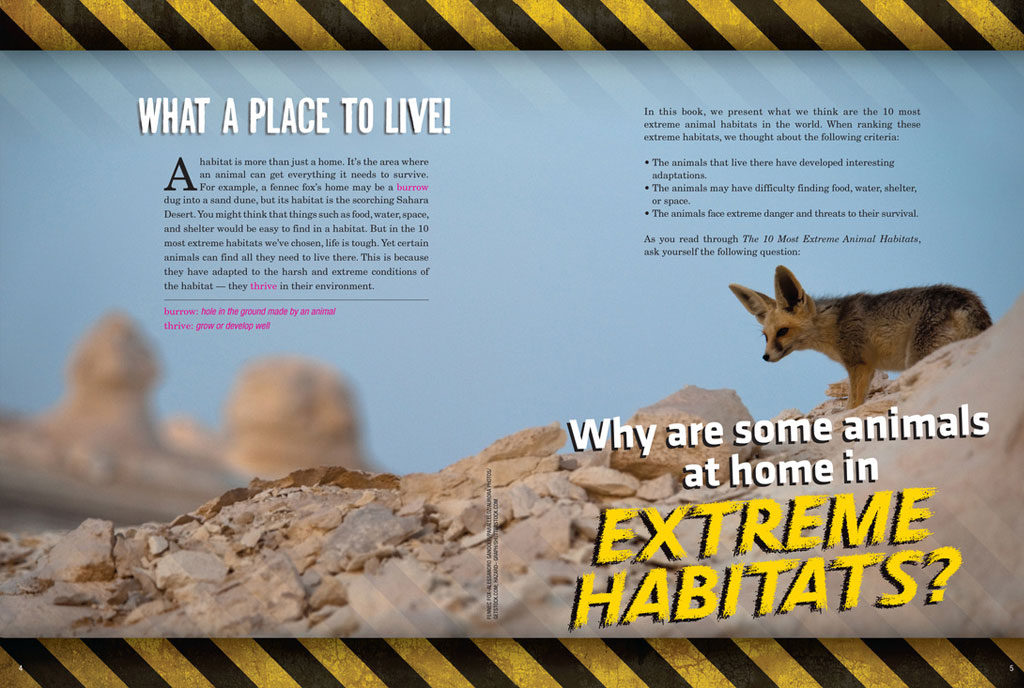 Inquiry-Based Learning
The 10 helps students through an inquiry-based approach to learning. Each book features a central question designed to get students thinking and reading for meaning.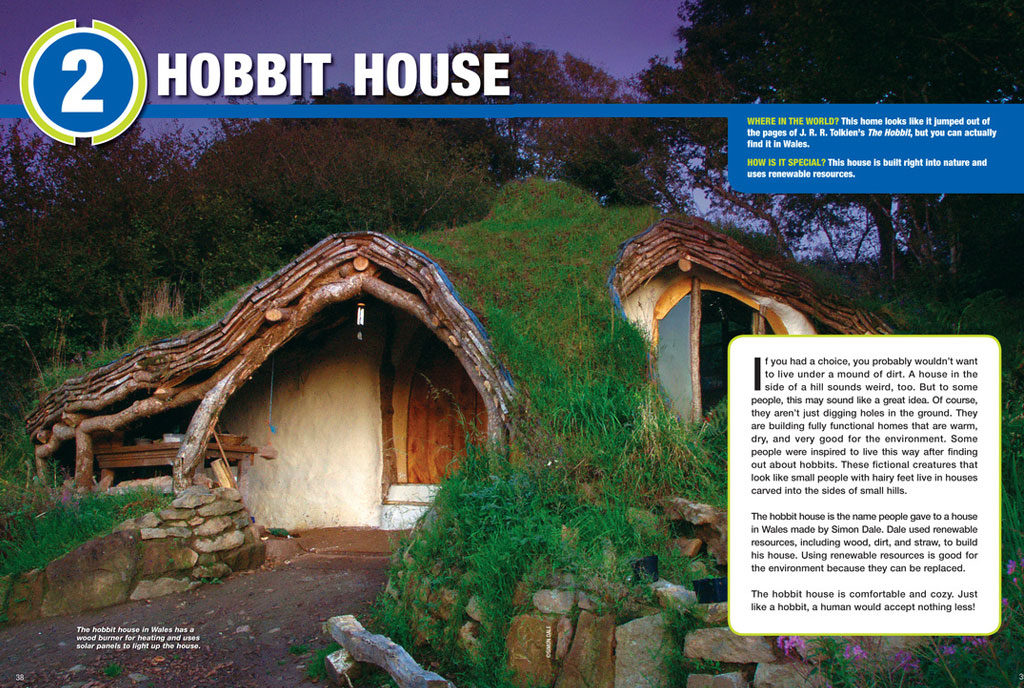 For All Students
The 10 has stunning graphics and high-impact visuals designed to engage all students, including struggling and reluctant readers.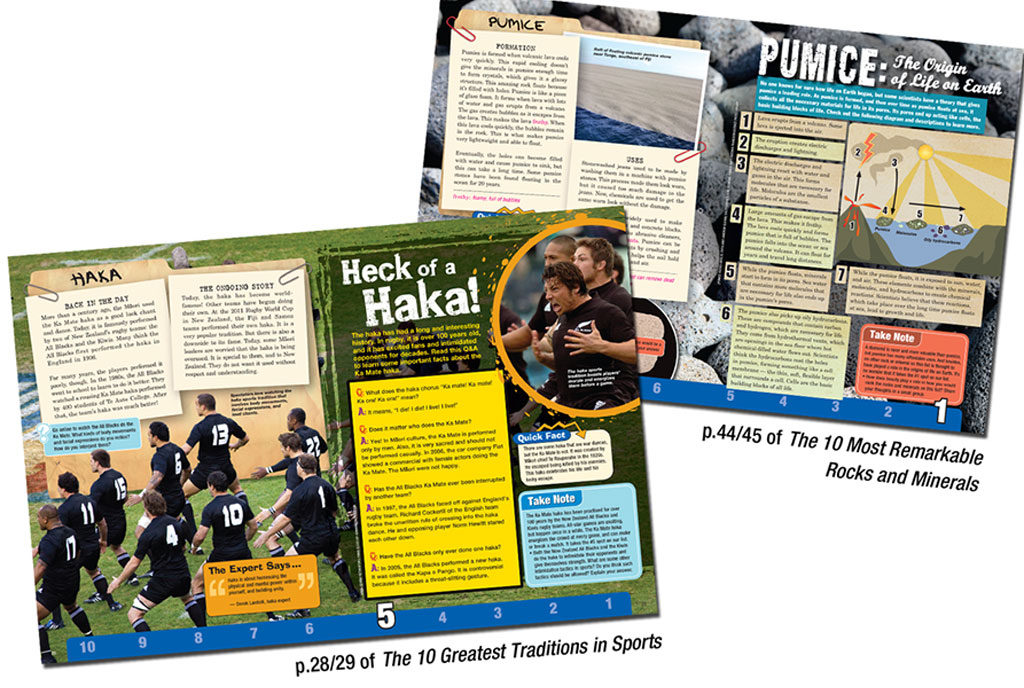 Variety of Genres
The 10 gives students a chance to access a variety of text forms – non-fiction articles and reports, lists, glossaries, labled diagrams, quizzes, summaries, and more.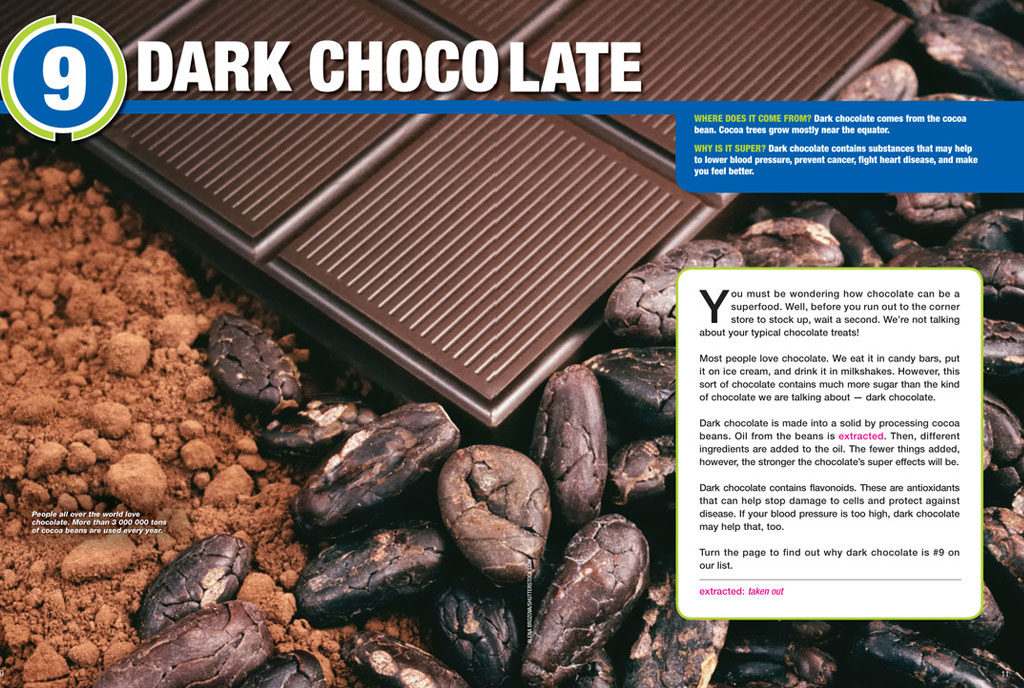 Scaffolding
Each title includes embedded scaffolding to help students with reading and comprehension.
Dr. Jeffrey Wilhelm is an internationally-known teacher, author, and presenter. A classroom teacher for fifteen years, Dr. Jeffrey Wilhelm is currently Professor of English Education at Boise State University. He works in local schools as part of the Professional Development Site Network, and teaches middle and high school students each spring. He is the founding director of the Maine Writing Project and the Boise State Writing Project. He has authored or co-authored 18 books about teaching literature and literacy. He has won the two top research awards in English Education: the NCTE Promising Research Award for Gotta BE the Book (TC Press) and the Russell Award for Distinguished Research for Reading Don't Fix No Chevys. He has worked on numerous materials and software programs for students and has edited a series of 150 books for reluctant readers entitled The Ten. Jeff enjoys speaking, presenting, as well as working with students and schools.
English
To view or download The 10 Discovery order form, please click here.
French
To view or download Les 10 Découvertes order form, please click here.