A bold and unique approach to early literacy


BOLDPRINT Kids is a balanced and comprehensive literacy series for Grades K to 3 from renowned educator David Booth.
Specs:
9″ x 12″, 48 pages (Kindergarten: 32 pages)
Grades:
K–3
Reading Levels:
A–R
BOLDPRINT Kids features a unique approach to early literacy. This engaging series believes that young readers should move toward literacy by reading books that are full of stunning images and powerful stories about the things that interest them.
Using rhymes and rhythms that bring printed words to life, BOLDPRINT Kids applies a variety of literacy strategies, including, fluency, writing, and literature connections.
Students develop skills for reading and responding across various genres.
The books are levelled so that the complexity of the selection can be matched to the ability of the reader.
Scaffolded instructional strategies help young students move toward proficiency as readers and writers, all while enjoying unparalleled graphics and comprehensive content.
This series includes unparalleled graphics with stunning photographs and engaging illustrations in a distinctive oversized format.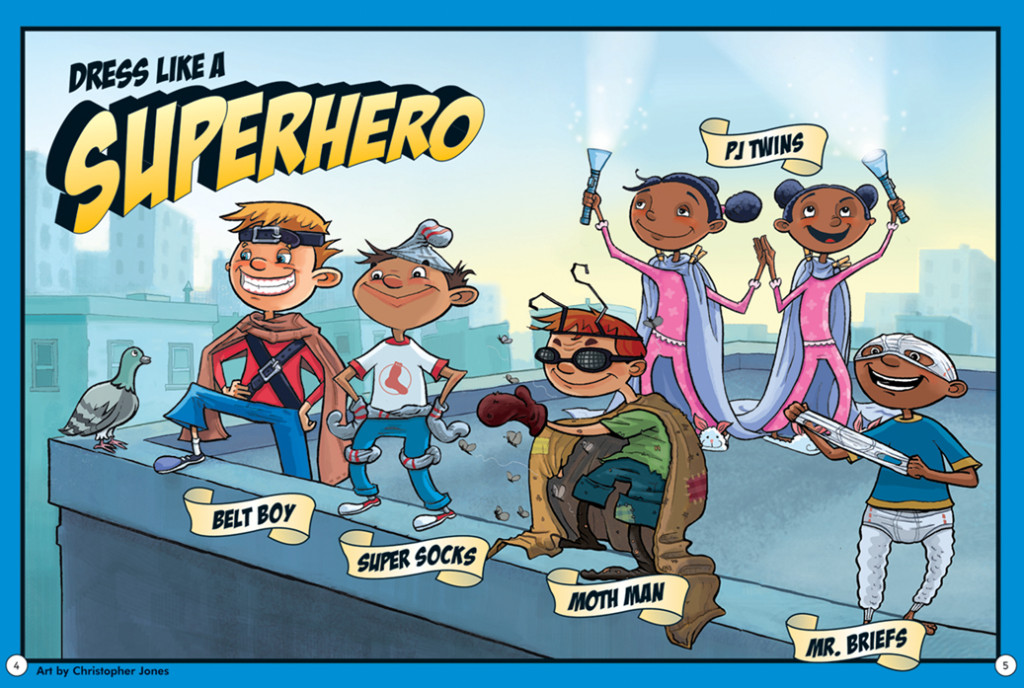 Theme Poster
Introduces the book, prompts and promotes classroom discussion, sets the context for the theme, and cultivates connections to text, self, and world.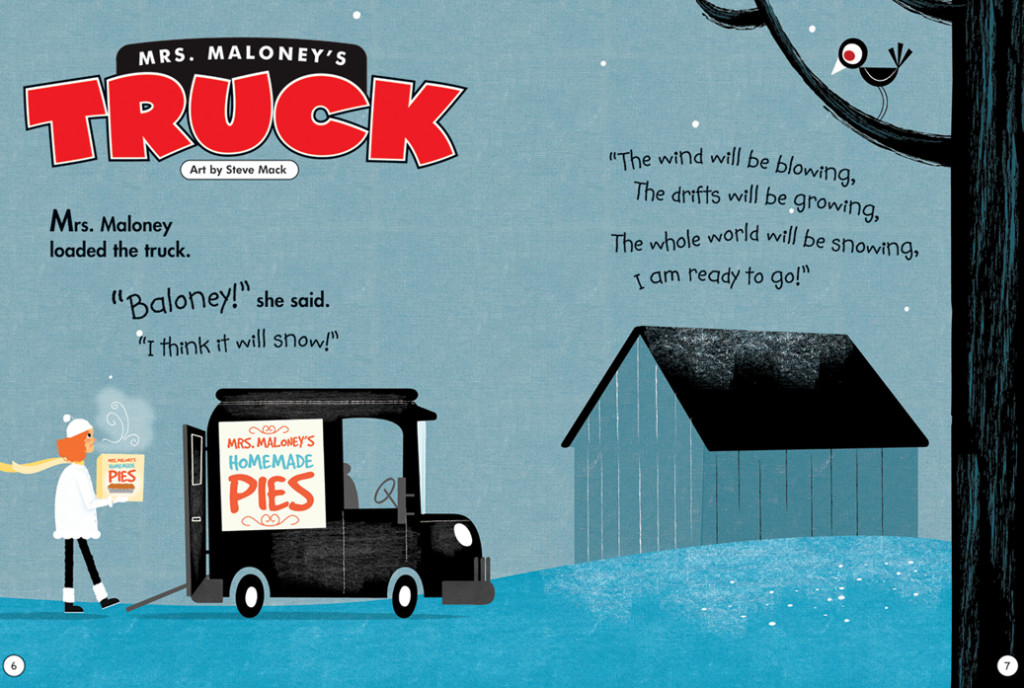 Join In
A participatory, out-loud selection to prompt students to practise the sounds of language, presented in a variety of genres such as poems, songs, and scripts.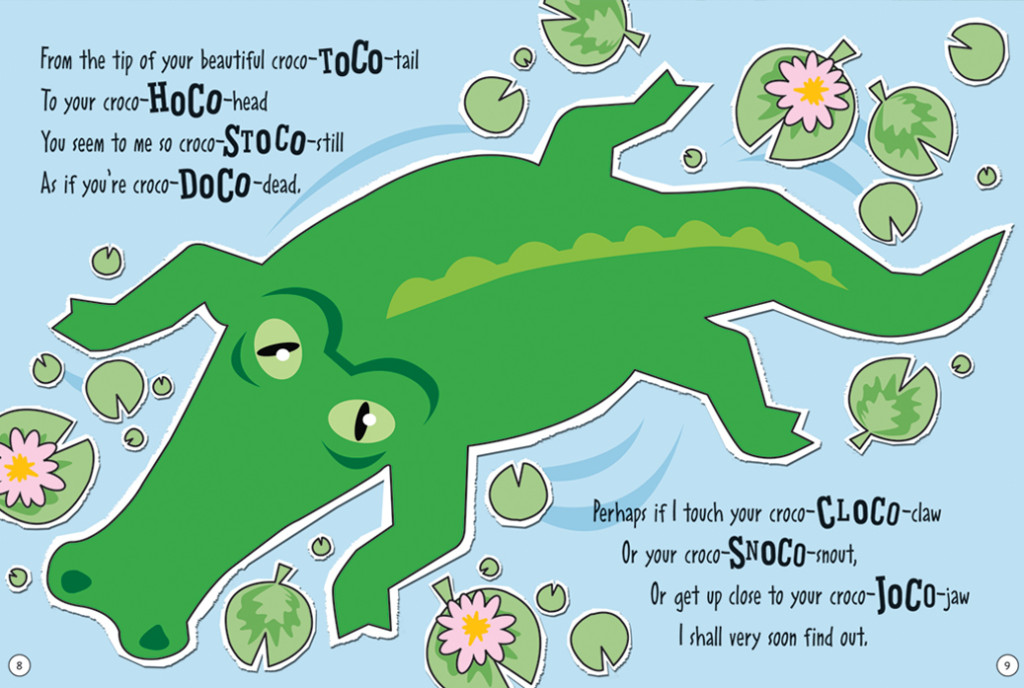 Fiction
Intriguing stories, laugh-out-loud humour, and engaging mysteries carefully selected in order for students to become wholly engaged in memorable stories; predictable language and patterns, repetition, and supportive illustrations combine to foster fluency and independent reading.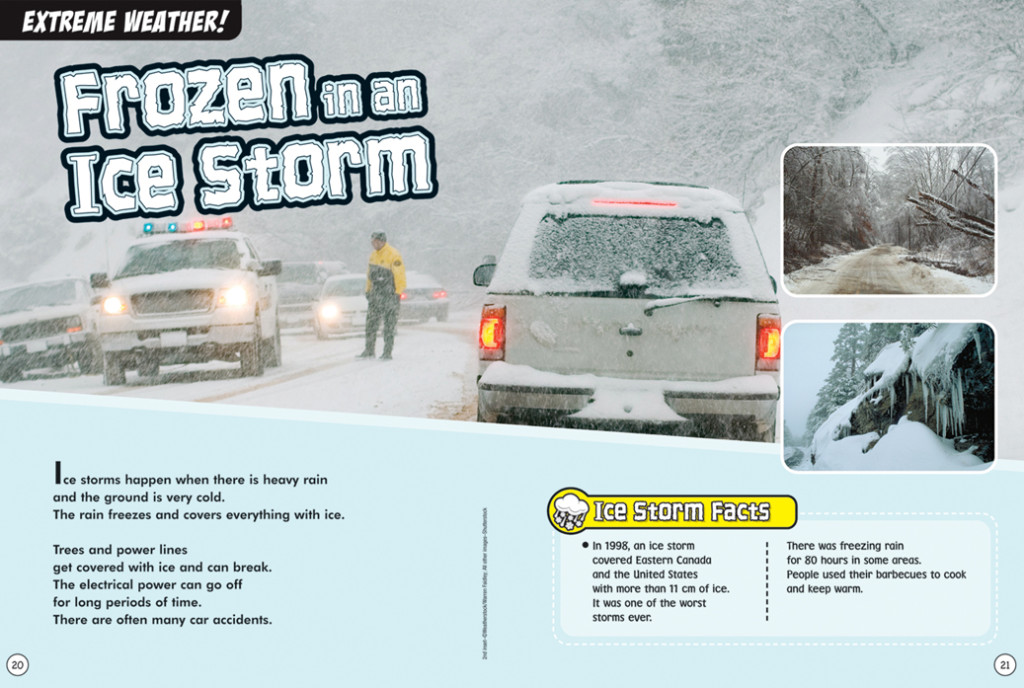 Non-fiction
Supports common curriculum topics; connects literacy strategies to content-area instruction; features informational texts, powerful graphics, and fascinating facts; focuses on high-interest topics that appeal to students.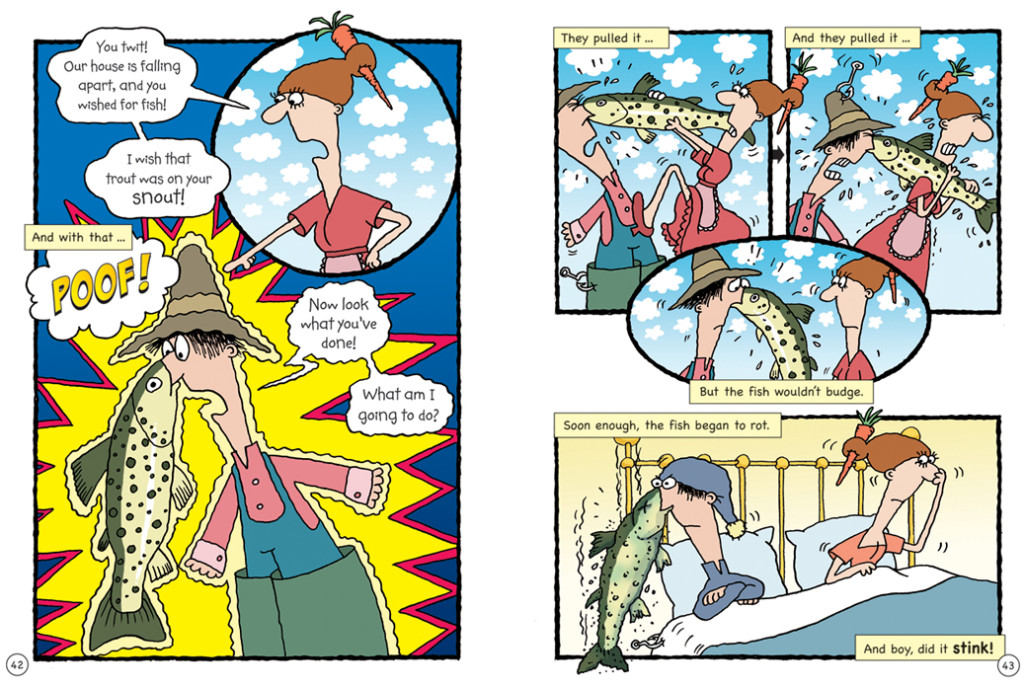 Graphic Story
A multimodal approach to literacy development that acknowledges the visual world kids live in; timeless folklore in a contemporary genre.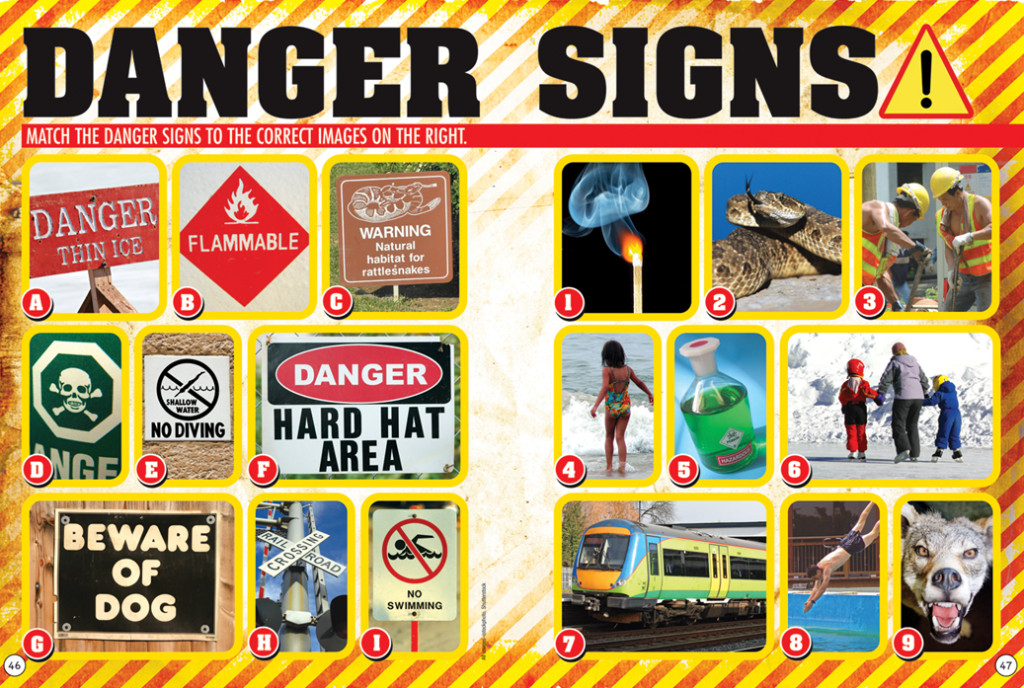 Wrap Up
A culminating activity that bolsters students' understanding of concepts and themes; an interactive summary of the book to consolidate learning with a purposeful and fun activity.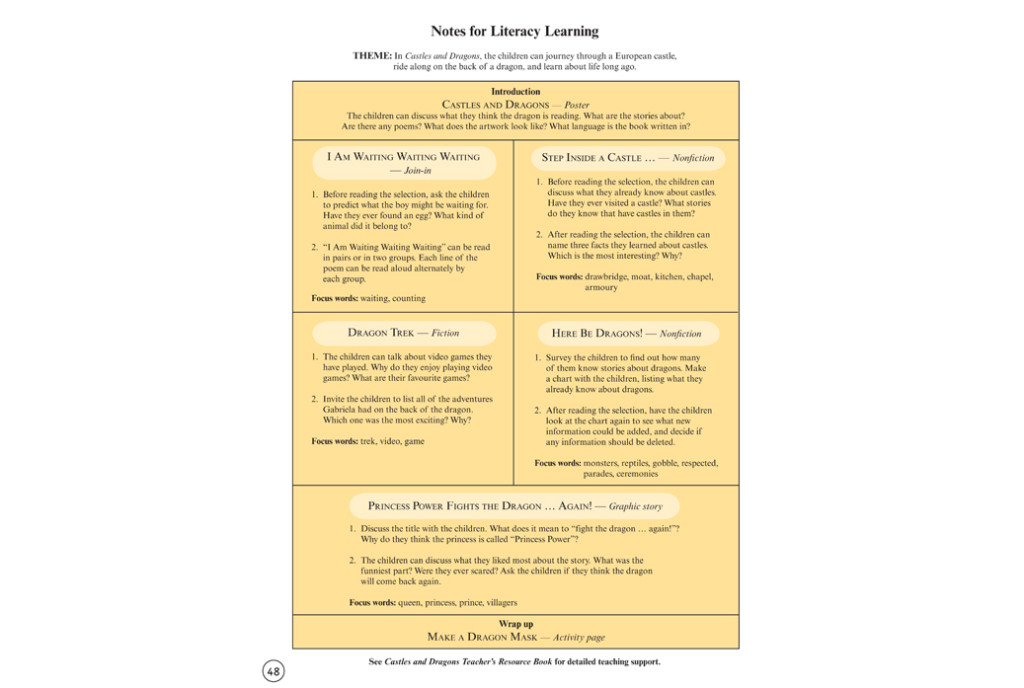 Notes for Literacy Learning
At the back of every student book, a handy one-page guide provides a statement about the theme and lists the genre, discussion points for each selection, theme-related activities, critical comprehension questions, and focus words.
David Booth is Professor Emeritus in the Department of Curriculum, Teaching, and Learning at OISE, University of Toronto. For over 40 years, he has been involved in education as a classroom teacher, consultant, professor, researcher, speaker, and author. At the University of Toronto, his students have included teachers, administrators, and artists enrolled in the Pre-Service, Master, and Doctoral programs in education. He has authored many teacher reference books and textbooks in all areas of curriculum development: the arts, drama, literacy, and media. From 2008 to 2012, he held the Elizabeth Thorn Research Chair of the Centre for Literacy at the Schulich School of Education at Nipissing University.
An internationally respected authority on education, David has addressed educators and parents across Canada and around the world. He has won many awards for his classroom teaching, for his contributions to the teaching of reading and the arts in education, and for his books for young people, and has been awarded honorary lifetime memberships in educational drama organizations in Canada, the United States, and England.
To view or download the BOLDPRINT Kids Anthologies order form, please click here.