Reading Level: Kindergarten
Specs: 7″ x 9", 28 pages
COMING TO KINDERGARTEN takes students who will be entering kindergarten through a typical day at school. Engaging illustrations introduce children to the kindergarten experience.
Children are invited to personalize the book with photographs and/or drawings of themselves, their teachers, and their friends, making COMING TO KINDERGARTEN a wonderful souvenir of their first year of school.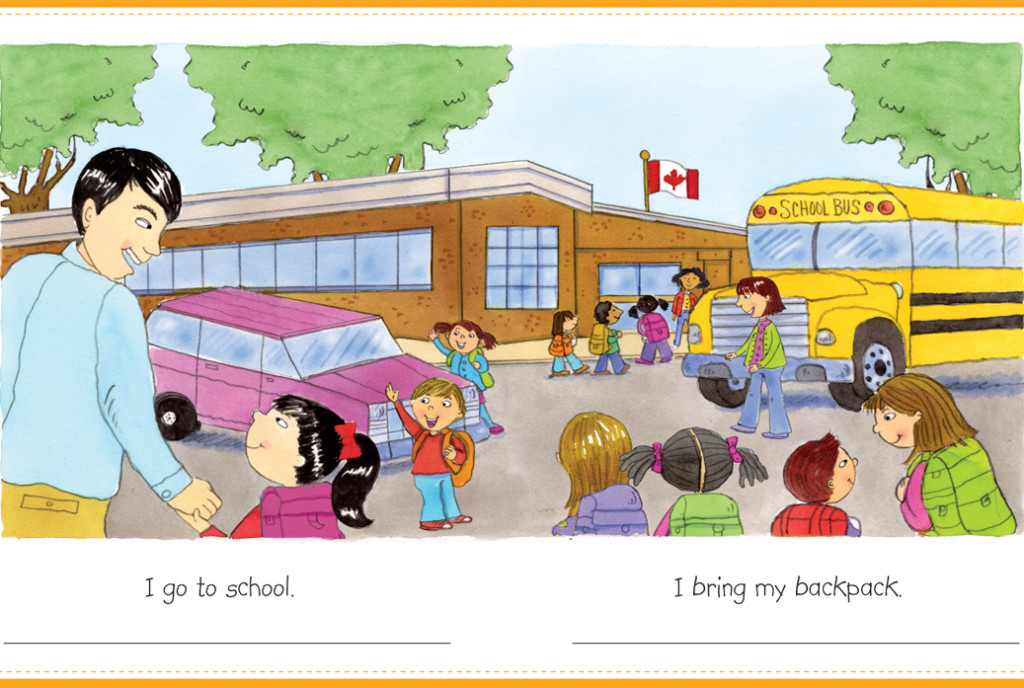 English Language Learners
For English Language Learners, space has been provided under the text for parents to write the translation in their home language, creating a dual-language book that recognizes the child's home language and culture.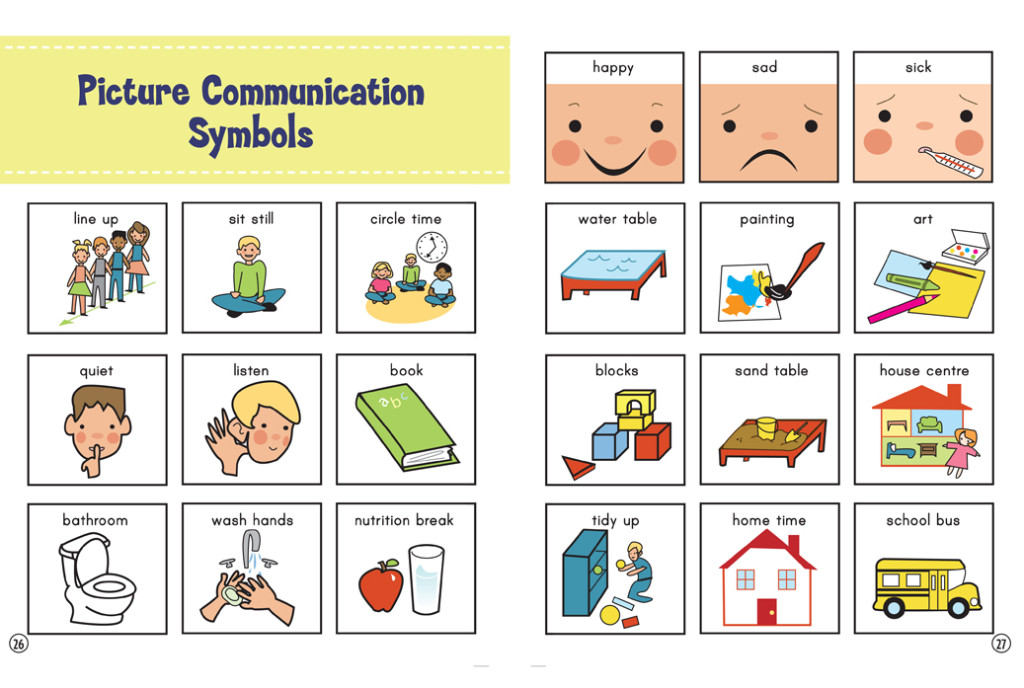 Visual Dictionary
Includes a Visual Dictionary of a variety of words and phrases relevant to children entering kindergarten.

By Michelle Gioskos, Suzanne Muir, Karamjit Sangha-Bosland
To view or download the Coming to Kindergarten order form, please click here.