Celebrating Indigenous history and culture.

This collection of lyrical poems and songs from bestselling author David Bouchard gives a voice to important figures in Métis history from the 17th century to the present day.
Specs:
10.5″ x 9.25″, 48 pages
Grades:
4-10
Discover the latest book from acclaimed Métis storyteller David Bouchard.
---
Highlights
Compelling multimedia narrative brings to light the history and pride of the Métis of Canada

Multilingual text includes 100+ Michif words

Selections accompanied by English translations

Illustrates how French is used in real-life contexts
Free audio download. Click here.
Hear David Bouchard's inspiring thoughts about what it means to be Métis as he discusses
his new book, Proud to be Métis. Watch the video below.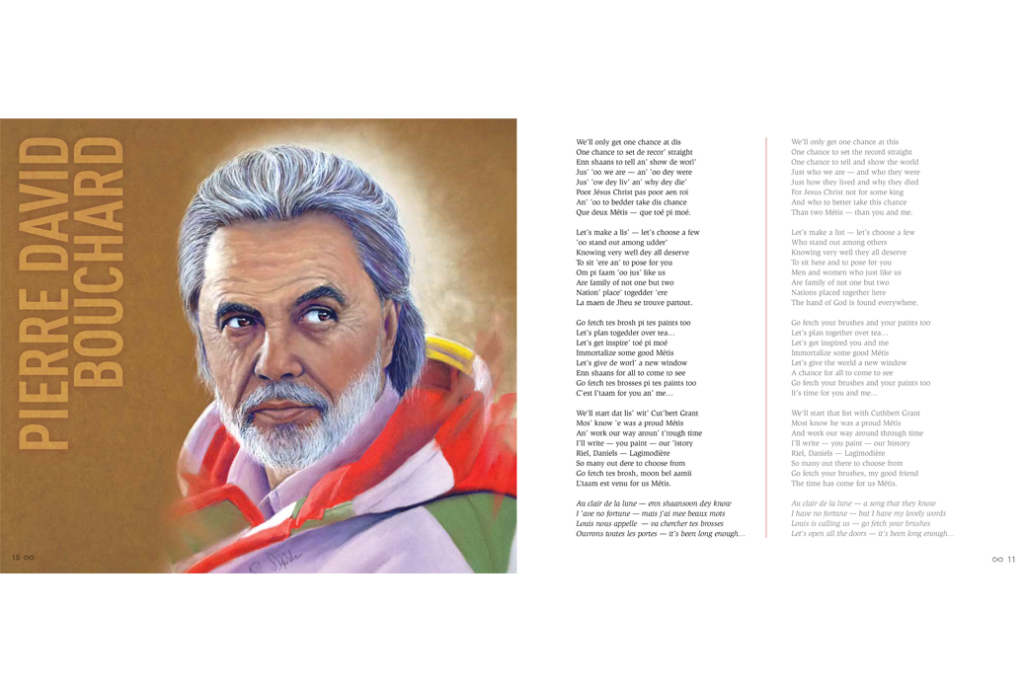 Language
Readers get an insider's perspective on authentic language use.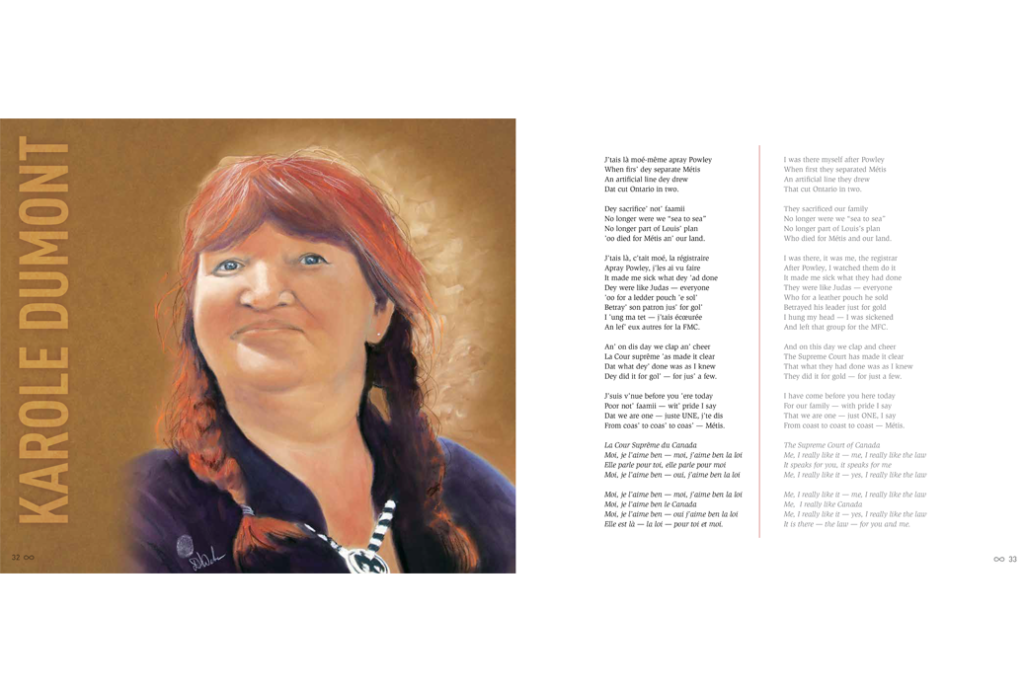 Accessible
English versions of the stories make them accessible to a wide audience.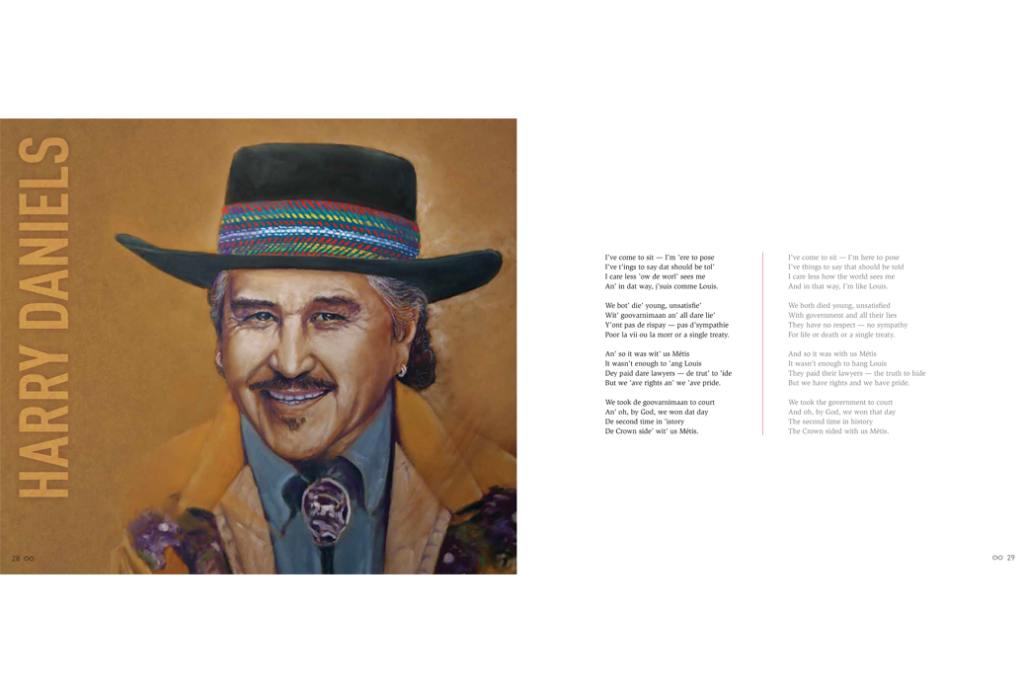 Cross-Curricular
Extensive cross-curricular connections engage students' interest in Métis history, languages, music, and art.
David Bouchard is a well-respected speaker and educator and a bestselling Métis author. A former teacher and principal, David is an award-winning author, having written over 35 bestselling books. Through his keynotes and presentations, David champions literacy and promotes Aboriginal culture. His book If You're Not From the Prairie is included on Maclean's list of the top 20 children's books in the history of Canada. This book and two others, entitled Qu'Appelle and The Song Within My Heart, all appear on a Southam News list of 25 Canadian Children's Classics. David Bouchard was named to the Order of Canada in 2009.
To view or download the Proud to Be Métis order form, please click here.