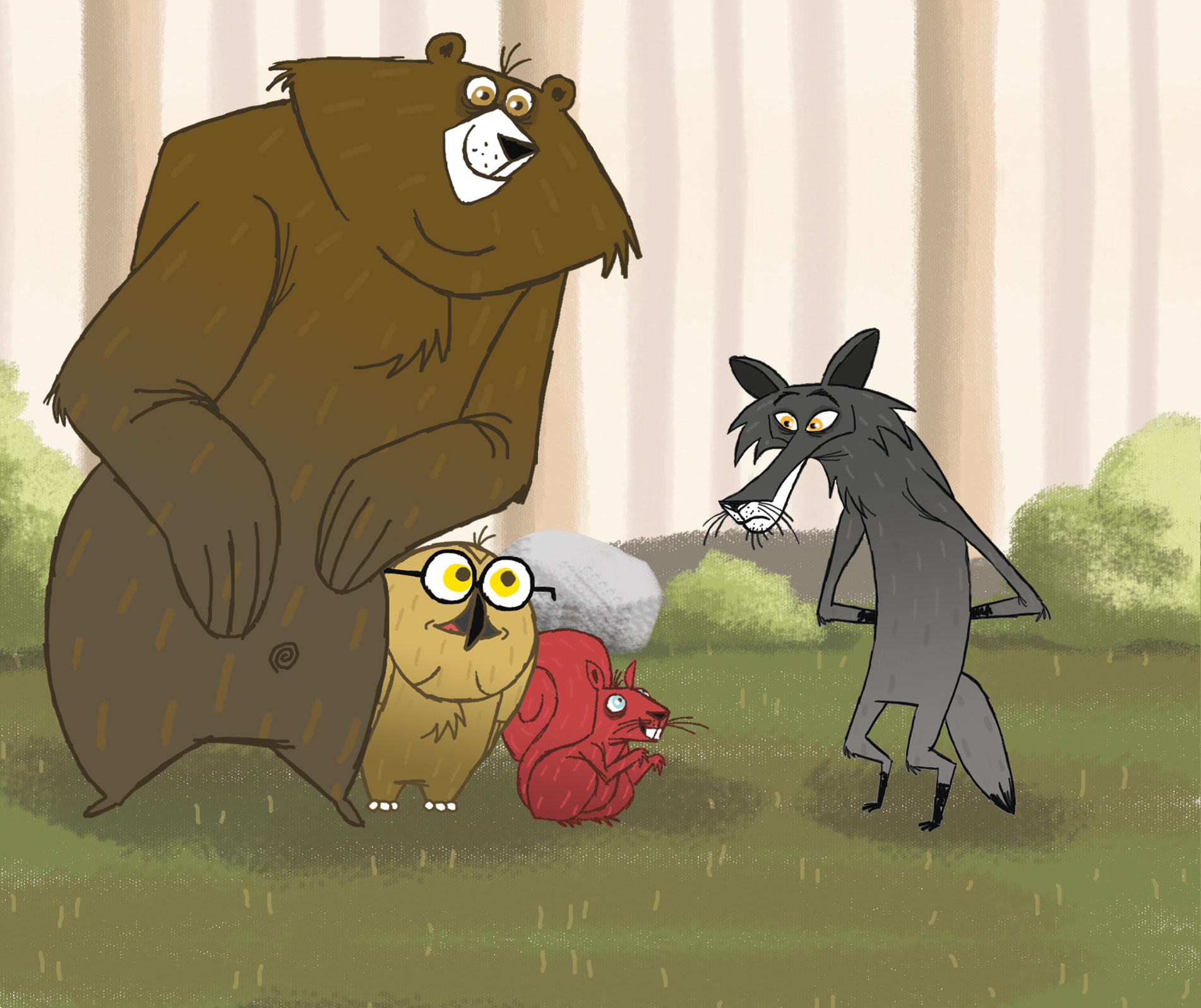 BROOKLIN, ON – On October 22, Rubicon author and series editor Robert Cutting told Aboriginal stories to over 300 students at St. Bridget Catholic School in Brooklin, Ontario. His presentations entertained students from Kindergarten to Grade 6 as part of the school's Aboriginal Month celebrations.
Cutting told stories found in Rubicon's Turtle Island Voices series and demonstrated to students how stories could be made from sounds and music. In his presentations, Cutting played his drum, taught and performed a song, and had students visualize scenes as he played his flute and train whistle. The day finished with Cutting reading "Loon's Call," his original story about a loon who finds his voice by remembering who he is. "It was an honour to be able to engage with the children," Cutting remarked.
"They have such a love for the oral tradition. It humbles me when I see the faces of the children as they listen and see the stories coming alive in their minds."
Turtle Island Voices is a fresh and exciting series of levelled books for Grades 1 to 3, featuring traditional, modern, and informational stories about the Aboriginal peoples of Turtle Island. These books are a valuable resource for developing literacy skills and character education, and instilling in students empathy for family and community, and an understanding of global issues. For more information, please click here.