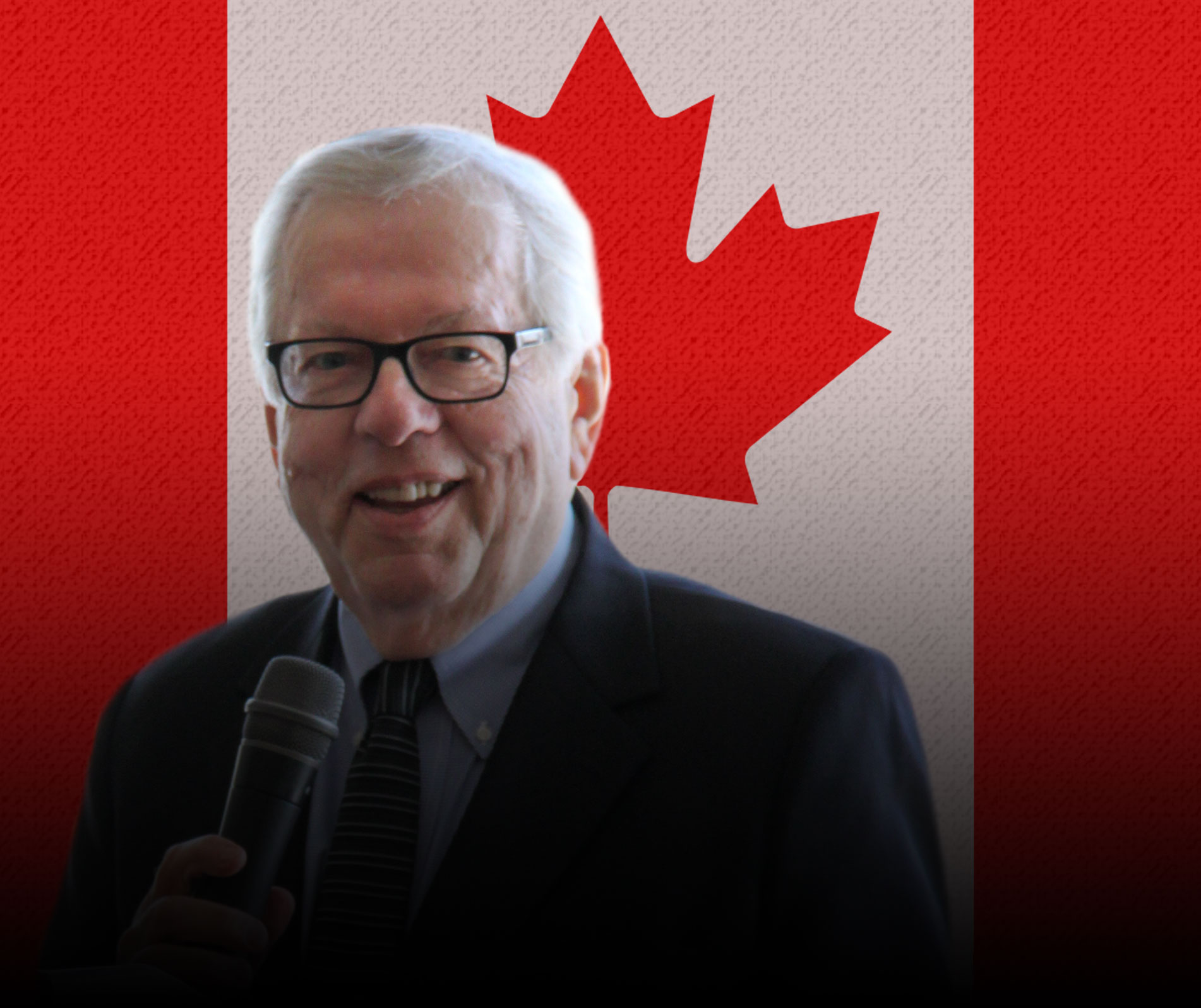 OAKVILLE, ON — Rubicon author and University of Toronto professor David Booth was featured in an article published by BBC on August 2, 2017.
The article focuses on Canada's climb into the top tier of international rankings with regard to education. Canada placed in the top 10 for math, science and reading in the most recent round of international Pisa tests; a worldwide study of 15-year-old pupils' scholastic performance on mathematics, science, and reading.
David Booth attributes this progress and success to Canada's education system, which is one of equal opportunity. The sense of fairness and equal access is best understood through the large population of migrant children. The education system is one of minimal disparity between advantaged and disadvantaged students, with many new migrant students obtaining scores as high as the rest of their schoolmates within three years of arriving in Canada.
David Booth points out the high expectations of migrant families in the article. He states that "many families new to Canada want their children to excel at school, and the students are motivated to learn."
Read the full article here.