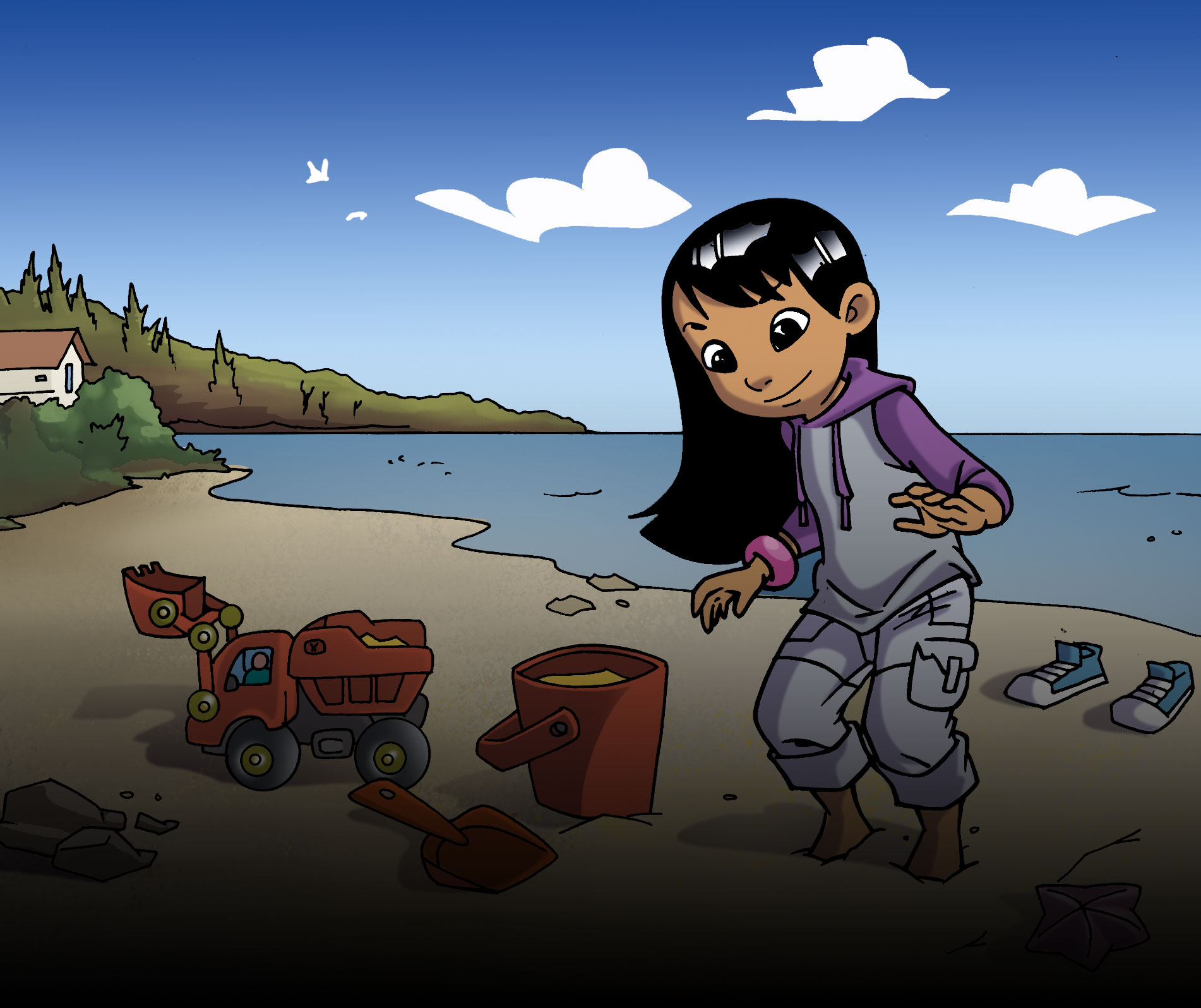 OSHAWA, ON — This summer, Rubicon Author and Series Editor Robert Cutting attended the Durham District School Board's Indigenous Education Summer Learning Program in Oshawa, Ontario as a storyteller.
At the program, he presented stories of Indigenous People through words and drumming, and showed how sounds, such as a train whistle, can create stories. The children, from Kindergarten to Grade 5, were given opportunities to listen and participate in stories told from the Turtle Island Voices series, as well as take away a created drumming song that was given as a gift to them by Robert.
"It is always an honour to be able to share stories with children, giving them a varied view of who the People are and their culture. And, giving them a song is a special treat for me, as I receive so much from their enthusiasm! It is humbling to hear them sing a simple drumming tune that has now become a part of their lives."
Click here for more information on Robert Cutting and his series Turtle Island Voices.