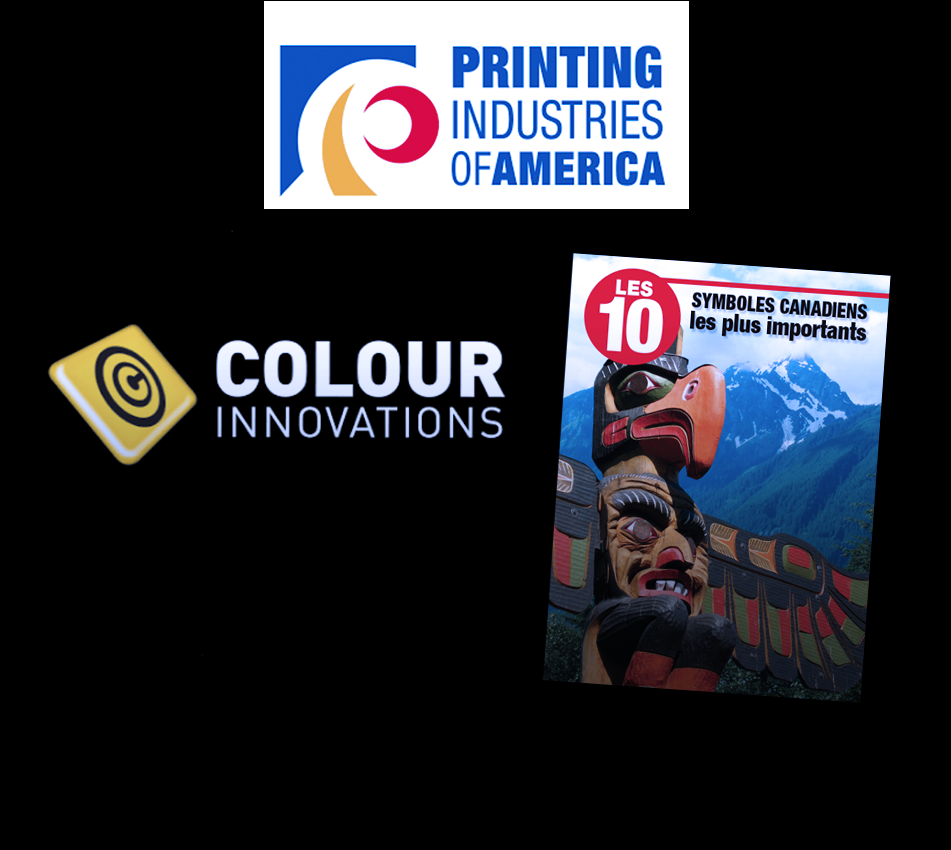 TORONTO, ON — Colour Innovations Inc. was awarded The Premier Print Award for Digital Printing-Juvenile Books.
The Premier Print Awards began in 1950 as the Graphics Arts Awards Competition, the Premier Print Awards attract entries from companies in North America, South America, Asia, Europe and the Pacific Rim. A panel of judges assesses each entry.
Colour Innovations Inc. received the certificate of merit for their work on Les 10 Symboles Canadiens, and their ability to create visual masterpieces. This award recognizes the quality of work to honour those who have achieved a high level of quality printing and design.
Founded 25 years ago as a prepress shop, Colour Innovations Inc. has evolved into a state-of-the-art company offering computer to plate technology, FM screening, digital photography, digital asset management and digital communications.
In their 25 years, Colour Innovations Inc. has won numerous peer-juried annual awards that recognize the best printing both nationally and internationally. These awards range from Premier Print Awards to the Sappi Printer of the Year Awards.
Rubicon Publishing partnered with Colour Innovations Inc. for the reprinting of the Les 10 series. Click here or more information on the Les 10 series.