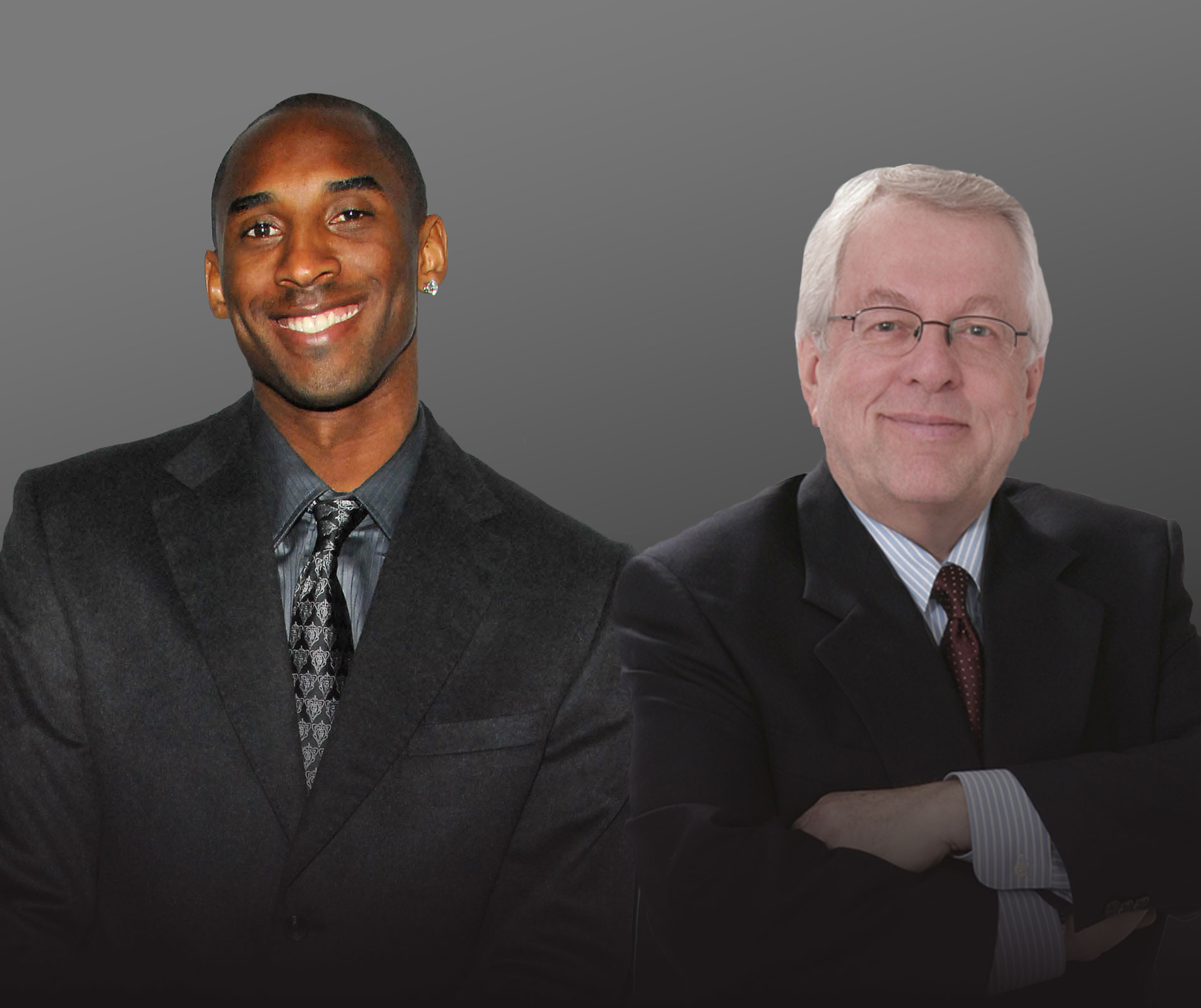 TORONTO, ON — In a fun and lighthearted interview, Sharp Magazine recently interviewed Rubicon author and series editor David Booth about NBA star Kobe Bryant's recent retirement announcement via a poem. In the interview, Booth discusses Bryant's writing talent and talks about how poetry can often be the best form of writing to help express the thoughts and emotions of a writer.
David Booth is the author of many bestselling books for kids and teachers, including his latest title Head to Toe Spaghetti and Other Tasty Poems.
To read the full interview, please click here.