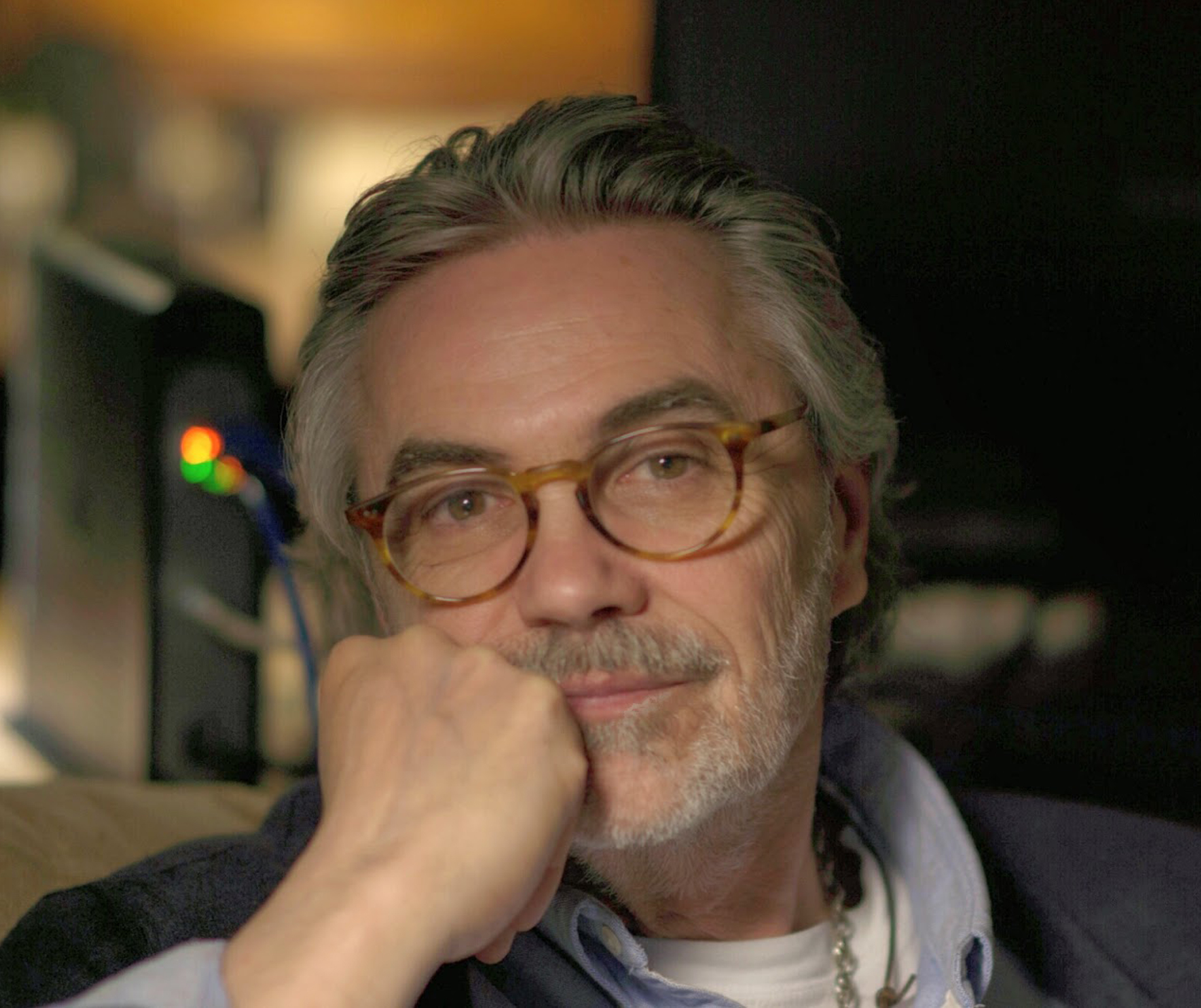 OAKVILLE, ON — Rubicon author and series editor David Bouchard is featured in the Spring 2015 FNMI-focused issue of Canadian Children's Book News magazine. In his personal reflection, David discusses the struggle that Aboriginal students face when it comes to reading, and ways to improve student literacy in Aboriginal communities.

David recommends including more Aboriginal characters and traditions in books, as well as increasing the amount of literature written by Aboriginal people. David refers to Rubicon series Turtle Island Voices, Raven Tales, and Trickster Tales as examples of excellent Aboriginal literature.
Aboriginal literature is an important issue for all. As David says in his article,
"For the first time in history, Aboriginal people have been invited to the Great Reading Feast. It is for all of us to help make the banquet a success."
To read more of David's article, you can find the latest issue of Canadian Children's Book News available for purchase here.
Bestselling Métis author David Bouchard is a series editor of Raven Tales, a series of graphic readers based on the Emmy-nominated children's television show of the same name. Tailored for Grades 4 to 6, these graphic readers tell the stories of Raven, Eagle, Frog, and the First Peoples, and are inspired by traditional tales from a cross-section of Aboriginal nations.
Turtle Island Voices is a series of books for students in Grades 1–8 designed to foster awareness and understanding of Aboriginal cultures for both Aboriginal and non-Aboriginal students.
Designed for Grades 1–6, the Trickster Tales graphic novels series follows the adventures of tricksters from regions across Canada, spanning the West Coast, Plains, Great Lakes, East Coast, and the North.