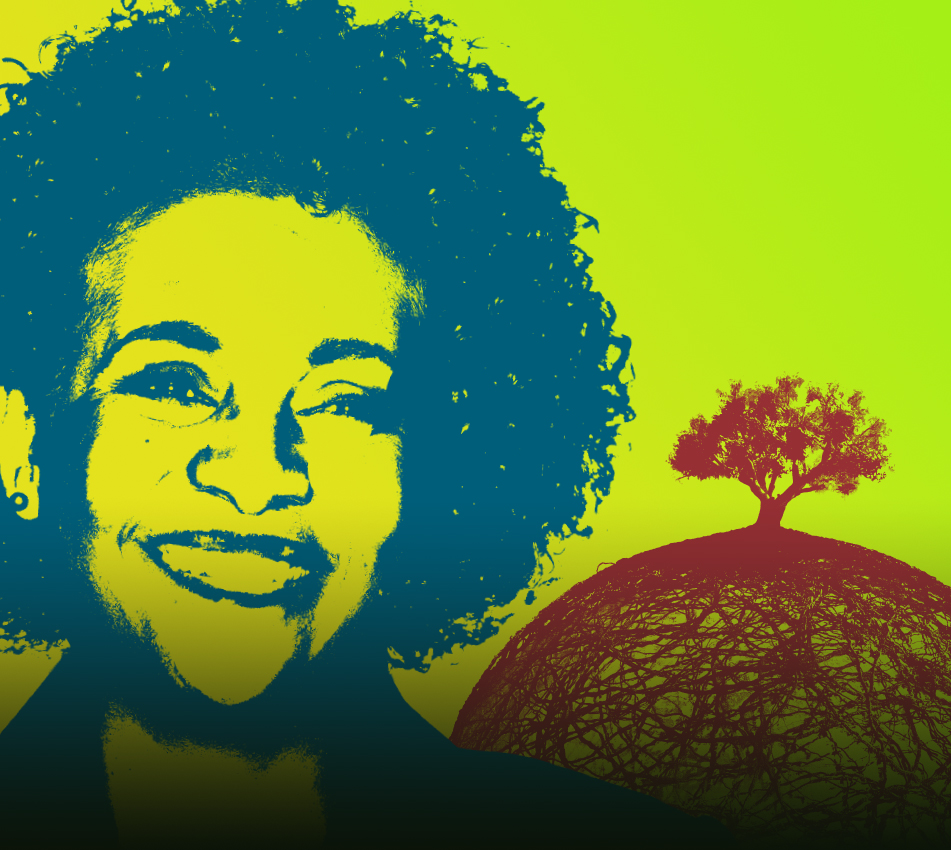 TORONTO,ON — ETFO Voice recently featured an article written by Rubicon author Natasha Henry. Natasha Henry contributed two titles to our trailblazing anthology Sankofa: Firsts and African Diaspora. In her article, she discusses the importance of the Sankofa series as an educational resource for teachers looking to "incorporate the Black Canadian perspective into their classrooms".
"This anthology is an excellent resource for making curriculum more relevant to students. It will support teachers in embedding the principles of inclusion, diversity and equity into their teaching program with the diverse representations of people of African descent and the examples of the significant roles that Black men, women and youth play in every facet of Canadian society." Read Natasha Henry's full article here.
The Sankofa series is a multi-genre anthology that serves as a contemporary literary resource for all students from Grades 4 to 8. Each book in the series features a variety of genres and both historical and contemporary content, identifying past and present views of the African Canadian experience. The books include primary documents, biographies, essays, fiction and poetry. Learn more about this series on our website here.