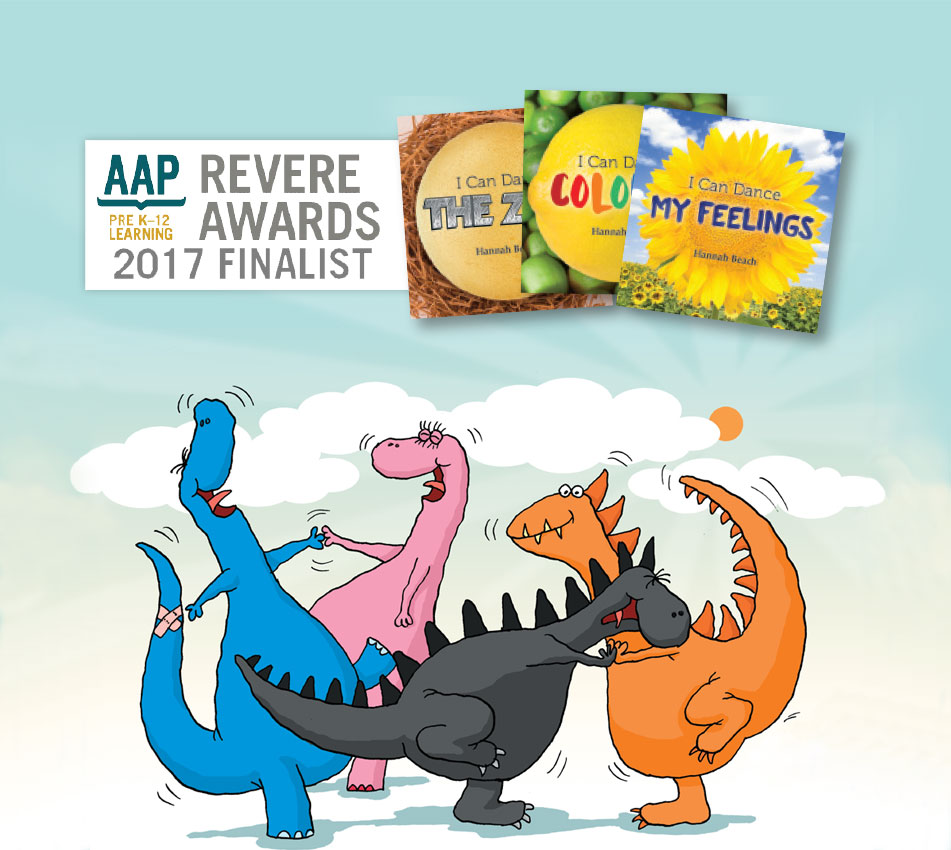 WASHINGTON, DC — Rubicon is pleased to announce that our I Can Dance/ Je peux danser series has been named a Supplemental Resources Finalist in the Resources for Arts category for the 2017 REVERE Awards.
"The REVERE Awards identify and honour high quality resources that educate learners of all ages, in all media, and in all educational environments, both in and beyond the classroom." For more than 50 years, the REVERE Awards (Recognizing Valuable Educational Resources) have identified the best content for educating learners on any platform from print to digital to blended. For more information about the REVERE Awards click here to visit their website and learn more.
The series was created by Hannah Beach to help support children and youth explore emotions, ideas and experiences through movement. The I Can Dance series encourages all age groups, in various stages of life to learn through dance and self-expression. The series celebrates individuality while promoting how changing perspectives create different experiences and focusing on experiential learning.
A teacher has described the series as "an absolutely delightful resource for any preschool to 6th grade teacher…I can visualize older students remembering they 'danced their favourite colour' in their fourth grade class. Lovely print presentation and great music. A real winner!"
I Can Dance is one of two finalists in the Supplemental Resources, Resources for Arts category. I Can Dance/ Je peux danser can be purchased as single titles or in 6-pack bundles, and is available in English and French through the Rubicon Publishing website. The entire 6-title series can be found under the "Learning K-12" heading.