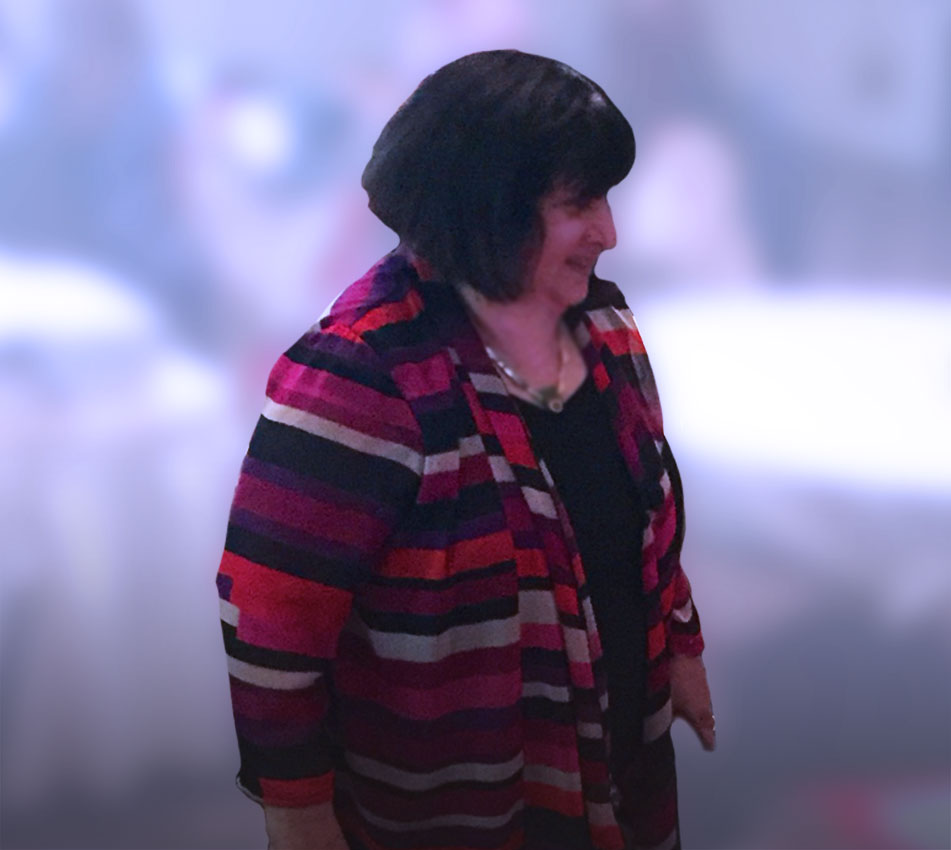 TORONTO, ON — This past Saturday September 24, Rubicon Publishing hosted an Elementary Math Leadership Institute with Marian Small and Doug Duff in Richmond Hill. Nearly 100 educators, from math leads to principals to teachers, attended the event from a range of school boards like Toronto District School Board, Thames Valley District School Board, and Halton Catholic District School Board.
Marian Small is one of the most influential educators in Canada and has long been considered a leader in math education. Alongside Doug Duff, who has been interested in math education for more than 20 years, the two delivered a captivating day filled with activities, new concepts, inspiring ideas, and workshops that motivated attendees to become math leaders in their schools and positions. "I thoroughly enjoyed the day and came away with lots of great ideas and a renewed energy and inspiration for math at my school," said a principal who attended the Institute.
The Institute was broken into four different parts to help engage participants in math learning. Marian and Doug helped the attendees discuss the math goals for their individual schools as well as the importance of intentionality, and shared a principal's success story about making math approachable and fun. The participants also got to practice analyzing student data to bring new ideas to their lessons and teachers.
A Math Resource teacher commented that "the learning session this past Saturday with Dr. Marian Small and Doug Duff was extremely interesting and inspiring! Thank you for bringing such important information forward through the lens of leadership."
Marian Small is the author of the Open Questions series published by Rubicon. These bestselling teacher resource books are organized around expectation clusters from the Ontario curriculum and include questions from the different parts of math lessons to make the learning approachable and fun for students and teachers alike. The Open Questions books use a highly visual format to present easy-to-use questions and sample responses. There are Open Questions for the Three Part Lessons titles available for Measurement as well as Number Sense and Numeration for Grades K-3 and 4-8, as well as Open Questions for Rich Math Lessons for WNCP Grades K-3, 4-6, and 7-9. Some of the resources are also available in French.
To learn more about the Open Questions series, please click here.