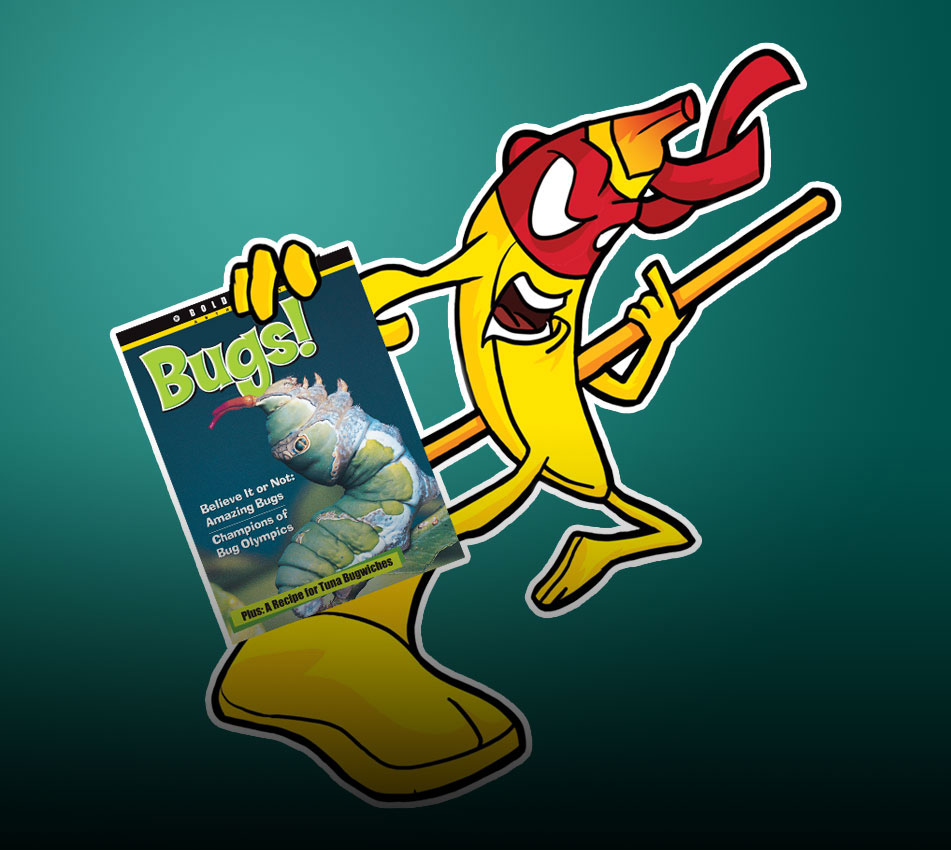 OAKVILLE — We have good news for you: we've lowered our prices on a selection of our Boldprint titles, as well as our entire Sankofa Series!
Boldprint is an award-winning series that combines what's seriously cool with serious literacy to create consistently engaging and educational books designed to captivate, motivate, and inspire all students. The series offers a range of books suitable for all grades from Kindergarten through to high school, covering a variety of topics from sports to science to fun stories. We even offer some graphic novel and graphic reader formats to make reading interesting and fun for the visual learner. There is a topic and book for every reader and the series even captures the interest of those who can't, don't, or won't read traditional texts and learning materials. Boldprint makes reading and learning accessible for everyone and can be used across the curriculum in English, Arts, Science, Social Studies, Media Studies, and more.
Author Robert Cutting, who worked on some of the Boldprint titles, has this to say of the series: "I [am] enthralled with the quality of the books, the artwork, and most especially the approach to material for educating children in an entirely fascinating way […] what Boldprint represents is a bridge between what educational texts were in the past, and where they could go in the future. In other words, highly engaging, greatly influenced by the way the youth of today gathers and disseminates information and how the next generation will learn. Boldprint still remains one of the most influential series in education, and it will be seen as groundbreaking in times to come."
Our Boldprint Anthologies, Boldprint Talk, and Boldprint Kids Anthologies all have lowered pricing on select titles. Check out the whole collection here!
And that's not all! Our Sankofa collection also has new lower pricing. Sankofa is a contemporary literary resource for all students in grades 4 to 8. Designed to help promote understanding of the African Canadian narrative throughout the school year, each book is written by an author of African descent and features both historical and contemporary content. It is one of author Natasha Henry's favourite series. She says, "I am so thrilled about this series because it's something groundbreaking, a collection for young people developed around the experience of African Canadians and connecting those stories to the wider African Diaspora. The collection presents a range of themes that can be covered throughout the entire school year." They are bright, colourful, fresh, and inviting for students to read, and better yet, you can now get them at a lower price. Check out the collection here.
Enjoy the extra savings on our Boldprint and Sankofa titles!