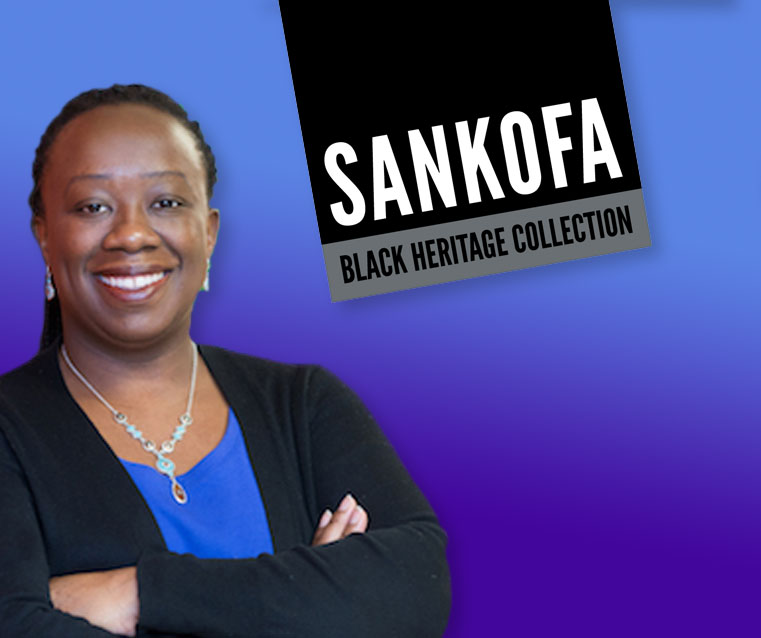 GUELPH, ON — Natasha Henry, author of our Sankofa series, is working hard to educate about the African Canadian community in Guelph and the surrounding area. This is a topic she is passionate about, which is evident in the work she put into the Sankofa books. Sankofa is designed to help promote understanding of the African Canadian narrative during Black History Month and throughout the school year, and now Natasha is expanding her reach to the Guelph community and beyond by working with the Guelph Black Heritage Society.
The Guelph Black Heritage Society has a vision to enhance the awareness of the African Canadian heritage in Guelph and the surrounding area, and provide the community with the opportunity to learn about their heritage. They act as a resource for the community and are completely inclusive. Their new project with Henry, who has authored two books in the Sankofa series, will focus on developing a school-based educational program to spread their mission even further.
The two books Henry has written for Sankofa include Firsts (Grade 4) and African Diaspora (Grade 8). Of the Sankofa collection, Henry says, "I am so thrilled about this series because it's something groundbreaking, a collection for young people developed around the experience of African Canadians and connecting those stories to the wider African Diaspora. The collection presents a range of themes that can be covered throughout the entire school year, the graphics are captivating, and the collection was put together in collaboration with African educators and community stakeholders. As an educator and author whose focus is bringing more representation of the African Canadian experience into the classroom, I am delighted that Rubicon undertook to publish this must-have series."
To learn more about our Sankofa series, click here.