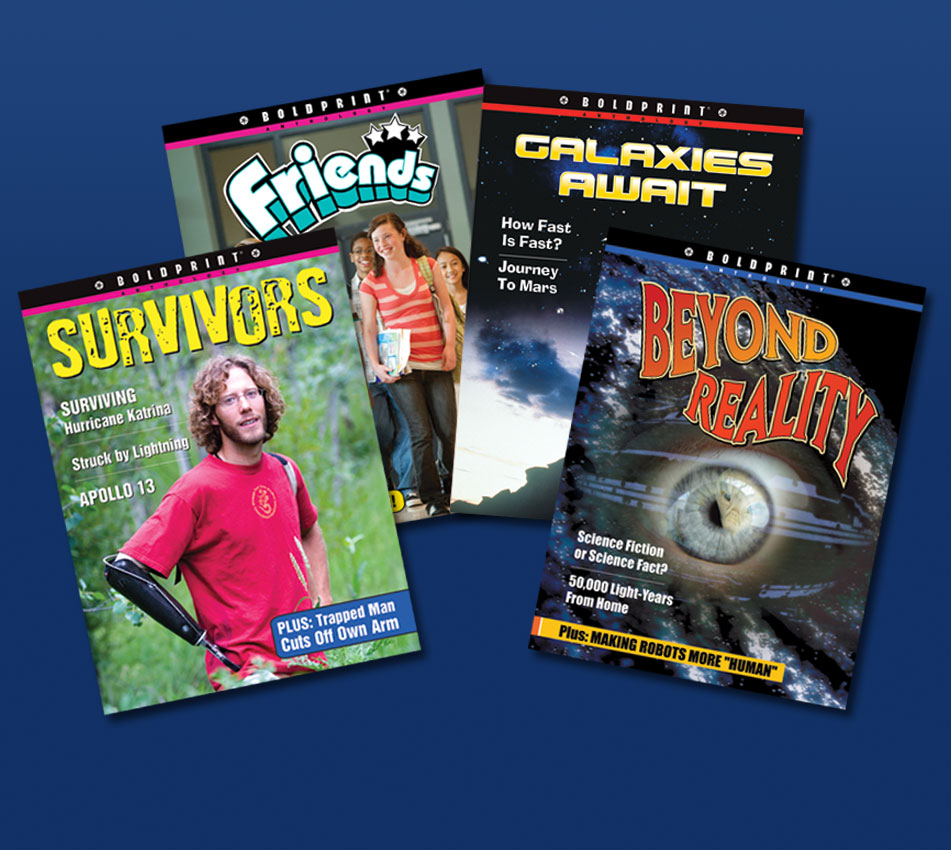 ­OAKVILLE, ON — Rubicon Author and Series Editor Robert Cutting presented to three diverse groups in November. Cutting has worked on some of Rubicon's Boldprint titles, and has this to say of the series: "I [am] enthralled with the quality of the books, the artwork, and most especially the approach to material for educating children in an entirely fascinating way […] what Boldprint represents is a bridge between what educational texts were in the past, and where they could go in the future. In other words, highly engaging, greatly influenced by the way the youth of today gathers and disseminates information and how the next generation will learn. Boldprint still remains one of the most influential series in education, and it will be seen as groundbreaking in times to come."
He is passionate about getting into the community and connecting with kids on topics that are important, and during November he has gotten the chance to do just that in a variety of settings. On November 8, he made a presentation to two groups of Teacher Candidates at Niagara University in Ontario's Faculty of Education in Toronto on the importance of storytelling and storytelling techniques. He showed how sounds can elicit stories, using a train whistle, recorder, flute and drum to aid in the power of the stories' words. On November 10, Cutting conducted an all-day session at College Hill Public School in Oshawa where he presented stories to all grades from Kindergarten to Grade 8. The Grade 7 and 8 students were also given a lesson on Treaties as the week was Treaty Week in Canada, through story and factual information. And, on November 17, Cutting opened a student conference on verbal bullying at the Durham District School Board with a story that shows the power of words and the importance of remembering.
"It was an honour to be able to step into the lives of these groups for just a short time," Cutting says. "It is always heartening to see the reaction to the oral tradition from adults and children alike. You can see the power in the spoken word as they listen and react to what they hear."
To learn more about our Boldprint series that Cutting worked on, click here.