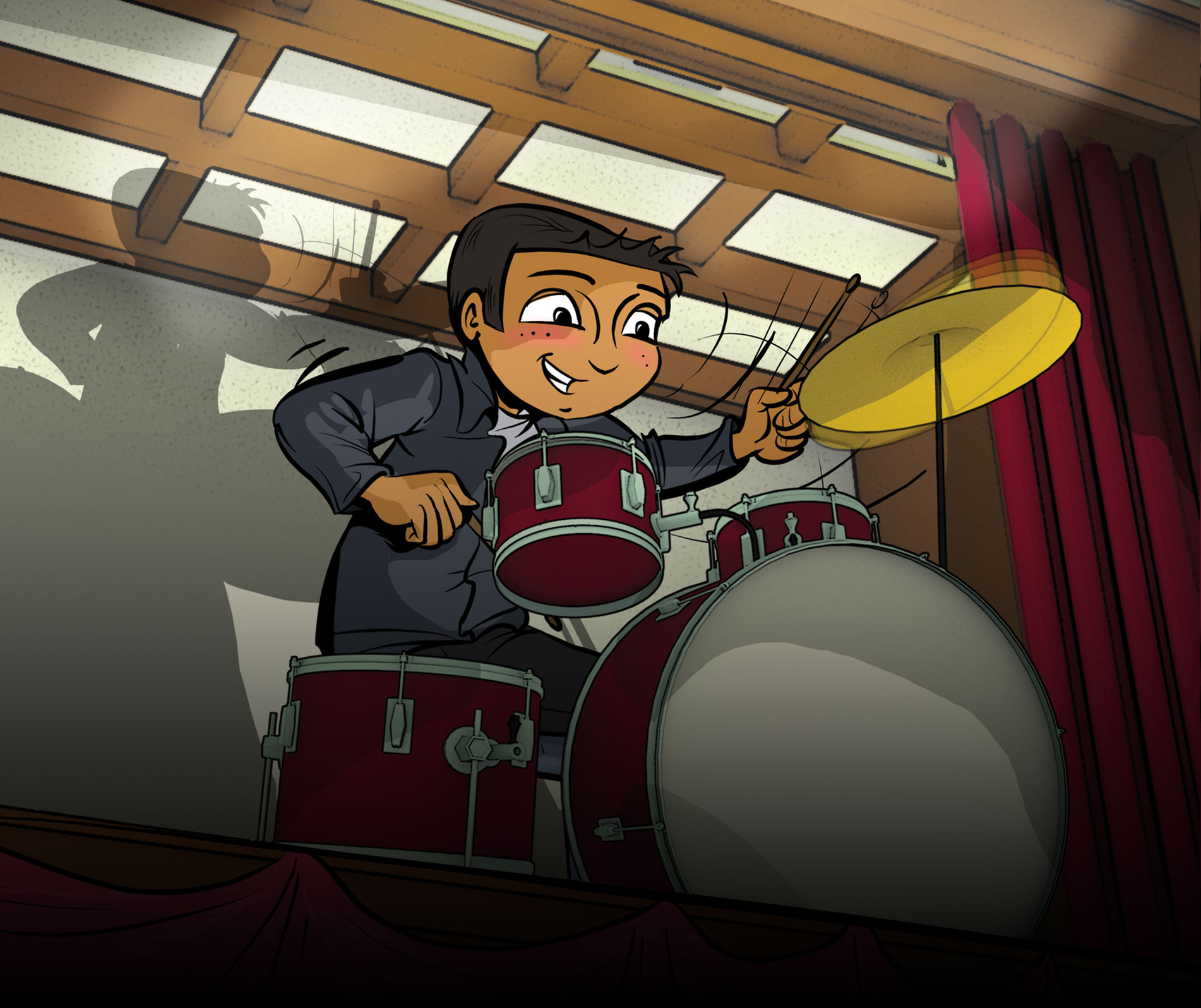 TORONTO, ON — On May 23, 2018, Rubicon author and Turtle Island Voices series editor Robert Cutting delivered the commencement address to the graduating class of Niagara University's College of Education.
During the ceremony at the Toronto Centre for the Arts, Cutting received the Ozanam Medal, which recognizes individuals who have worked to help the poor and fight for social justice. In his speech, Cutting stressed the importance of education and placed a particular emphasis on education's ability to improve the lives of others.
"We say that words will heal. What you say will heal," Cutting told the graduates. "Believe in yourself. Believe in your ability. Believe in who you are, because you have touched so many lives and will touch so many to come."
Robert Cutting has been an educator for more than 40 years and is a founding member of the Indigenous Education Advisory Circle for the Durham Catholic District School Board. He is also one of the series editors of Turtle Island Voices, a collection of resources created by Rubicon in partnership with Pearson Canada. The series is for Grades 1 to 8 and is designed to enrich all students with First Nations, Métis, and Inuit perspectives. To read the full article from Niagara University News, click here. For more information on Turtle Island Voices, please visit Rubicon's website here.