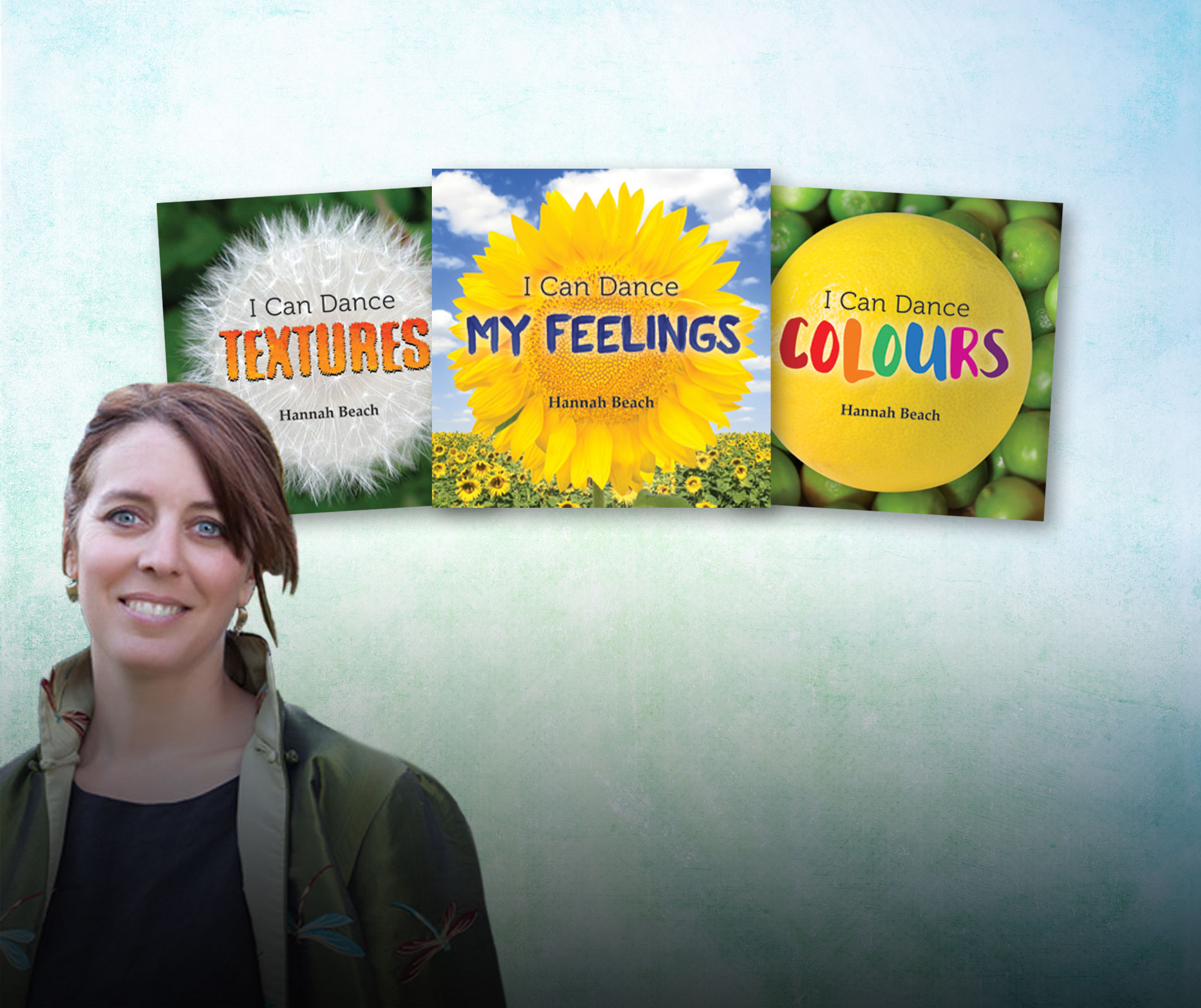 OAKVILLE, ONT-  On April 18, 2018, Rubicon author Hannah Beach was recognized in The Canadian Human Rights Commission's Annual Report to Parliament. Beach was one of five people celebrated in this year's annual report for their ability to create change and overcome discrimination or adversity for others. Beach's story is about inspiring others with movement.
Hannah Beach founded Dandelion Dance, an Ottawa-based dance company for girls or people between the ages of 6 and 18. DandelionDance embraces girls, or people identifying as girls of all shapes, sizes, and stages or walks of life. Beach's love of dance and movement, coupled with her desire to promote authenticity and inclusivity, inspired her to develop the I Can Dance series.
The I Can Dance series combines reading, music, and movement to encourage meaningful self-expression. It helps illustrate to children that dance is for people of all abilities and it is more than just memorized steps. The I Can Dance series is about exploring, reflecting, and experiencing the world.
Hannah Beach is incredibly honoured to receive recognition from the Canadian Human Rights Commission, stating: "In no way did I ever think of creating something big. I just always followed my heart. I simply worked alone in a studio with children and youth for many years. I listened to them and I played with them. I enjoyed being with them, celebrating them and loving them. It didn't work to give them a space for their voice. It was my joy."
To read the full article from the Canadian Human Rights Commission click here. For more information on Hannah Beach's I Can Dance series, please visit our website here.