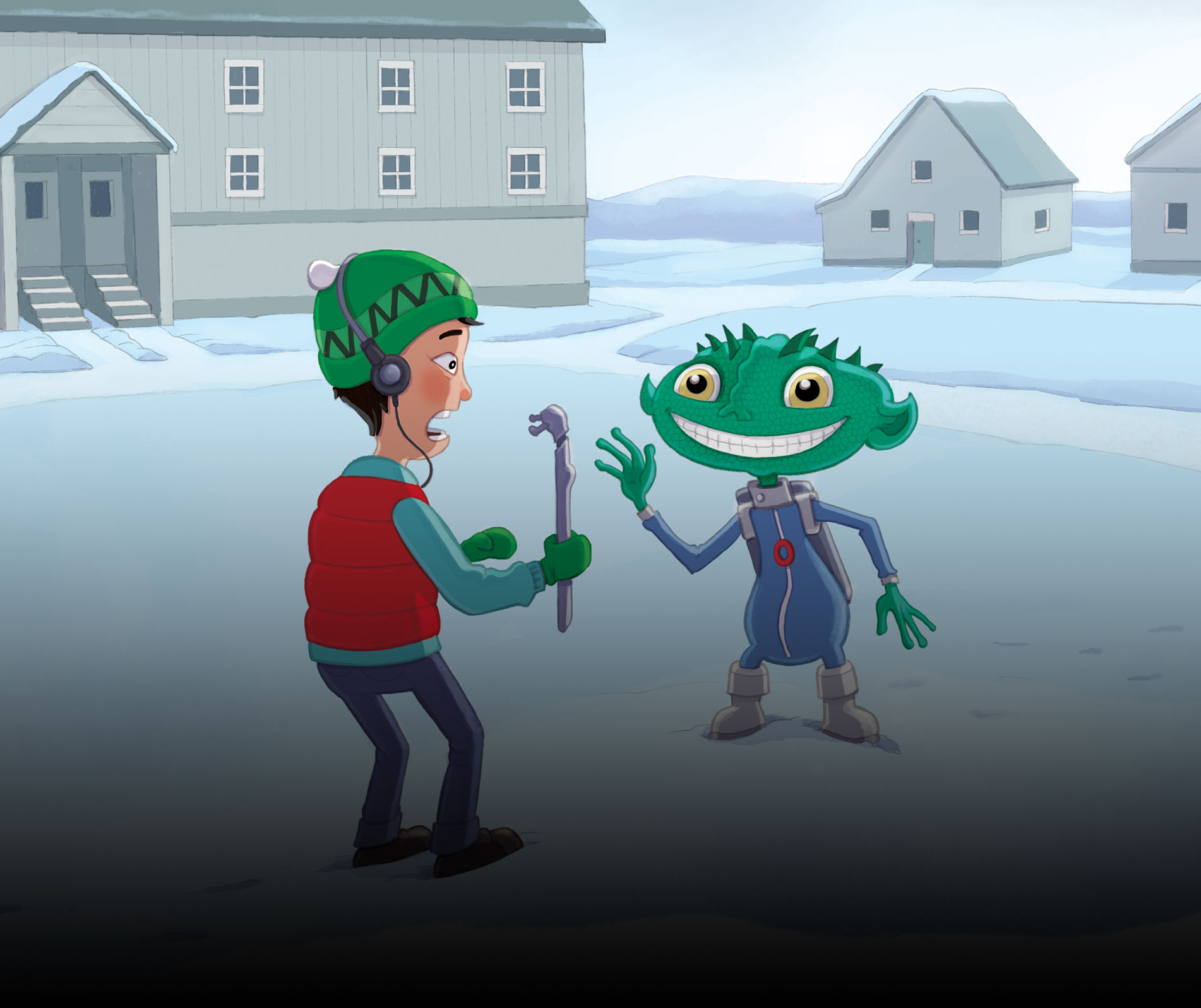 OAKVILLE, ON — During February, Rubicon Author and Series Editor Robert Cutting had the opportunity to make presentations to students and teachers regarding the People, storytelling as a means of sharing culture and history, and the movement toward reconciliation in Canada. Over the month, he presented to two groups of Grades 3 to 6 students around the idea of using stories to share history and culture. One group of Grade 6 students were shown skills they could use in their own storytelling as they become mentors to Kindergarten children. On three occasions, Robert presented to groups of teachers: Teacher Candidates from Niagara University and two staffs in Oshawa, Ontario. At these sessions, he gave a history of the People, along with how story is used by them to share their way of life and beliefs. Through word and music with flute and drumming, Robert took the participants on a journey of learning and reconciliation that allowed them to see the People with a better awareness of how we can walk the path together.
"It is always an honour to be able to see students and teachers reaching for a better understanding of who we are and how we can make Turtle Island a place where all can live and share in harmony." – Robert Cutting.
For more information on Robert Cutting and his work click here.