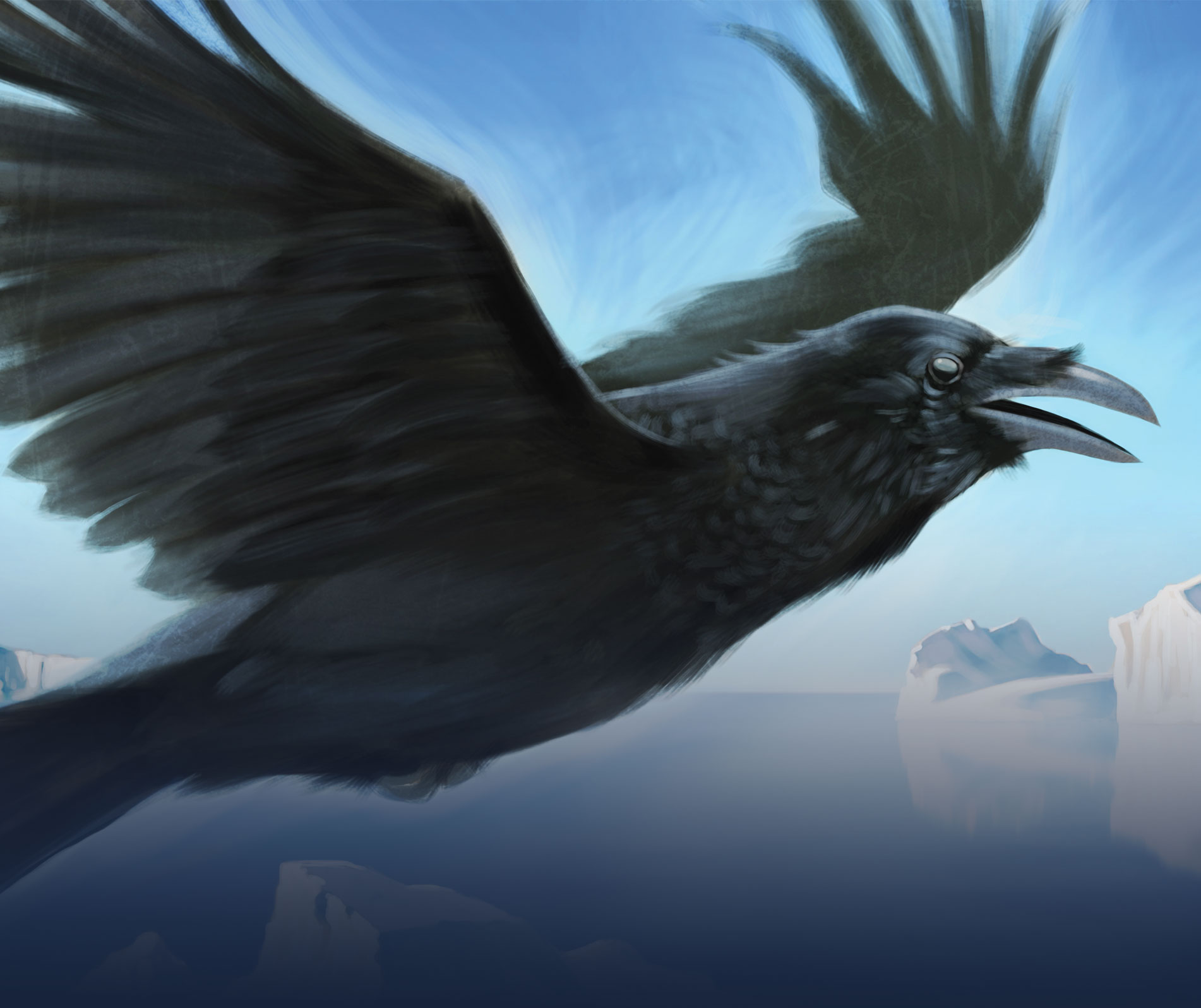 WHITBY, ON — Rubicon author and series editor Robert Cutting presented two workshops during the month of May at the Durham District School Board's Education Centre.
On 13 May, Cutting presented a session as part of Student Aboriginal Day. Cutting's session focused on storytelling and the use of music in stories. On 19 May, Cutting presented two teacher workshops that gave a history of the Original People of Turtle Island. These sessions focused on the importance of stories as a means of passing on culture and history to future generations. Cutting ended his workshops by telling various traditional stories, smudging, and playing drum music along with his flute intonations.
Cutting was honoured to present at the Education Centre, saying, "It was an honour to be able to share with both groups, who are so passionate about promoting and living Aboriginal education. I was honoured to be able to be a part of these important days."
Robert Cutting is an author and series editor for Rubicon's Turtle Island Voices series. Turtle Island Voices is a series of books for students in Grades 1–8 designed to foster awareness and understanding of Aboriginal cultures for both Aboriginal and non-Aboriginal students. These books are a valuable resource for developing literacy skills and supporting character education, and work to instill in students empathy and a sense of community, along with an understanding of global issues. For more information about the Turtle Island Voices series, please click here.