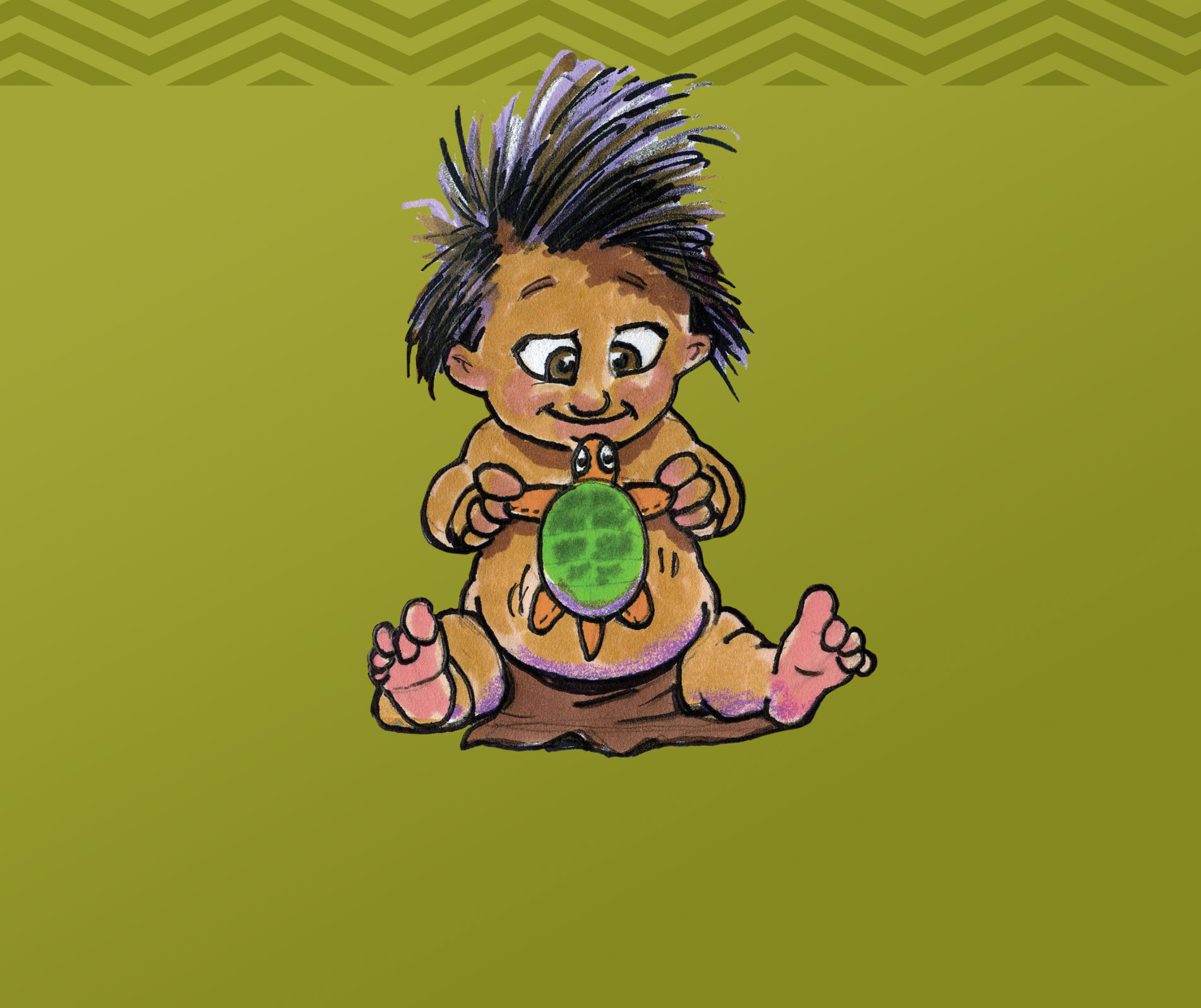 OSHAWA, ON — On 31 March, Rubicon author and series editor Robert Cutting was the featured storyteller at Coronation Public School's Family Literacy Night. During his show, Cutting performed a drumming "welcoming" song and then told the story "Koluskap and the Baby" from Rubicon's Turtle Island Voices series. The humour in the story was evident as Cutting recited the story and performed actions for the audience, causing much laughter when Wasis, the baby in the story, wails when Koluskap takes his toy away. For the final story, Cutting recited his "Loon's Call" story, finishing with flute music that echoed the sound of a loon.
"The night was wonderful, and it was an honour to be able to give the children and their parents a view of two different First Nations stories," Cutting said. "I look forward to the next time I give a session similar to this!"
Robert Cutting is an author and series editor for Rubicon's Turtle Island Voices series. Turtle Island Voices is a series of books for students in Grades 1–8 designed to foster awareness and understanding of Aboriginal cultures for both Aboriginal and non-Aboriginal students. These books are a valuable resource for developing literacy skills and supporting character education, and work to instill in students empathy and a sense of community, along with an understanding of global issues. For more information about the Turtle Island Voices series, please click here.