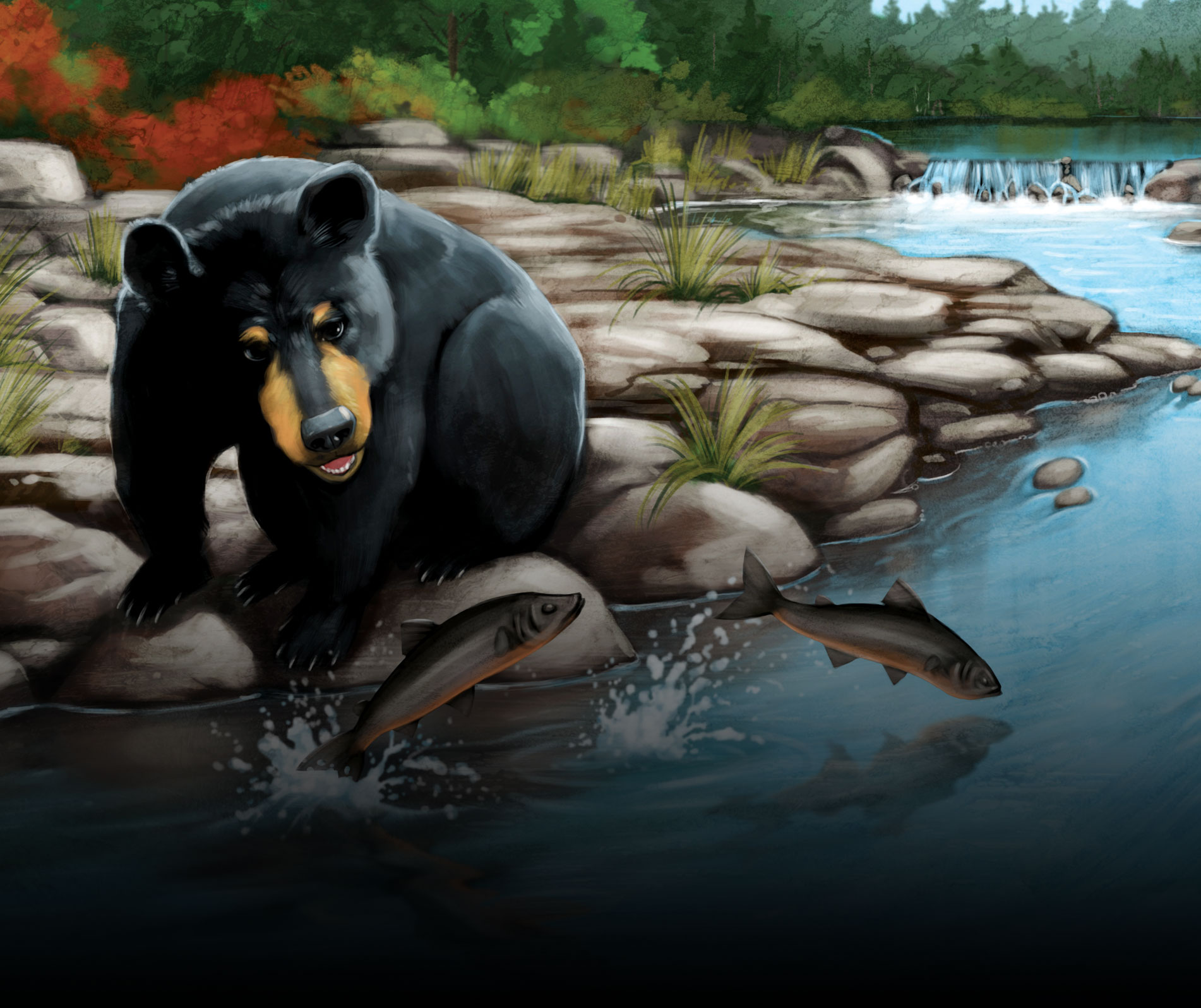 AJAX, ON — In November Rubicon Series Editor and Author Robert Cutting presented two diverse workshops.
On November 8, he led a workshop for Grades 3 to 8 students at a school in Ajax, Ontario, focused on the topic of Treaties and how the People see them. Through story, music and active learning, he took the students on a journey from pre-contact days to the present, showing how the People and the Newcomers often had differing views on what treaties should be. Reflecting on the day, Cutting said that "the students responded well, and understood how conflict could arise when the concept of a treaty based on relationship and sharing was seen in a varied light by the new settlers to Turtle Island."
On November 30, Robert presented to two groups of teachers within the Durham Catholic District School Board on the subject of Embedding Indigenous Teachings through the Arts. With story and music, he showed the teachers how the People have always seen the arts as key to sharing knowledge and culture with all. Cutting reflected, "The teachers gave wonderful suggestions as to how they could present these ideas in their classes and showed a greater understanding of who the People are and how their students can use various artistic endeavours to express an appreciation of their neighbours on Turtle Island. "
For more information on Robert Cutting and his work click here.