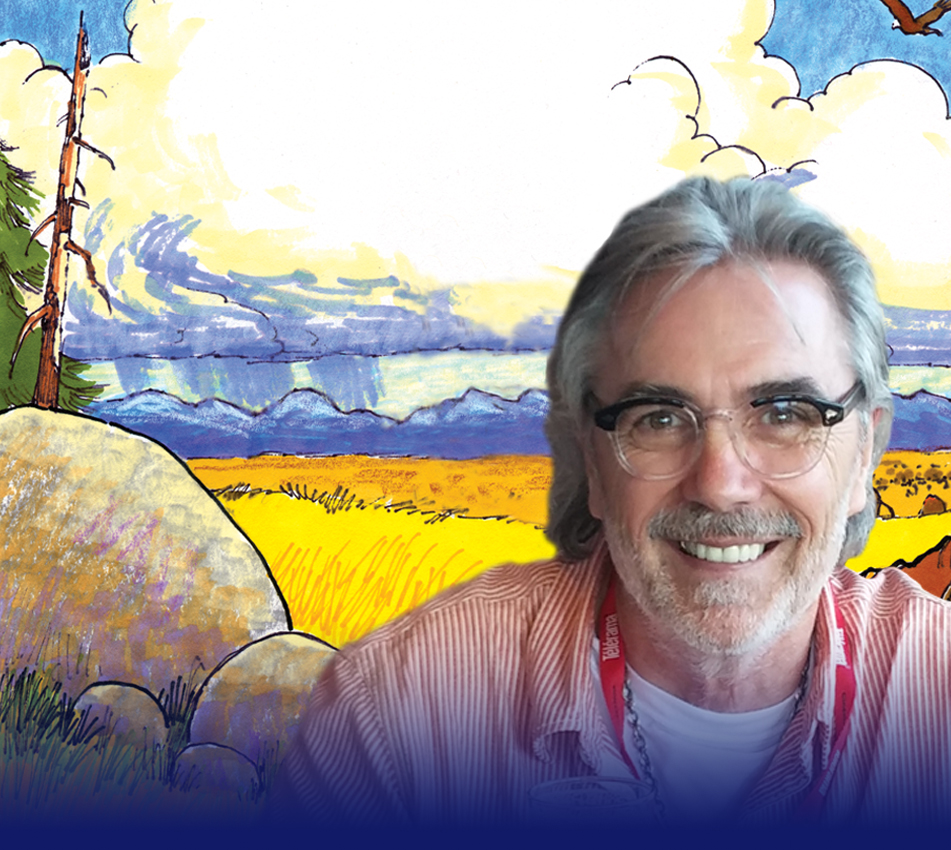 BURLINGTON, ON — Rubicon author David Bouchard was recently featured in snapd Burlington following a presentation put on by the Halton Catholic District School Board and Catholic Parent Involvement Committee.
The evening took place at Corpus Christi Catholic Secondary School and was entitled "The Gift of Reading." The evening featured David Bouchard sharing his message with the parents present. David's message to all those present that evening was that "reading is the key to success for [their] children, in school and when they have left school." For more information about the evening please visit snapd Burlington here.
David has spoken to parents around the world over the last decade and has authored 76 books that combine the arts: poetry, prose, visual art and music. David's most recent book, entitled Proud to be Metis, is a collection of lyrical poems and songs that give a voice to important figures in Metis history from the 17th century to the present day. For more information about this book, please click here.