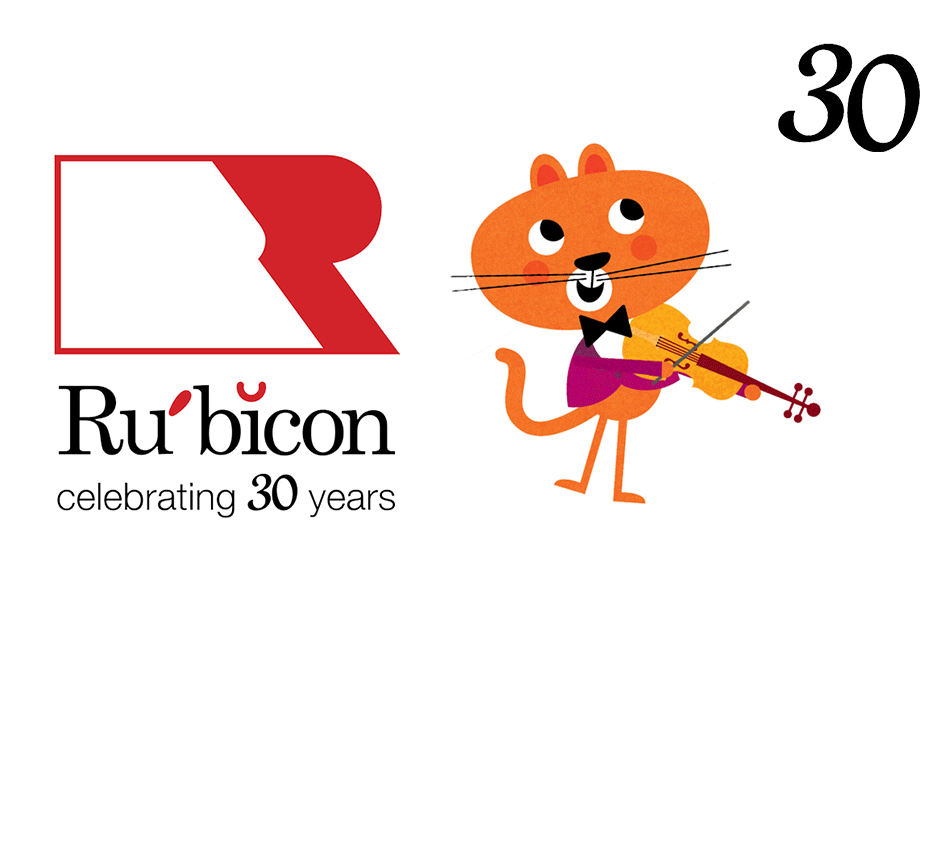 OAKVILLE, ON — Although many out there may believe that "age ain't nothing but a number," when it comes to companies in general — and Rubicon in particular — how long one has been around is kind of a big deal.
That is why this year at Rubicon we're very excited to be celebrating 30 years of publishing in Canada and around the world. Let's just pause and think about that for a second — or 946,080,000 seconds. In the time that has passed since Rubicon was first established in 1987, we have grown from a humble garage-based business to a plucky upstart to one of the country's leading educational publishers.
Over the past 15,778,476 minutes, Rubicon has developed into a leader in education with a writing team of more than 500 authors and educators and a creative team of editors, designers, artists, and tech gurus. We've won numerous awards, but more important our ever-growing collection of trailblazing resources has empowered countless students and teachers with the joy of learning.
And if right now you're wondering What's with all the numbers, Rubicon? it's time to buckle your seatbelt and join us as we enter a brand-new realm with MathUP, our forthcoming digital core mathematics program with internationally renowned educator Marian Small. If there's any part of the education world that needs an injection of fun, based on rock-solid pedagogy, of course, we will likely all be able to agree that it is mathematics education.
Thank you to all the wonderful and dedicated people who have helped to build Rubicon over the past three decades — we're looking forward to many more amazing years together!
Cheers to 30 years (or 262,974.6 hours) Rubicon!