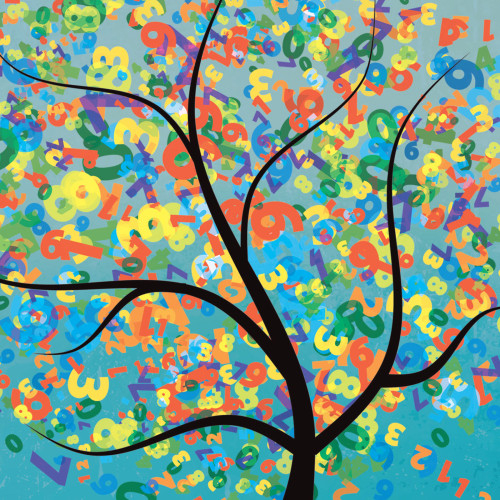 OAKVILLE, ON — Marian Small, considered one of the most influential educators in Canada, has started work on two new projects with Rubicon Publishing. Dr. Small has long been considered a leader in math education, and her career has spanned more than four decades.
"I'm very happy to announce that we'll be launching two new projects in the coming year with Marian Small,"
remarked Rubicon CEO Shen Goh. "She is one of the most active, exciting, and engaging minds in math education. We're thrilled to be working with her and combining her expertise with our own strong and innovative development team."
Dr. Marian Small is a Canadian educational researcher, academic, author, and public speaker. Formerly the Dean of Education at the University of New Brunswick, she has authored numerous books and resources used in Canada, the United States, Australia, and other countries.
To learn more about the Open Questions books, please click here.