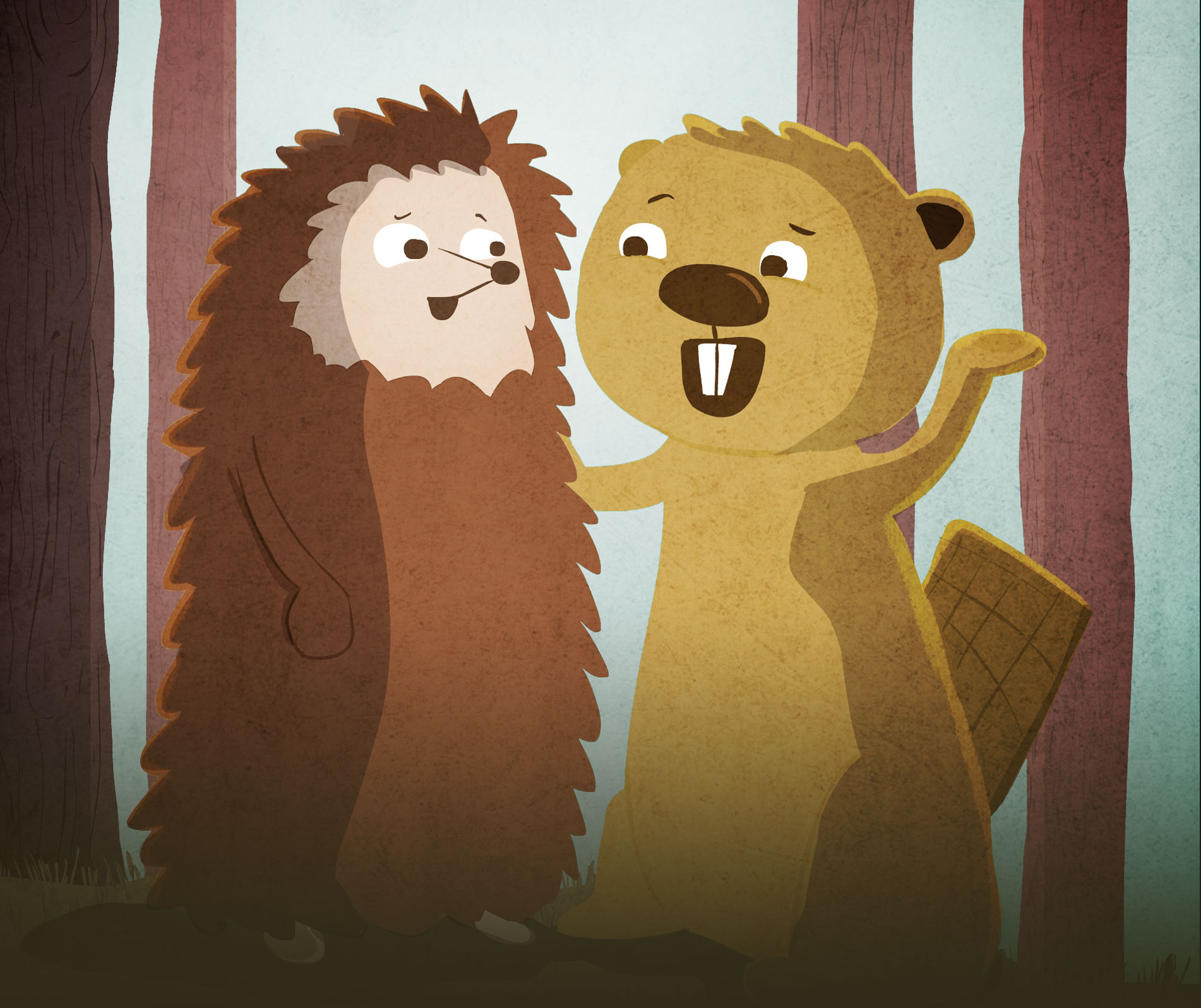 OSHAWA, ON – On 8 March, Rubicon author and series editor Robert Cutting gave a continuation of his 5 February talk with teacher candidates from UOIT. Cutting spoke about the origins of his stories, the science behind how stories shape us, as well as how visualization can be a powerful tool in the creation of stories.
During his talk, Cutting used recorded music, drumming, flute playing, and a train whistle to show how sound can elicit stories. Cutting then told two stories from Rubicon's Turtle Island Voices series to show how a storyteller can captivate an audience with voice and gestures. The teacher candidates responded to the session with many questions and positive comments. Cutting was grateful for the experience, saying, "Again, as in other sessions with new teachers, I am humbled by their enthusiasm and determination in creating positive learning environments for their students. I am grateful to have shown them a small part of how stories can be a part of their teaching experience."
Robert Cutting is an author and series editor for Rubicon's Turtle Island Voices series. Turtle Island Voices is a series of books for students in Grades 1–8 designed to foster awareness and understanding of Aboriginal cultures for both Aboriginal and non-Aboriginal students. These books are a valuable resource for developing literacy skills and character education, and instilling in students empathy for family and community, and an understanding of global issues. For more information about the Turtle Island Voices series, please click here.