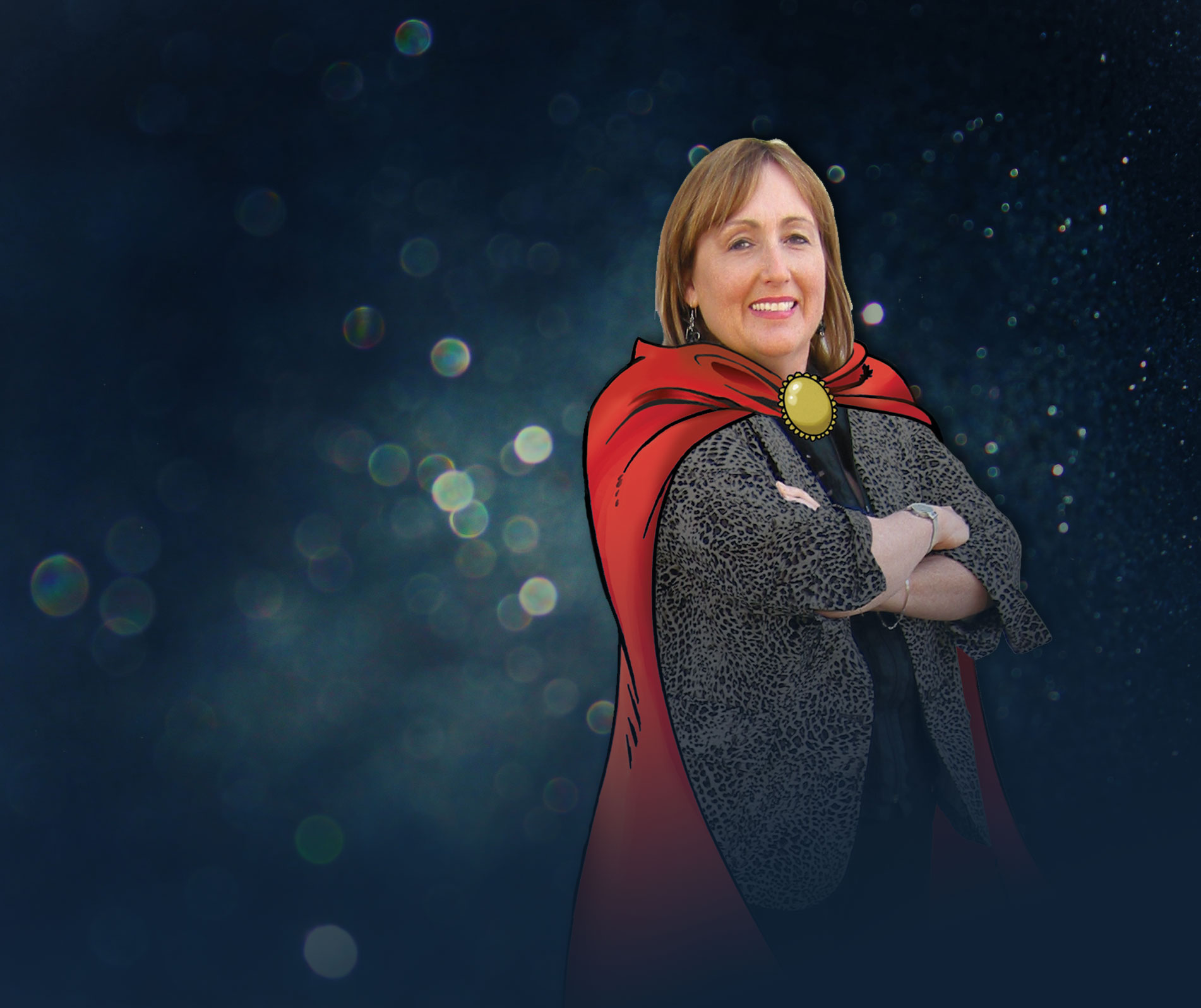 CATHARINES, ON — Over the last weekend in January, more than two dozen teachers from across Niagara and the GTA gathered to learn classroom drama techniques at Brock University's Marilyn I. Walker School of Fine and Performing Arts.
The symposium was held as part of a year-long celebration of the opening of the Marilyn I. Walker school. Over the course of the weekend, the symposium featured workshops by many world-renowned leaders in drama and education.
To kick off the event, Rubicon author and series editor Kathleen Gould Lundy gave a keynote talk about imaginative teaching. She also hosted a number of workshops throughout the weekend-long event. University of Victoria professor Carole Miller and University of Warwick associate dean Jonothan Neelands also led workshops. Many of the workshops focused on understanding others through interactive drama.
Lundy, who has been involved in many influential curriculum documents, is currently the Coordinator of Destination Arts at York University and the Principal Investigator of All I's on Education: Imagination, Integration, and Innovation, an intensive study that, according to Lundy, "will help teachers and students select and work artistically with common concepts, contexts, ideas, themes, issues, and relationships found in various disciplines" and will help develop a curriculum that is "culturally relevant, complex, authentic, and artistic."
Lundy has been a series editor of many Rubicon series, including Boldprint Graphic Novels and Boldprint Talk, and has co-written several Rubicon professional development books, including In Graphic Detail: Using Graphic Novels in the Classroom and Talking to Learn: 50 Strategies for Developing Oral Language. She is now bringing her expertise to her role as one of the coordinating editors for Rubicon's innovative online integrated arts program, ArtsLink.