SERIOUS LITERACY. SERIOUSLY COOL.
Capturing and holding the attention of today's students requires understanding, innovation, and versatility. The award-winning BOLDPRINT collection delivers on all three fronts to create positive, authentic reading experiences for students of all ages and reading levels. With engaging titles across every series, BOLDPRINT books are the ones students want to read.
BOLDPRINT books are designed not only to captivate readers but also to motivate young people to realize their potential to become effective, critical, and appreciative communicators. As the BOLDPRINT family grows, so too does its popularity as a reliable source of student books that are both highly entertaining and educationally sound. From carefully leveled little readers to action-packed graphic novels, count on every BOLDPRINT series to deliver the same bold approach to literacy that BOLDPRINT has become known for.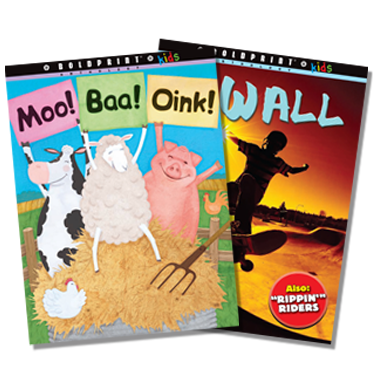 Developing Early Literacy
40 highly-visual multi-genre student books focusing on commonly taught topics and themes that appeal to a wide variety of cultural backgrounds. A uniquely bold approach to early literacy, BOLDPRINT Kids features a variety of text forms combined with unparalleled visuals designed to grab and hold the attention of all young readers.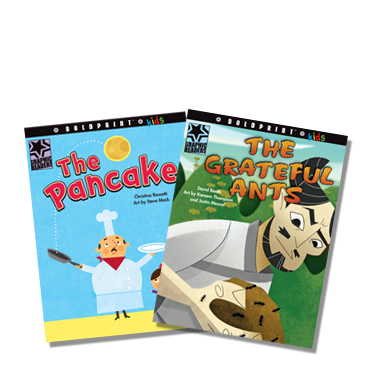 Building Literacy Skills
120 carefully leveled readers designed to reinforce key reading strategies. Fun, functional, and perfect for early literacy instruction — BOLDPRINT Kids Graphic Readers are graphically engaging, carefully leveled little books that will charm all young readers.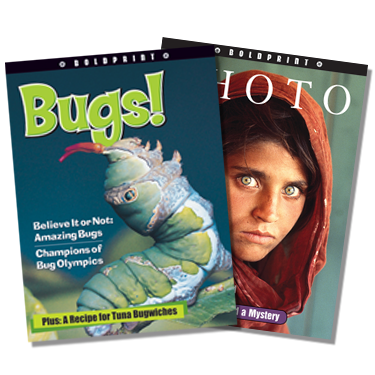 Supporting Literacy Development
108 multimodal anthologies featuring 12-15 selections and embedded core reading strategies. Captivate. Engage. Inspire. Find the motivation that readers are looking for with the original BOLDPRINT series — designed to encourage all students to read on, ask questions, draw conclusions, and expand their horizons.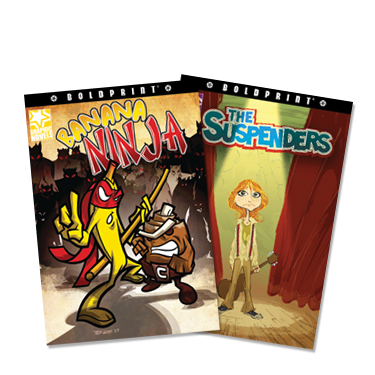 Improving Literacy Skills
60 action-packed extended narratives, each designed to highlight and promote development of a key reading strategy. BOLDPRINT Graphic Novels combine compelling topics, carefully leveled text, and dynamic artwork to create an engaging reading experience that will have every student hooked and motivated to keep reading.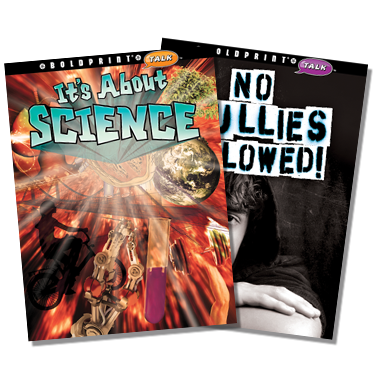 Developing Oral Literacy
20 anthologies featuring carefully chosen texts and activities focused on developing strategies from the oral communication strand of curriculum documents. Talking to learn. Learning to talk. BOLDPRINT Talk focuses on supporting oral communication and literacy development by encouraging students to talk about and reflect on concepts.