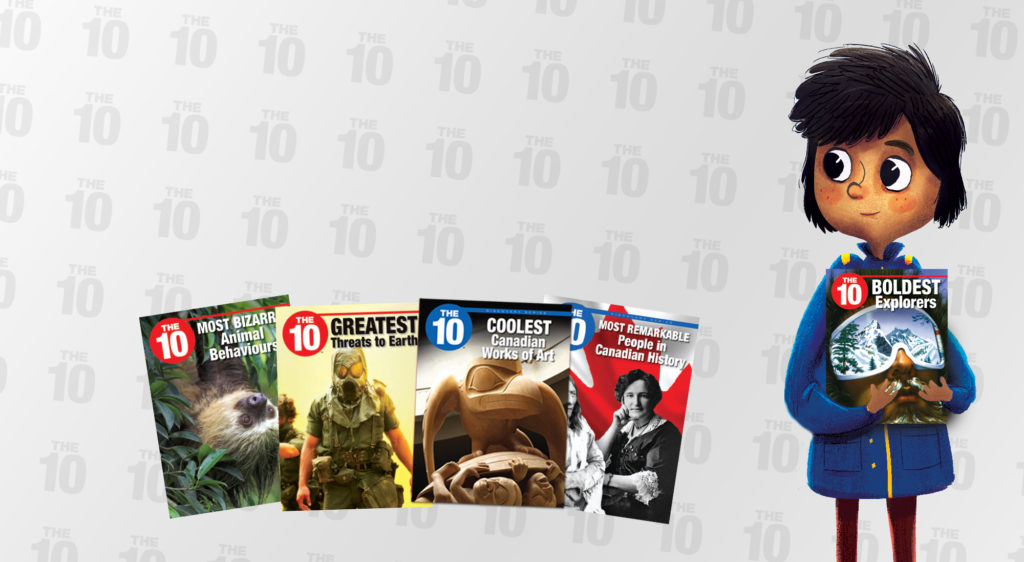 Uncover more top Tens with The 10 Discovery.
Don't miss out. 15% off all titles in The 10 and The 10 Discovery Series.
LEARN MORE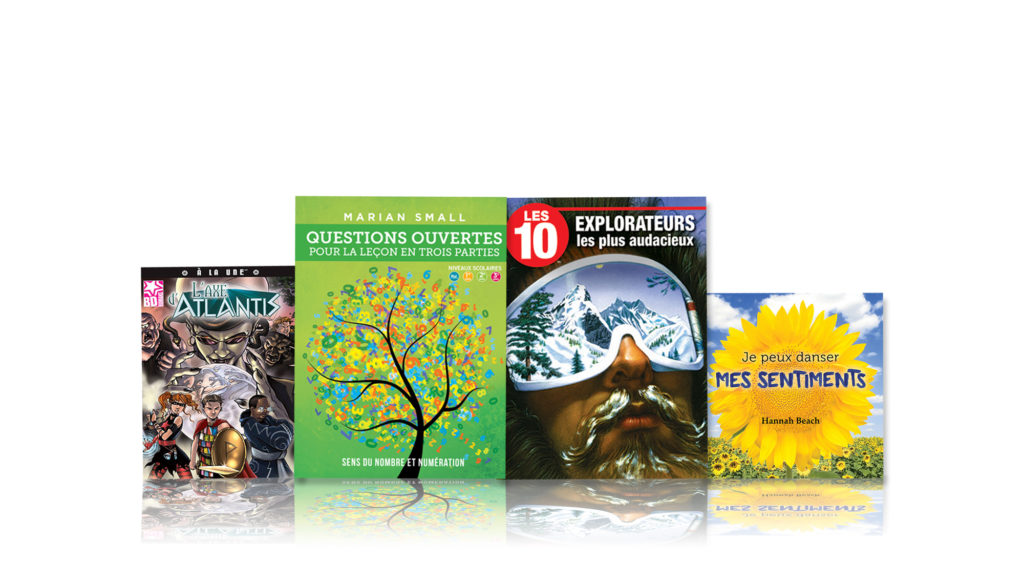 Learning en Français.
We offer many of our series in French — including Les 10, A la une, Je peux danser, and Questions ouvertes pour la leçon en trois parties.
LEARN MORE